By Giannis Valavanis
At La Casa de Habanos of our friend Dimitris Fafalios we celebrated the 20 years of his shop in Nea Erythrea, presented an anniversary cigar, drank the appropriate spirits and exchanged views with aficionados friends online, due to the unfavorable conditions.
The cigar we sampled was a new arrival, San Cristobal de La Habana, Prado, LCDH. A Petit Piramides with a 50 ring gauge (19.69mm) and 127mm length, presented at the 2018 Festival. A very sweet-smelling cigar with a medium-intensity flavour ,rich in earthy and woody aromas with a peppery chocolate aftertaste and much more spicy towards the end. Let's not forget that San Cristobal de la Habana represent the official name of Havana so in no way could they be inferior.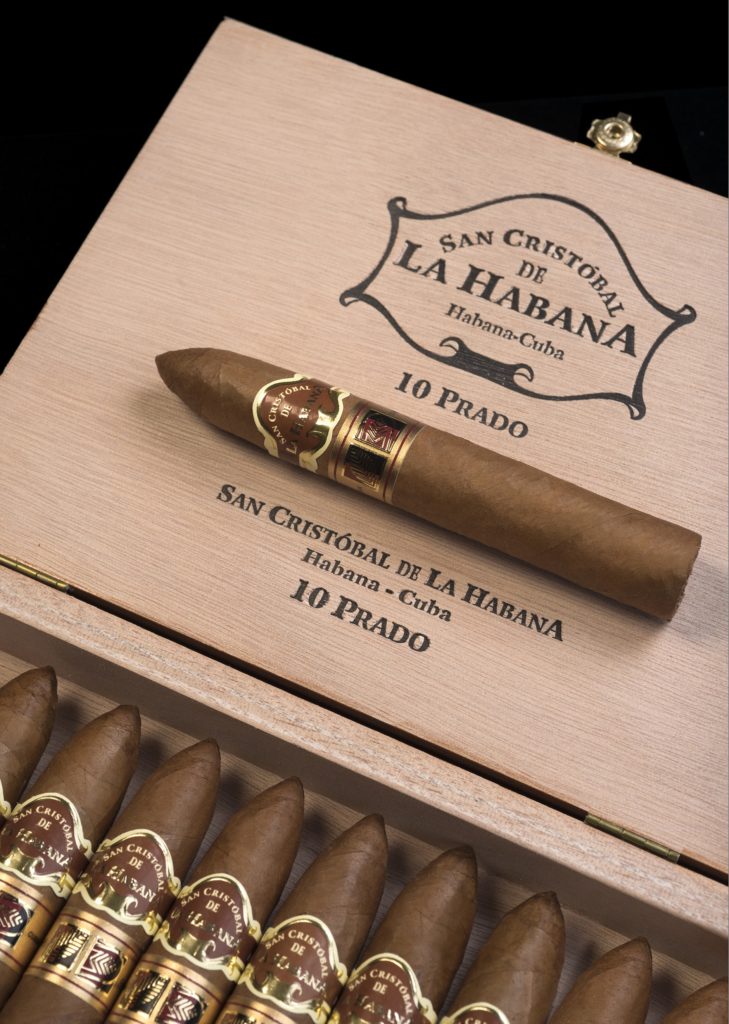 The conversation continued online, as we said, with an exchange of views and the corresponding comments that you can all imagine, but also with the tasting of a remarkable spirit to accompany it, Doorly's 12 Years Old, I don't know why but I wanted to drink something very sweet and smooth. So just as I said, a uniquely balanced Barbados spirit, Single Blended, from the house of Martin Doorly who is also the first to bottle rum in Barbados after the change in rum distribution laws in the islands. With intense aromas of sweet spices, especially cinnamon, caramel , biscuit and fruit after twelve years of aging in Bourbon and Madeira barrels, hence its sweetness, it leaves a long syrupy aftertaste that tickles your palate mixed with the aromas of San Cristobal. The range of these distillates is quite wide and some are matured in Oloroso Sherry casks, which gives them this intensely sweet aftertaste.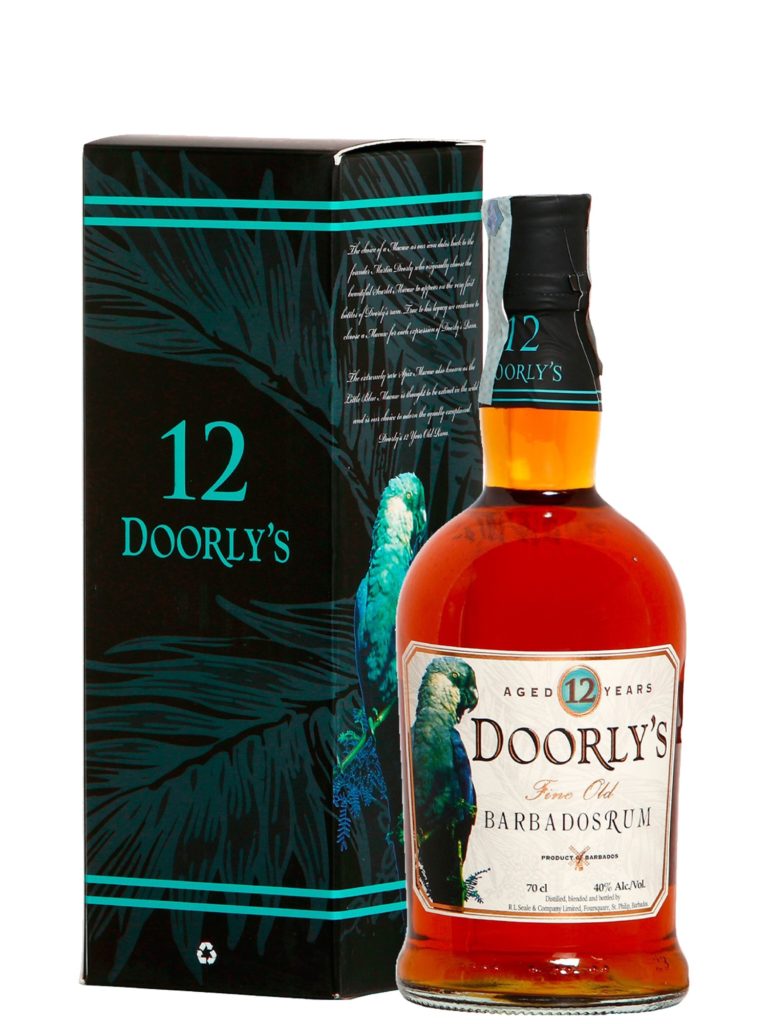 Really a very fitting combination and very intense flavors that together with the company we spent a very pleasant afternoon although somewhat distant from each other, good mood to be there and everything is done. The environment of Casa and the good company deservedly replaced the distance as well as the two special products we enjoyed, both of which we rated 9/10 for their unique quality and taste as well as for the "value for money".