By Aris Sklavenitis (Sommelier – Oenologist)
The Armargh 2012, Shiraz, Jim Barry Wines, Australia
History
Jim Barry was one of the people who helped shape the Clare Valley, in Australia, as a world-class wine region. He was the first skilled winemaker in the region, graduating in 1947 as the 17th student of the prestigious Roseworthy Agricultural College. He then worked for 22 years at the Clare Valley Co-operative and Taylor Winery before starting his own winery at the encouragement of his wife.
Peter's sons, Mark and John, became involved in the winery, with Peter becoming managing director in 1985. Today, Peter's children are active in the family business, in key roles as winemaker, commercial director and brand ambassador.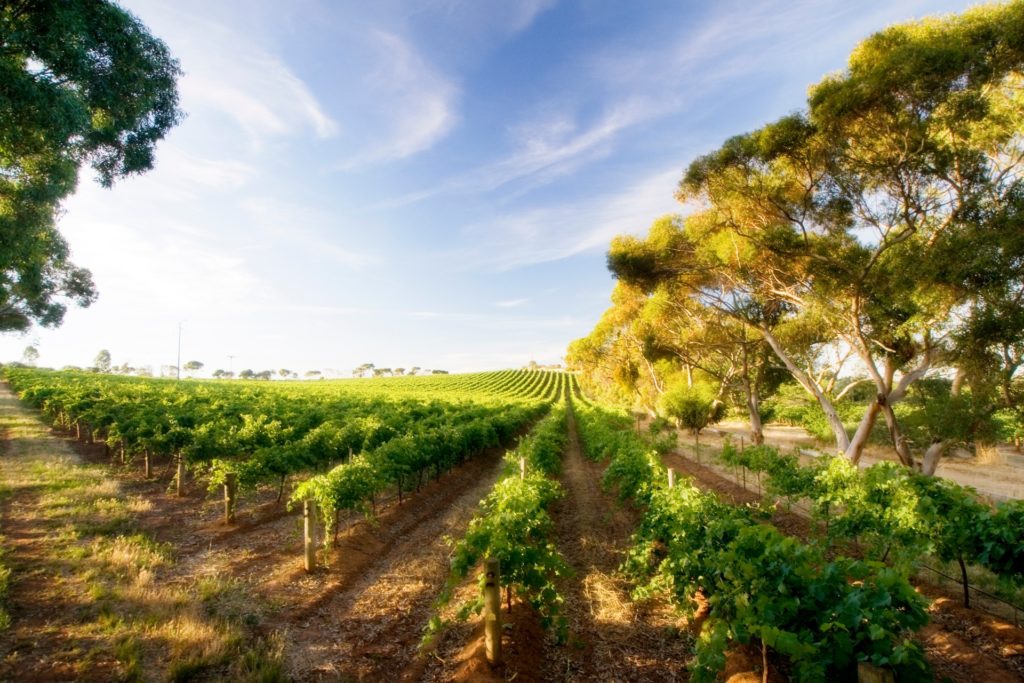 Clare Valley
The Clare Valley region, located in South Australia, produces high quality wines, less than 1.5% of the continent's total production. The climate is continental, with hot summer days and cold evenings, which combined with the different soils, altitude, degree of vineyard exposure and exposure to the sun, allows the region to produce some of the best Riesling in Australia and the world, as well as excellent Shiraz, Cabernet Sauvignon and Malbec.
Asyrtiko
When in 2006 Peter Barry tasted Assyrtiko for the first time with his wife Sue during their summer holidays, they decided that this variety should be planted in their vineyard. In 2012, they planted the first Assyrtiko in Australia and more specifically in the LodgeHill vineyard. The vines were old pre-drying vines from the Argyros winery in Santorini.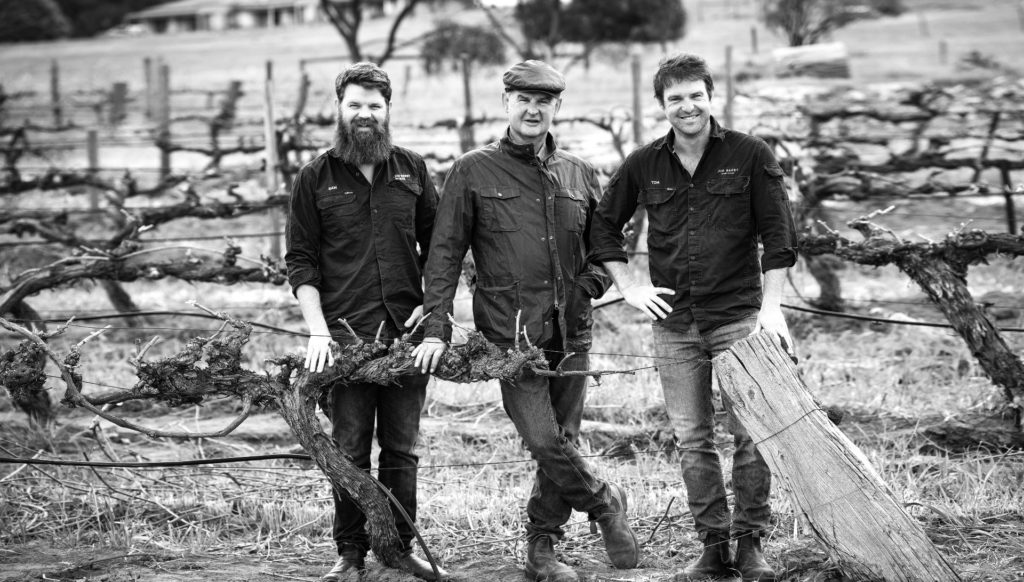 The Armargh
Armargh, is one of Australia's iconic Shiraz. It takes its name from the adjacent settlement, founded by Irish settlers in 1849. Jim Barry, planted this vineyard with 3.3 hectares of Shiraz. To give you an idea of the mindset of these wineries 1.5 years ago on a trip to Greece, we met while eating with Peter and his wife Sue, opening a bottle of Armargh bottled with a screw cap! Yes, you heard right, the most expensive label on the estate is not hesitant for Australian producers to bottle it in new ways that we in Greece still look at with a wry eye. Since its first bottling in 1985, the reviews of this wine have been rave reviews. It is a dense, impenetrable purple wine, with extremely intense aromatic intensity, with strong aromas of herbs such as eucalyptus and mint, ripe black and dried fruits, sweet spices, notes of graphite and tobacco. On the palate it is dry with accentuated acidity, tannins rich and round in texture. The body is full-bodied and the finish is long. A wine with huge ageing potential that wants red meats with thick sauces next to it.

Score: 19.5/20
20 – Outstanding wine
19 – Top wine
18 – A cut above superior
17 – Superior
16 – High-quality wine
15 – Average wine, a perfectly nice drink