Vigna Barbagalli 2017, Pietradolce Winery, Sicily, Italy 
By Aris Sklavenitis, Oenologist
Pietradolce was founded in 2005 on the northern slopes of Mount Etna by the Faro family, who have an incredible passion for cultivation, with the vineyards (just 11 hectares) located on volcanic subsoil and high altitudes of 600-900 metres in the Rampante and Zottorinoto areas.
An important element that makes Pietradolce special is that it grows only indigenous varieties of the region such as the white Carricante and the reds Nerello Mascalese and Nerello Cappuccio, with the grapes coming from privately owned vineyards, some of which are old, 40-120 years old, and the total production is around 24,000 bottles. The winery is underground, this helps to preserve the natural richness, as well as gravity is used to reduce the processing of the wines and the coolness reduces energy use.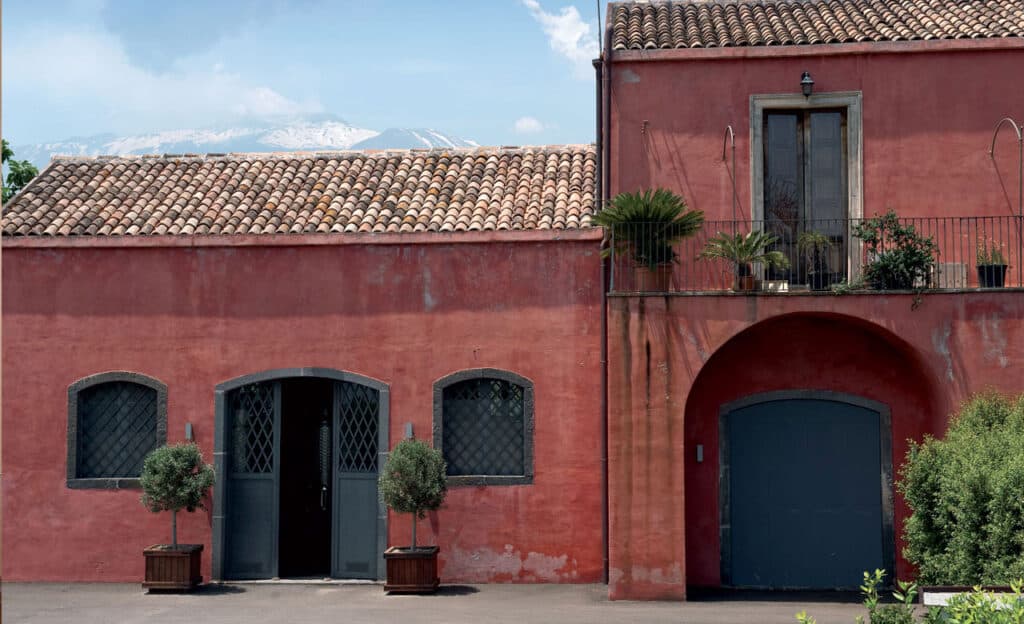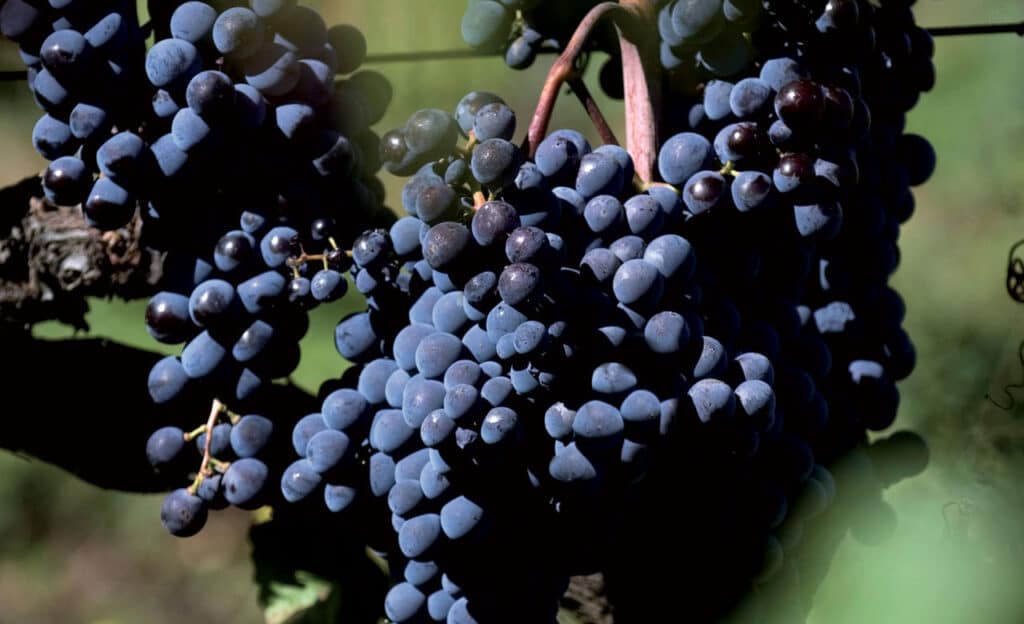 Vigna Barbagalli is a rather special wine, made from fruit that comes from vineyards located at 950 meters altitude on rocky and sandy soils, from 80-100 year old pre-phylloxera vineyards. Of course, the harvest is hand-picked to select the best quality grapes and then aged for 20 months in large French barrels. Medium intensity colour with aromas of black and red ripe fruit, hints of coffee, spices and leather. The palate is complex with accentuated acidity, excellent tannins, medium to full body and a long finish. Enjoy it alongside a Sicilian braciole!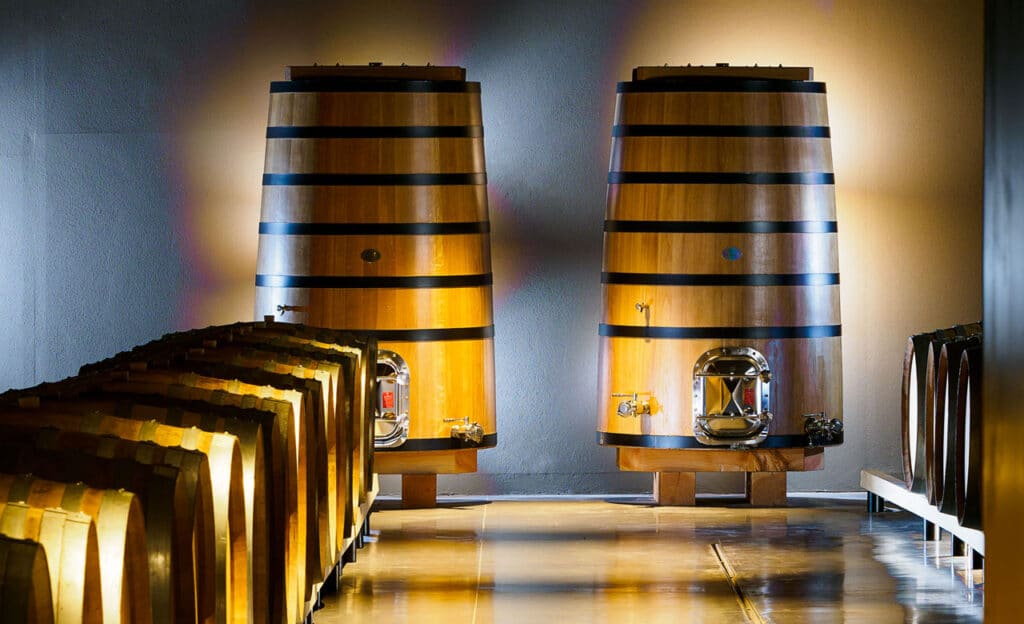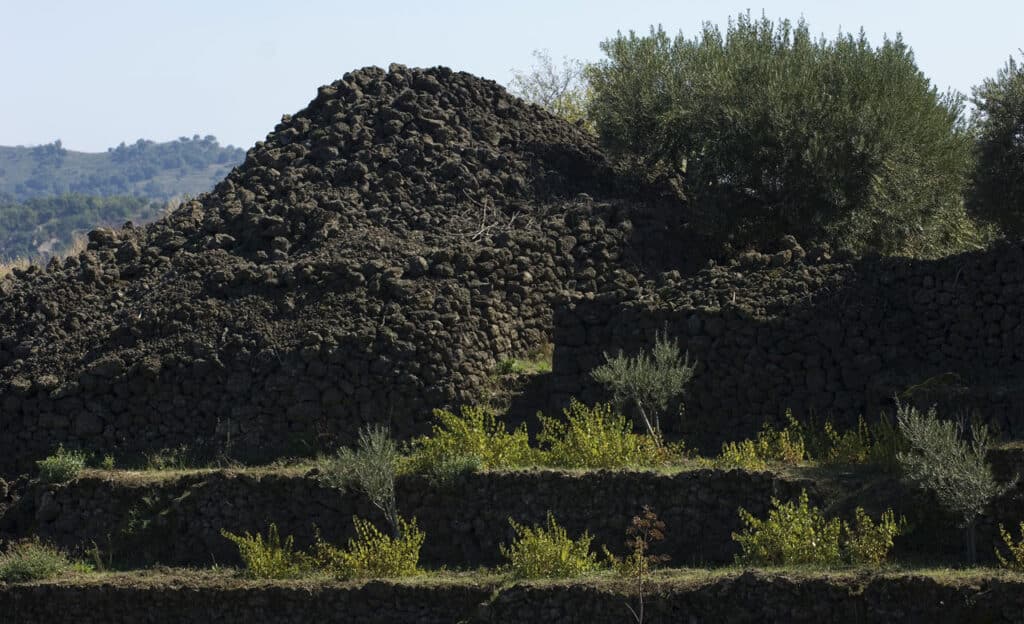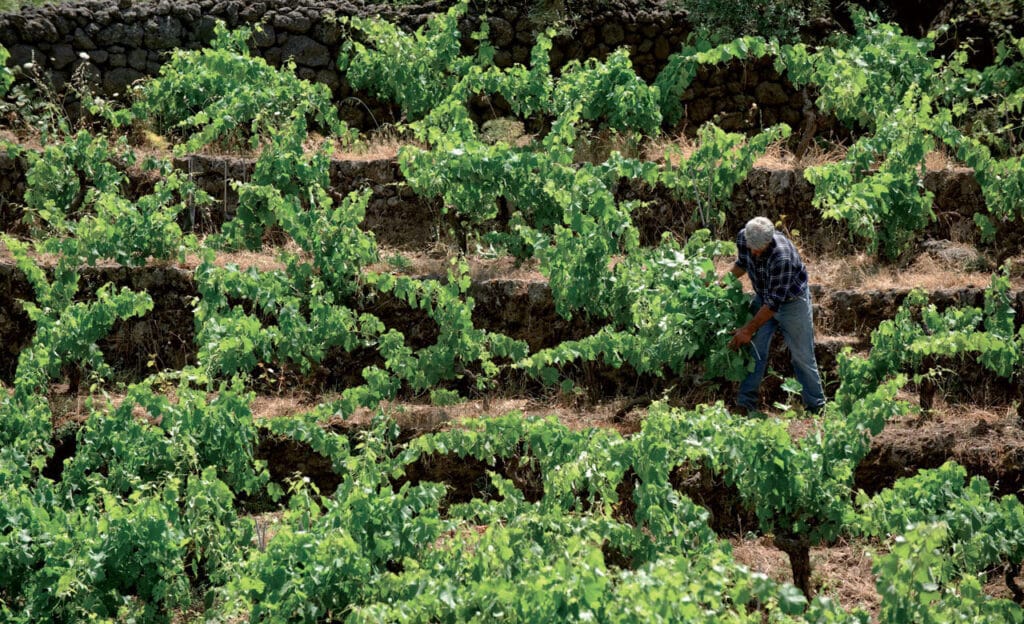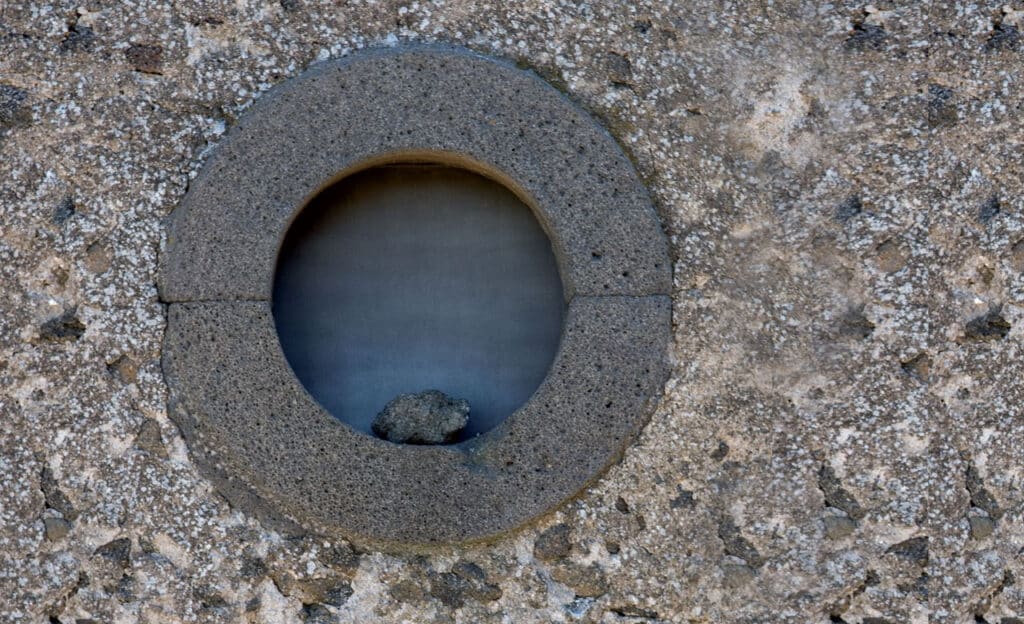 Score: 19.0/20
20 – Really excellent
19 – Top wine
18 – A wine of superior quality with special depth
17 – A wine of superior quality
16 – A high quality wine with aging potential
15 – A wine pleasant to drink without defects