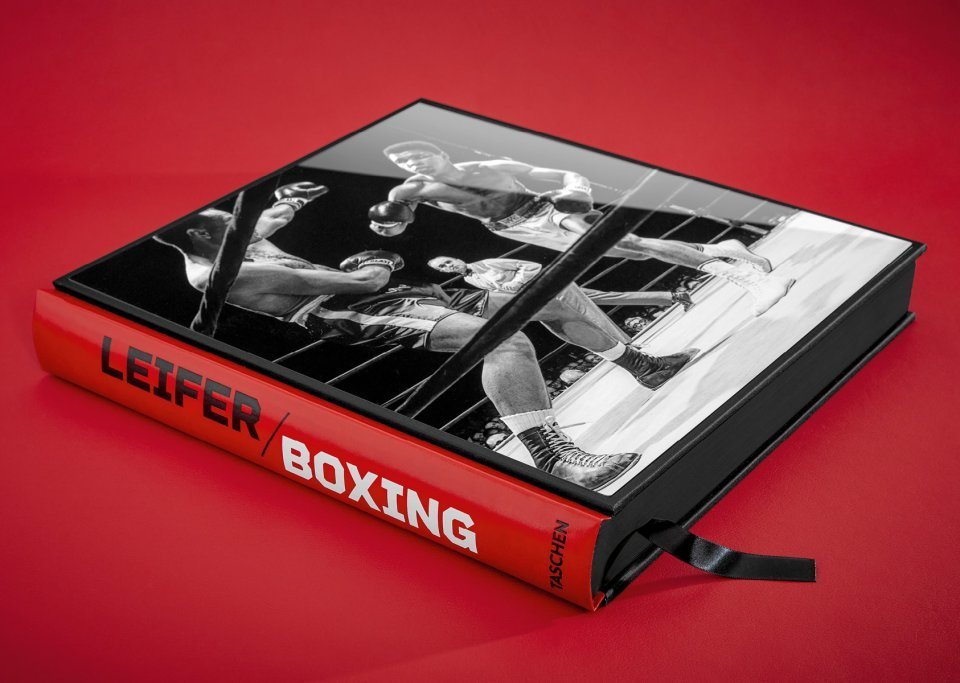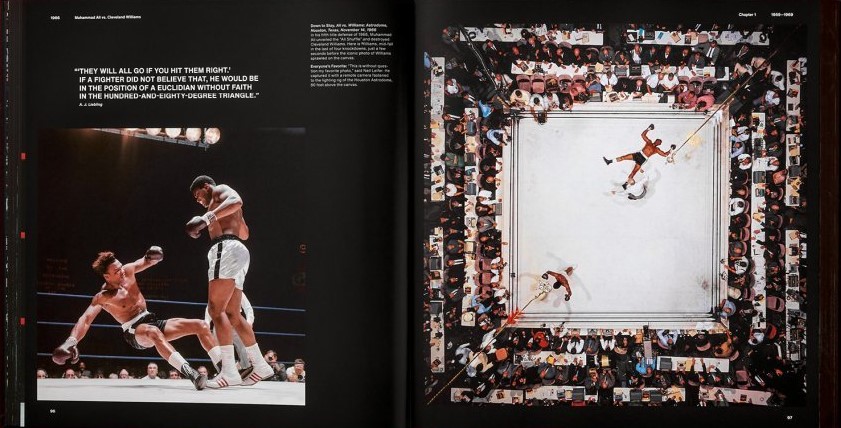 From a $5 seat at Yankee Stadium, Neil Leifer took his first major boxing photo. The year was 1959 and Leifer, at the age of 16, captured Floyd Patterson against Ingemar Johansson with his camera in the ring in the center of the stadium, dramatically lit and surrounded by enchanted crowds. The image was grainy, shot from a distance with a $75 Yashica-Mat, "a poor man's Rolleiflex," but it had Leifer's undeniable touch-strong, subtle, and able to find openings that others would never see.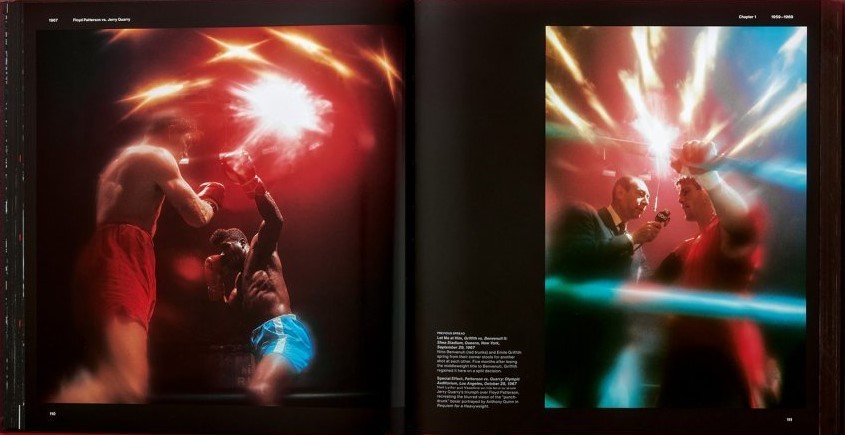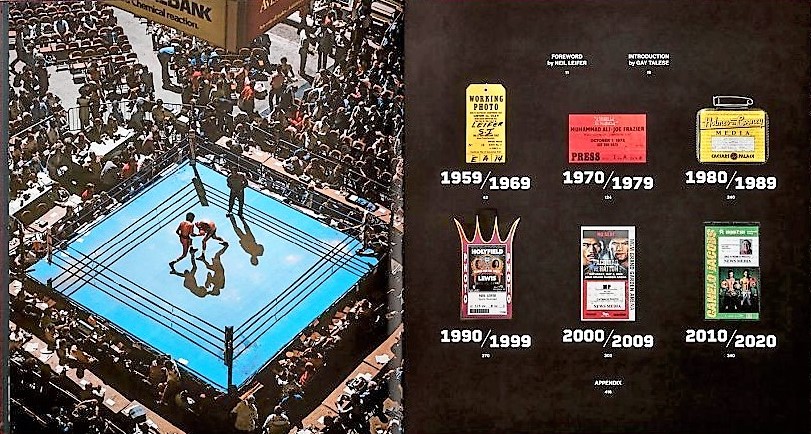 From that shot, Leifer was in love with the boxing photo shoot. A year later, he covered the Patterson-Johansson rematch, where Floyd Patterson regained the title. In 1961, as a credentialed photographer for Sports Illustrated working with icons Hy Peskin and John Zimmerman, he shot the Miami Rubber Match – and one of his photos appeared as the cover of the magazine. By the age of 25, he had created the most timeless images of Muhammad Ali, setting a striking tone for both his and Ali's careers. His 1965 and 1966 photographs of a triumphant Ali standing over Sonny Liston and a panoramic view of a Cleveland Williams knockout are considered two of the best sports photographs of all time.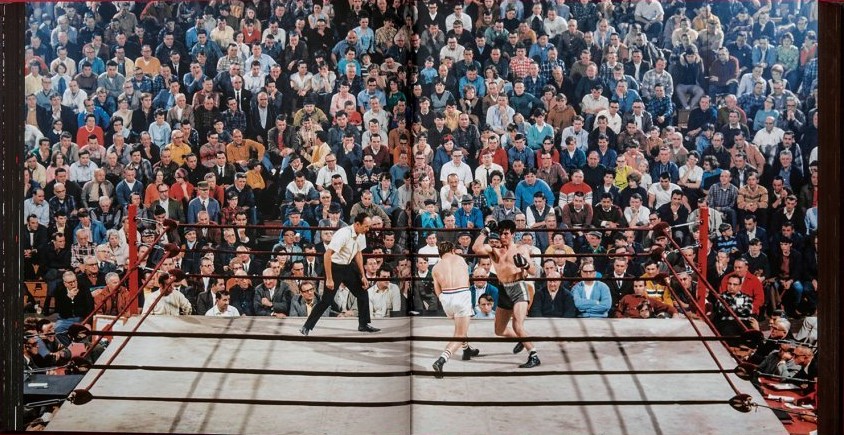 As the undisputed champion of the boxing photography genre, Leifer has since filmed nearly every major fight of the last 60 years. He was ringside at the Rumble in the Jungle, Thrilla in Manila and The Clash on the Dunes. He saw the first showdown between Joe Frazier and Ali, both undefeated heavyweight champions, and Floyd Mayweather throwing dollars at Conor McGregor on the promotional tour for their 2017 fight. No one has seen the sport and its spectacle through more revealing eyes, from black-and-white images of the old Madison Square Garden to the pay-per-view fireworks of Las Vegas. In 2014, Leifer became the only photographer ever inducted into the International Boxing Hall of Fame.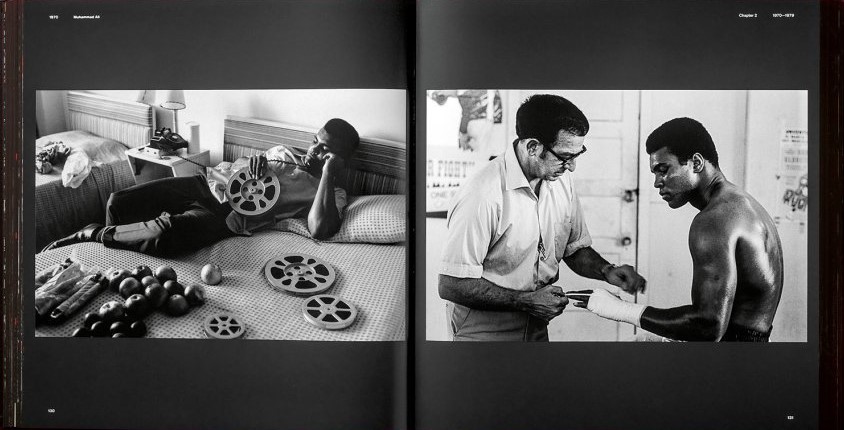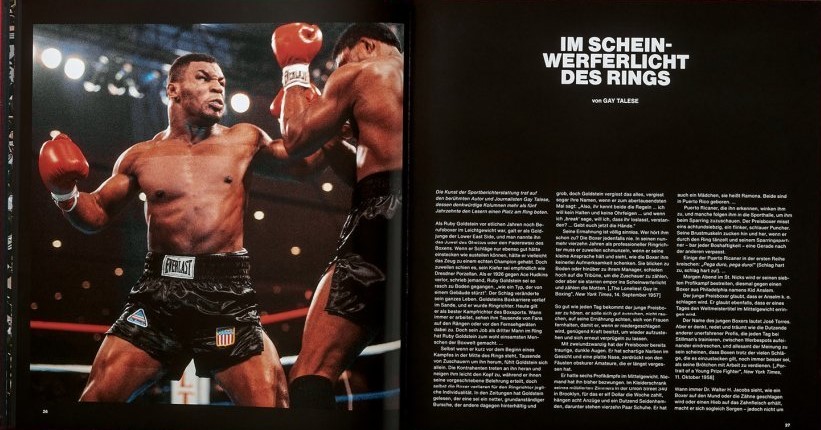 Featuring hundreds of his best photographs, an introduction compiled from the best boxing columns of the era by renowned journalist Gay Talese, and fascinating captions by sportswriter Gabriel Schechter detailing the flashy moments, personalities and action inside the ring, the book "Leifer. 60 Years of Fights and Fighters," released by Taschen, is the culmination of Leifer's unprecedented achievement, his lasting legacy in the sport he loves.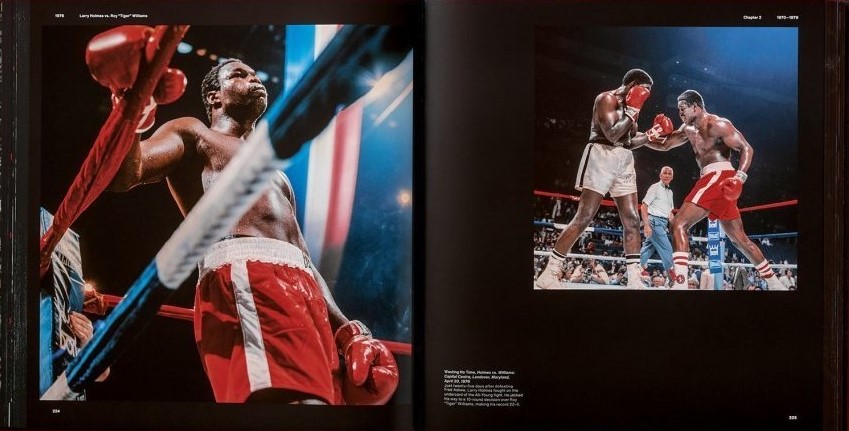 New Yorker Neil Leifer began photographing sporting events as a teenager. Over 160 of his photographs have appeared on the cover of Sports Illustrated and over 40 have graced the cover of Time. He has published 17 books and was one of the two principal photographers on TASCHEN's tribute to Muhammad Ali, "GOAT-Greatest Of All Time," and the illustrated edition of Norman Mailer's "The Fight."