By Katerina Romanoy
"The most beautiful feature of a yacht is the sea around it" Fabio Perini
When you meet them at sea, in marinas and harbours, your eyes are drawn to them. The sailing ships or yachts with their unique design wherever they are moored become an object of admiration. It all started in Viareggio, Italy in 1983, when Fabio Perini designed a prototype sailboat with plenty of living space that could sail with a reduced crew. This vision evolved into the world's most successful fleet of large cruisers, the Perini Navi.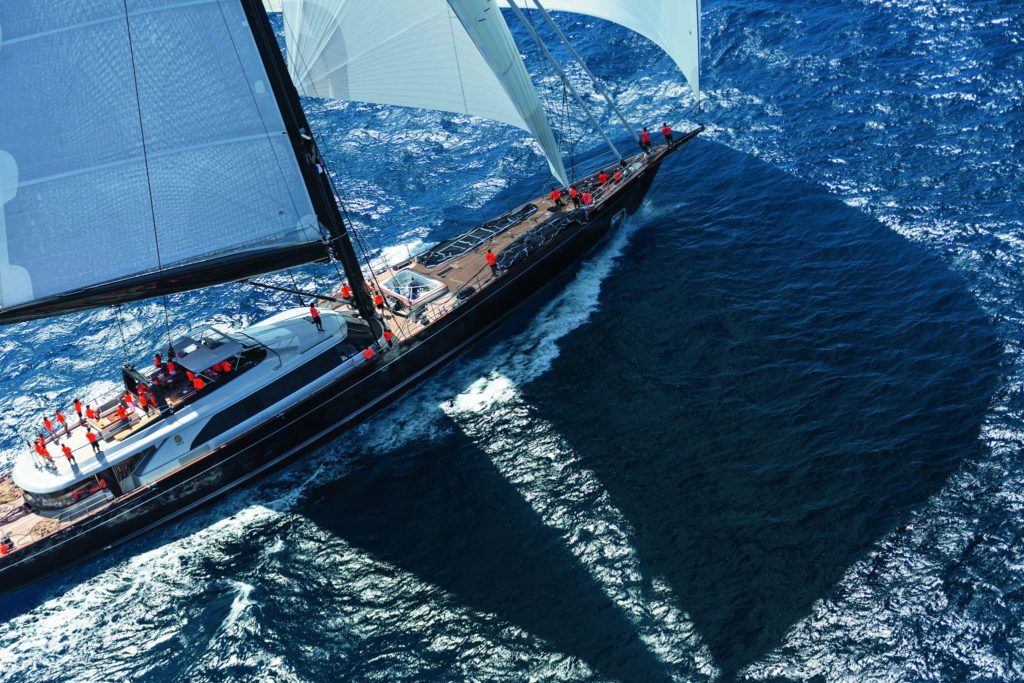 Born into a paper-making family in the province of Lucca, Fabio Perini invented and patented an automated paper-making machine at the age of 17. More than a year later, he already had his own business. In 1966 he founded Fabio Perini SpA, a company that would make history in the world of paper. In less than 20 years, the company became the world leader in its field with facilities all over the world.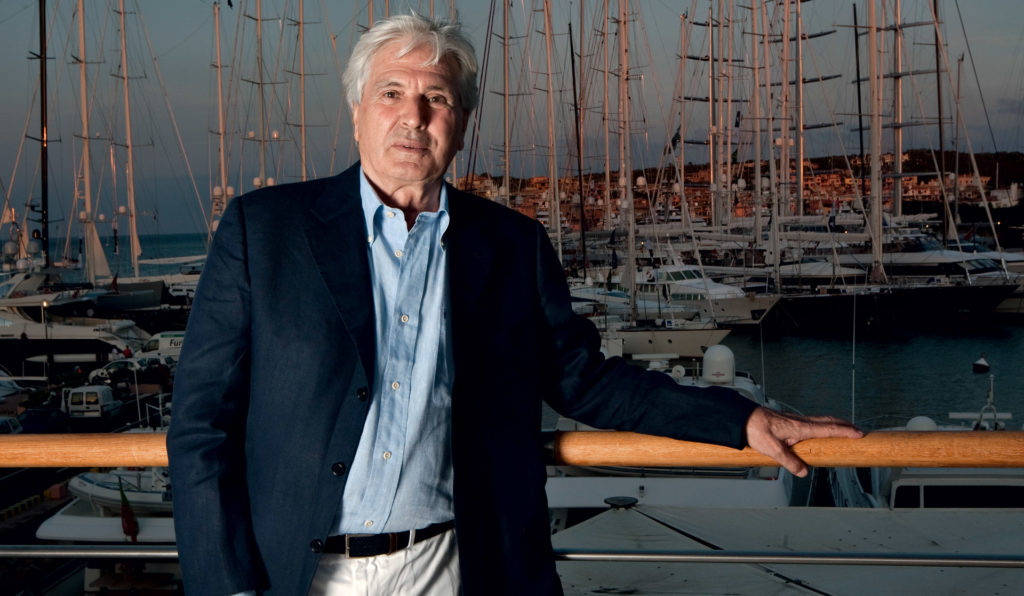 In 1983, Fabio Perini brought his talent for innovation to the shipyard, creating a new concept for the design, construction and handling of large sailing boats based on cutting-edge technology and a different distribution of space. He then expanded his business by acquiring Picchiotti Shipyard in La Spezia, a leading luxury engine manufacturer, followed by Yildiz Shipyard in Tuzla, Istanbul and Viareggio. These three state-of-the-art facilities have become synonymous with quality and sustainability, capable of providing the high level of service and maintenance expected of the Perini Navi brand. Since then, Perini Navi has delivered 60 bluewater sailing yachts, most of them over 40 metres long. The launch of the 50m Exuma, 55m Galileo G and 73m Grace E, under the Nautilus name, three exceptional explorer boats built at the La Spezia shipyard, established the group's reputation as a leading manufacturer of sailing and motor yachts.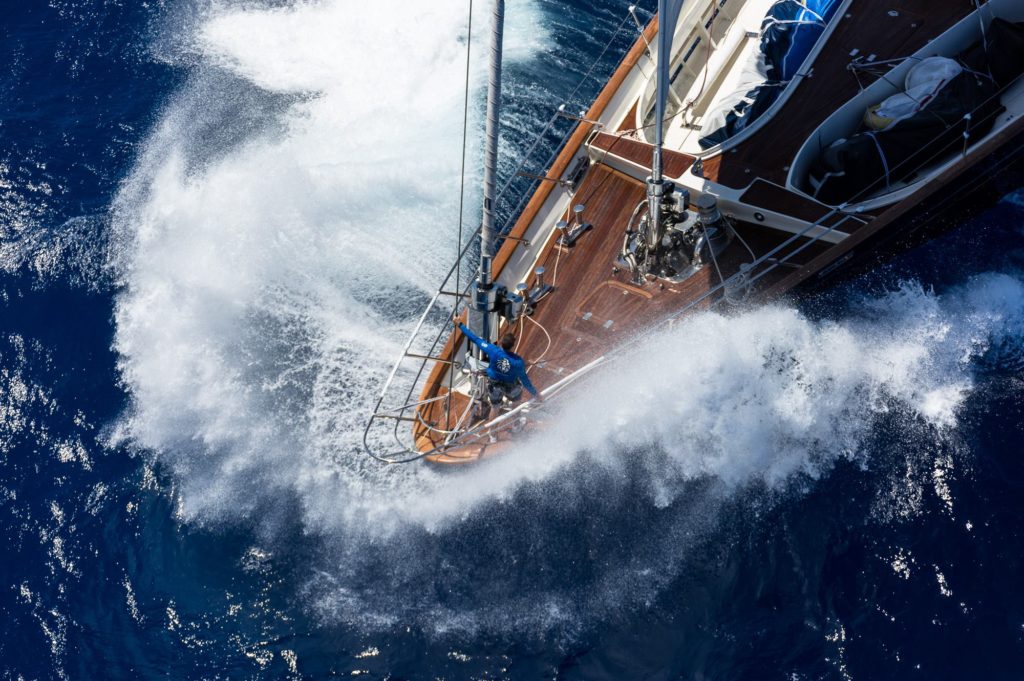 With its distinctive blend of sleek looks and innovative engineering, the Perini Navi has long been a strong name among discerning boat owners around the world. In 1991 Fabio Perini was appointed "Cavaliere del Lavoro", the equivalent of a Baron, in recognition of his contribution to Italian industry.