When a passion for perfection and great attention to detail meet one of the oldest and most beloved board games, the result can only be impressive. Italian brand Riva, using its distinctive style, materials and colours, undertook the creation of a custom and original Backgammon (our backgammon) – a game with a six thousand year history.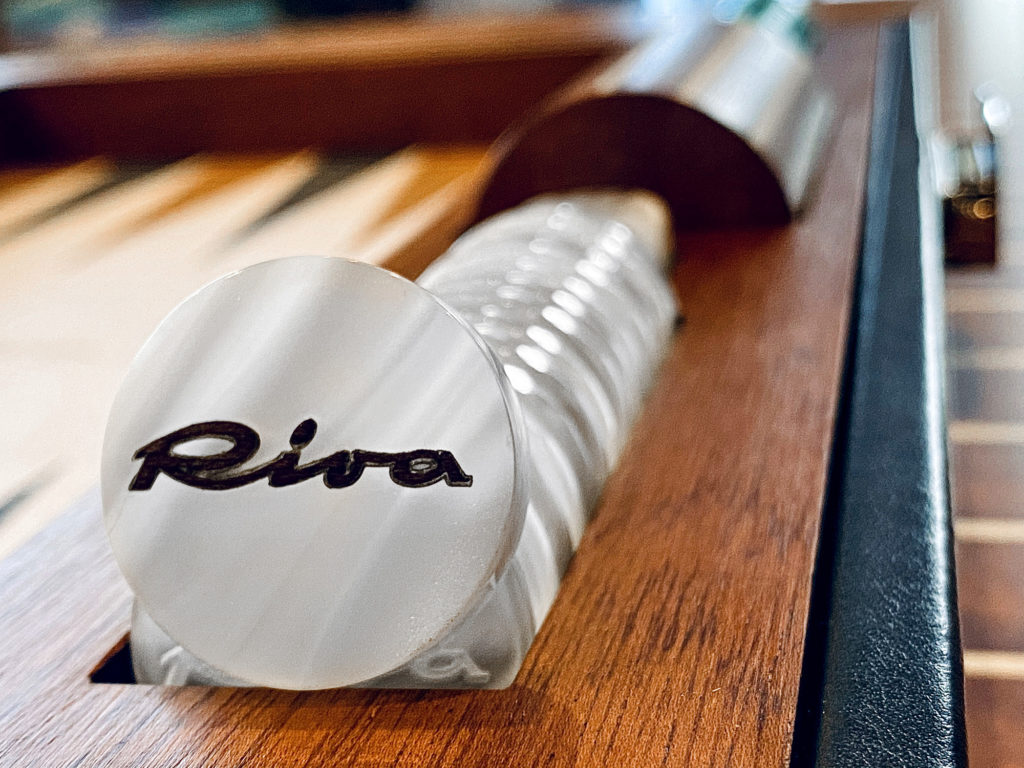 Mahogany, maple, steel and leather were combined to create this masterpiece, which comes in two versions that differ in both materials and price. Even when the top surface is closed, it is an excellent example of craftsmanship, with the Riva branding covered in steel.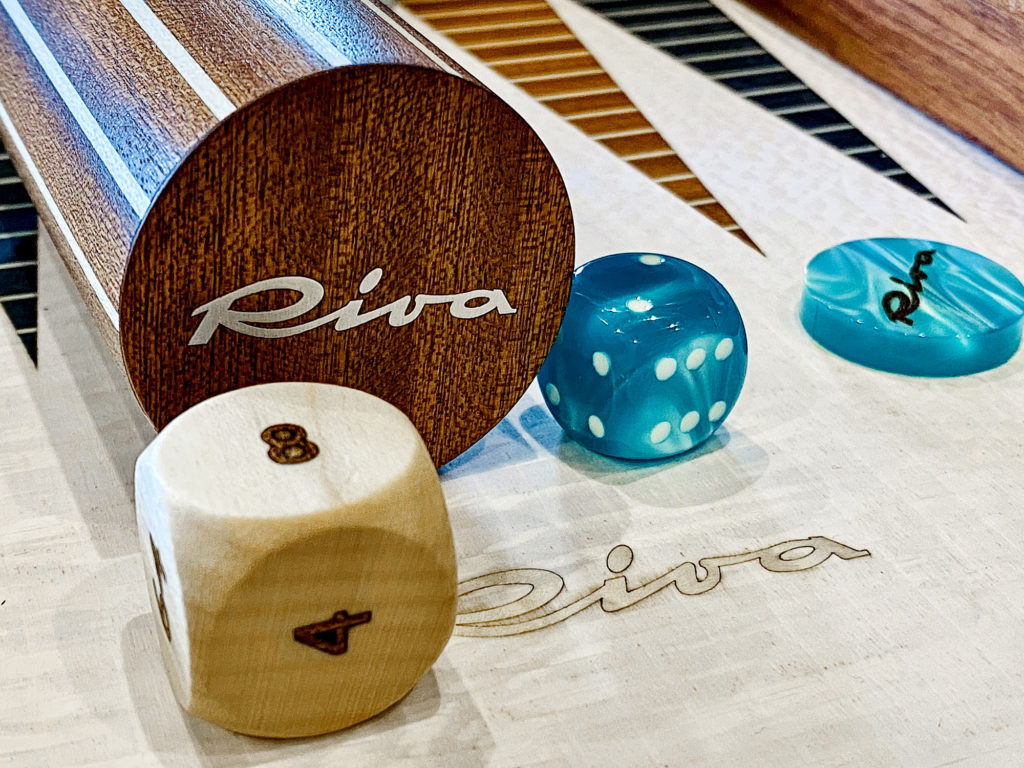 The dice and counters are in marine tones while the surface is clad in mahogany and maple wood, reflecting this attention to detail that makes his creations the most sought-after yachts in the world. Whatever the outcome of the game, players will always remember it for its unparalleled beauty, which in addition to being entertaining, can serve as a decorative element in your space.