After four years I finally managed to go back to Cuba, but because of Covid-19 I don't think I had the choice to go earlier. The excitement was indescribable but at the same time the anxiety if the situation would be as I had left it, for a country where 80% of the GDP is based on tourism.
By Giannis Valavanis
The two years or so with the borders closed would certainly have brought about major changes in their finances and at the same time in their way of life. But whatever the situation, a trip to Cuba always holds emotions and tensions even for me, having been there 13 times, if I'm not mistaken, I've lost count. The airport and arrival as always picturesque and bureaucratic, an hour for the bags, another hour passports and check in and again check in , wait and finally outside where luckily I had arranged for Juan to wait for me. On the way to Havana a relief overwhelmed me, everything more or less the same, the airport, the smell of bad oil, the demolished buildings, the streets with huge potholes, the ancient Moskvitch taxi without upholstery, yes you heard me right there they still circulate, pirate of course, they have them privately and charge you on the spot bargaining, but we always support the people! And as always the illegal autostop continued as usual, all of Cuba an autostop, you load and whatever you wanted to arise.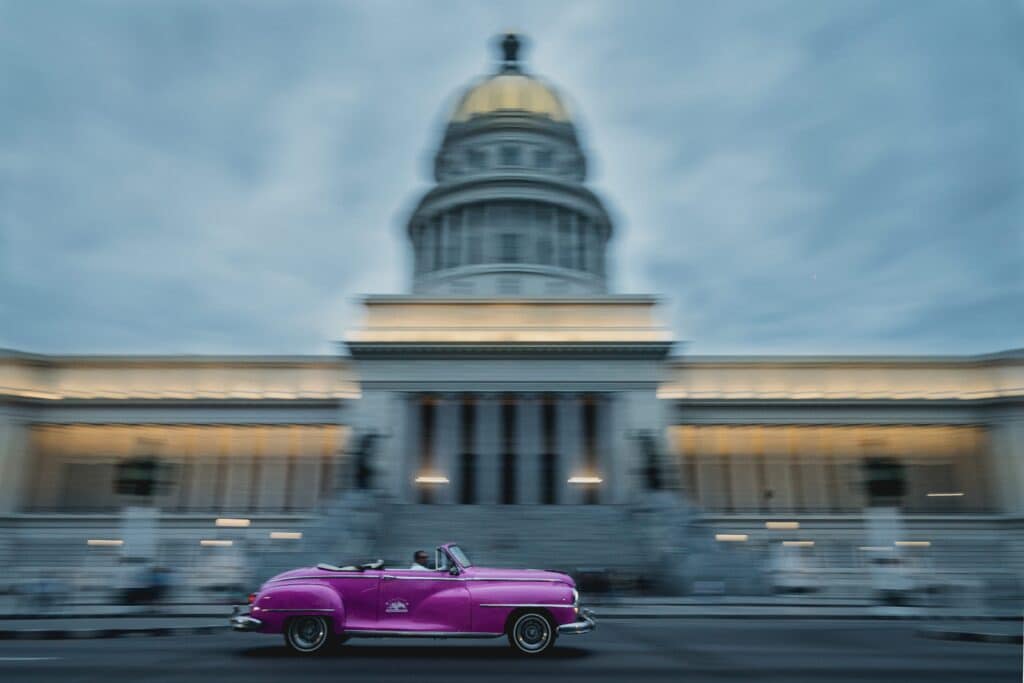 Arrival at the casa particular (rented house by a Cuban), with all the Cuban comfort, anyone who knows the conditions of the island can imagine, the basics in a fantastic 1930s house! But don't take it as a complaint, if I wanted something more I could have stayed in one of the super luxe mega hotels that have sprung up in Havana like mushrooms, I must have counted about twenty. We dropped our bags, changed clothes, changed into shorts and shorts, forced by the unbearable heat and humidity, and ran for the cigars I had made sure to pre-order for my friend from the fabrica in El Laguito. Necessary supplies to continue the day at the National, Floridita and Bodeguita, Plaza San Francisco and around and around all of Havana. Not that I would have done all of this on the first day, but intention and good planning always counts. Apart from the cigars which were procured immediately, market research had to continue in identifying new products after we secured the necessary passes for the new releases in both cigars and rum. Besides, the trip was made on purpose on the specific date after the 23rd Cigar Festival to see the new cigar numbers presented there. Of course it took some searching at the best Casa del Habano, Quinta Avenida y Calle 16 in Miramar, Melia Cohiba and Habana, Casa de la National and Kempinski, and a few others so that we could come up with the desired products.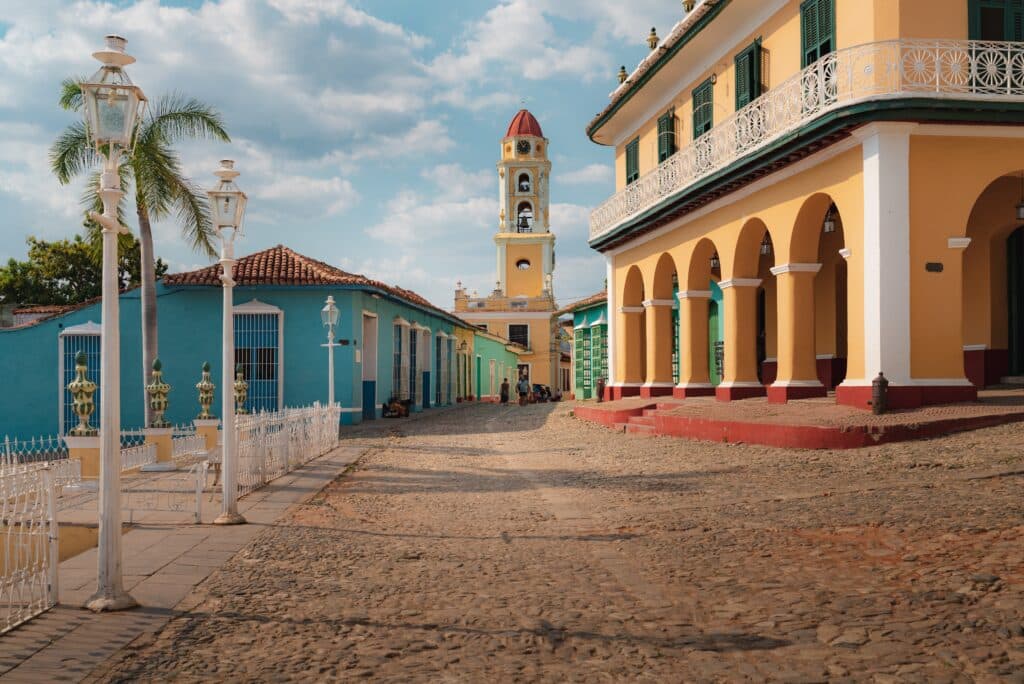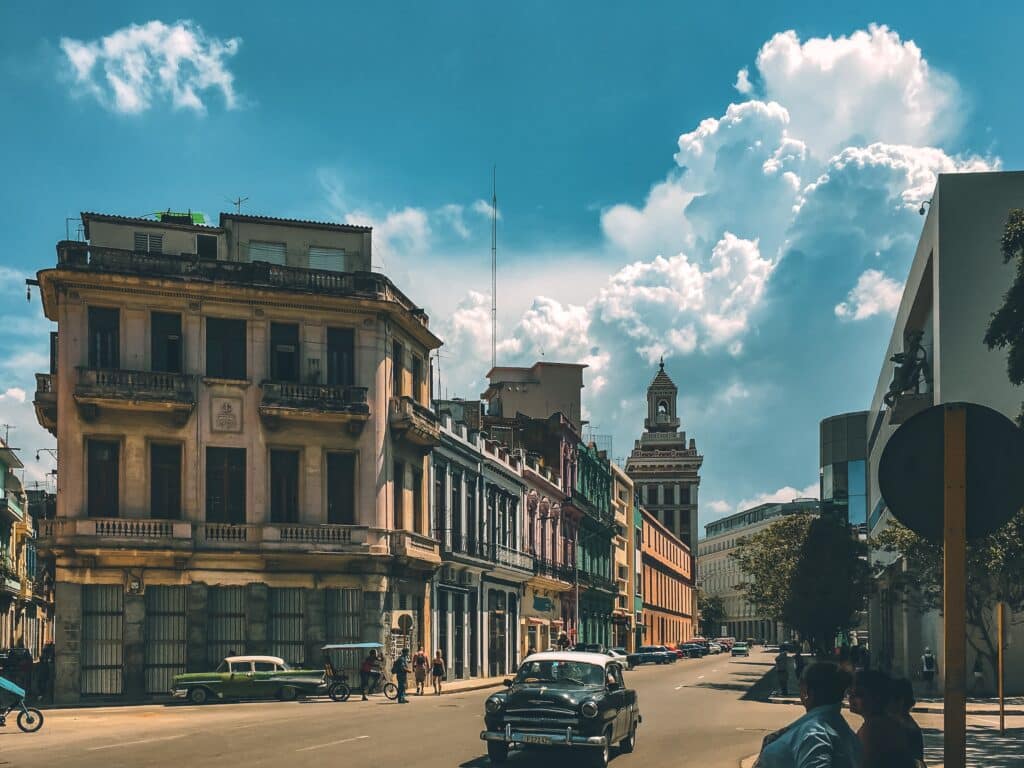 I won't go into the process of mentioning them all, as there were quite a few, just selectively the ones that made the biggest impression on me and I liked the most, the rest on your own or on another tour. Since I like heavy and intense fragrances I stayed where I started, new Partagas la Maestra series in three sizes, Origen (Bondadosos, 46 ring 15.4 cm long), Rito (Gustosos, 52×16.8) and Maestro (Deleites, 56×13.2). As you have seen there is a reversal in sizes and rings, larger ring with shorter length and vice versa, a bit confusing of course but I was not disappointed, the quality and taste of Partagas is always excellent. The differences between them have mostly to do with the burn time and the intensity they deliver depending on their size since the taste remains classic Partagas with stronger aromas and a longer aftertaste. I don't recommend it to beginners because they simply can't smoke it, they will ruin the cigar as well.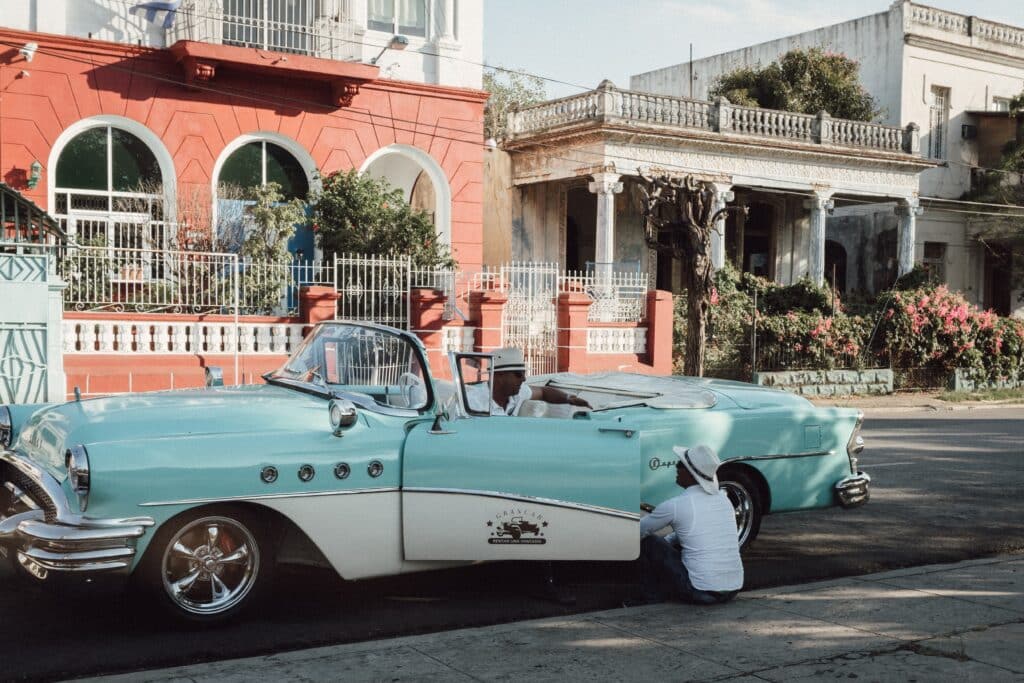 The only obvious difference that is immediately apparent is the blue rings with gold, as opposed to the classic red of Partagas and the first Piramide impression is not true as the nose of the cigar is too rounded, a completely new number. In rum also I was very lucky, new product that although it is available in some liquor stores and in Greece after some searching and after ordering, the price in Cuba was half, 100 euros there compared to 200 here, I think what was worth it, Cubay Extra Anejo 1870, one mild and one I brought, bottles I mean. Selected rums aged from 12 to 18 years, with the Master Blender having done an excellent job giving many different flavours at the same time. Lots of sweet tropical fruit at the start, mango, pitaya, passion fruit, papaya, which surprisingly doesn't melt you like in many rums and at the end a long finish of tobacco, oak and various nuts, really amazing and very smooth for its age.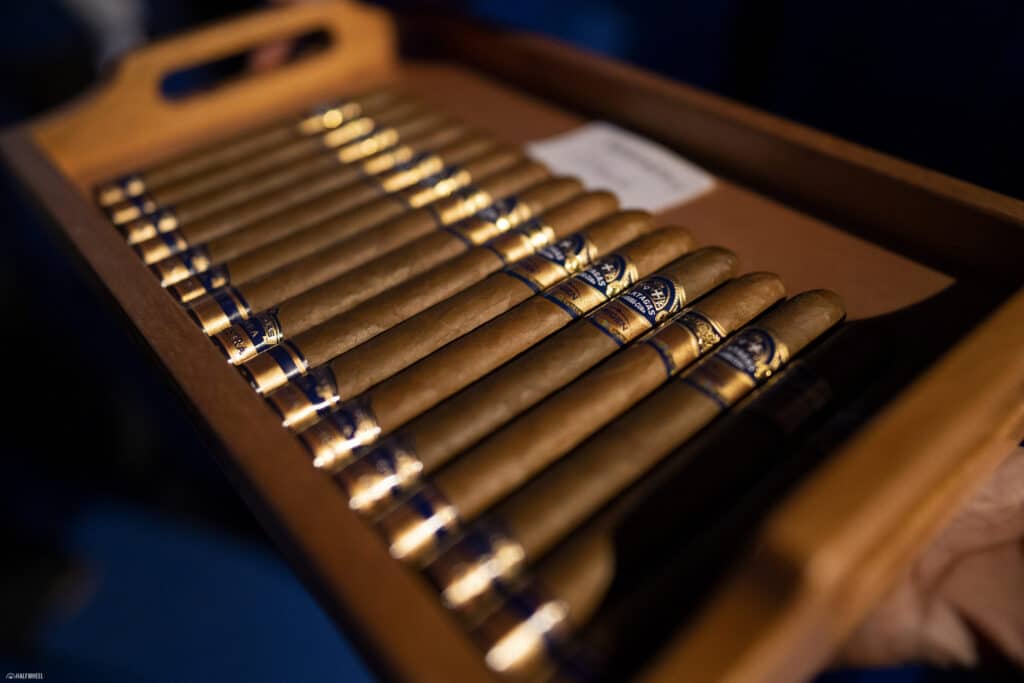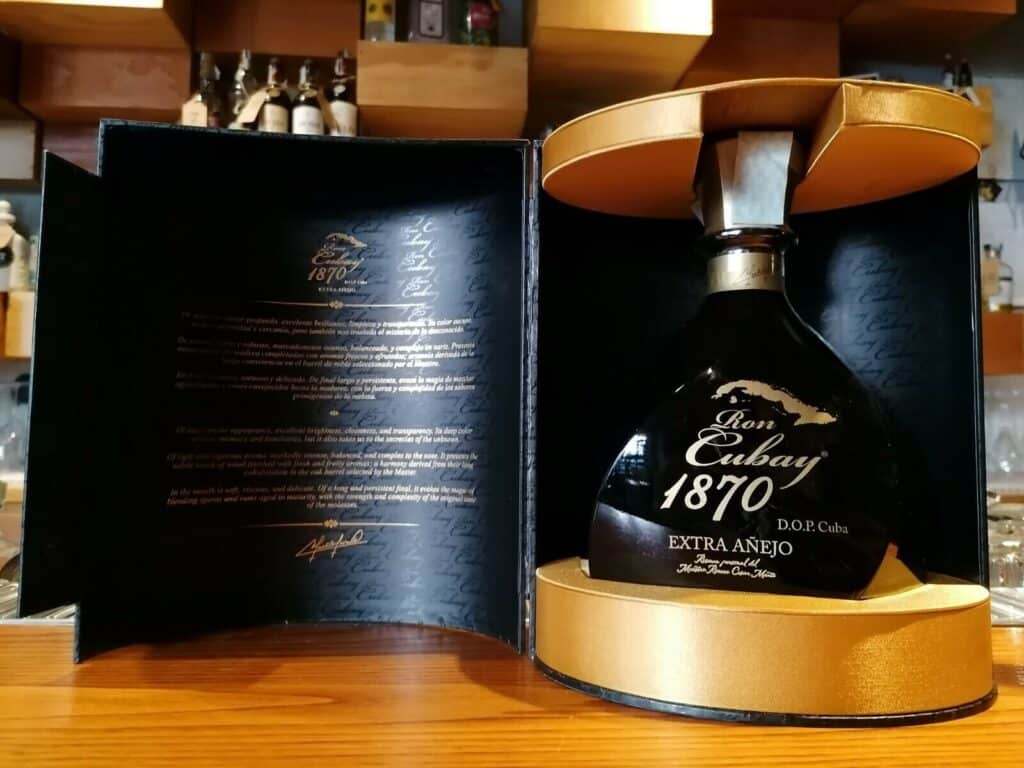 Undoubtedly very good value for money, in Cuba, for Greece a bit stingy but I would drink it here regardless of the price. All good on the trip, completely satisfied I would say, but unless I say my pain I can't close, as a part Cuban. Many problems in the country and many changes of course, hopefully for the better, but all this has had a great impact on the psyche of the people, their authenticity and appetite for life has been lost. They are struggling with many problems, some long term and some immediate problems that have overwhelmed them. Of course for those who are going for the first time and have not experienced them as I have for the last 20 years it is all as it was then but only on the surface, where to find the money and the appetite to change, the problems are elsewhere and deeper. Let's not bore ourselves though, it's a journey that everyone should take at least once. As far as the Cubans are concerned, let us hope that my favourite quote will apply and everything will get better because "If you don't break eggs you don't eat scrambled eggs".
Photos Courtesy of Unsplash