by Yannis Valavanis
On Hemingway's island, Cuba, we combined two special pleasures it offers. Partagas' diamond of the house, Lusitanias, along with the special rum Pacto Navio. Both associate their names with historical events of the past.
On one of my earlier trips to Havana, some 20 years ago, in my explorations of cigar flavors I discovered the best Prominentes, and probably the best in its class, the Lusitanias of Don Jaime Partagas' fabrica. Both the balanced and rich flavor, the aromas of leather, earth and chocolate, the imposing characteristics which become richer after a period of maturation, which is necessary in my opinion, and the draw best represent the quality and timelessness of this brand and place it among the top Habanos cigars.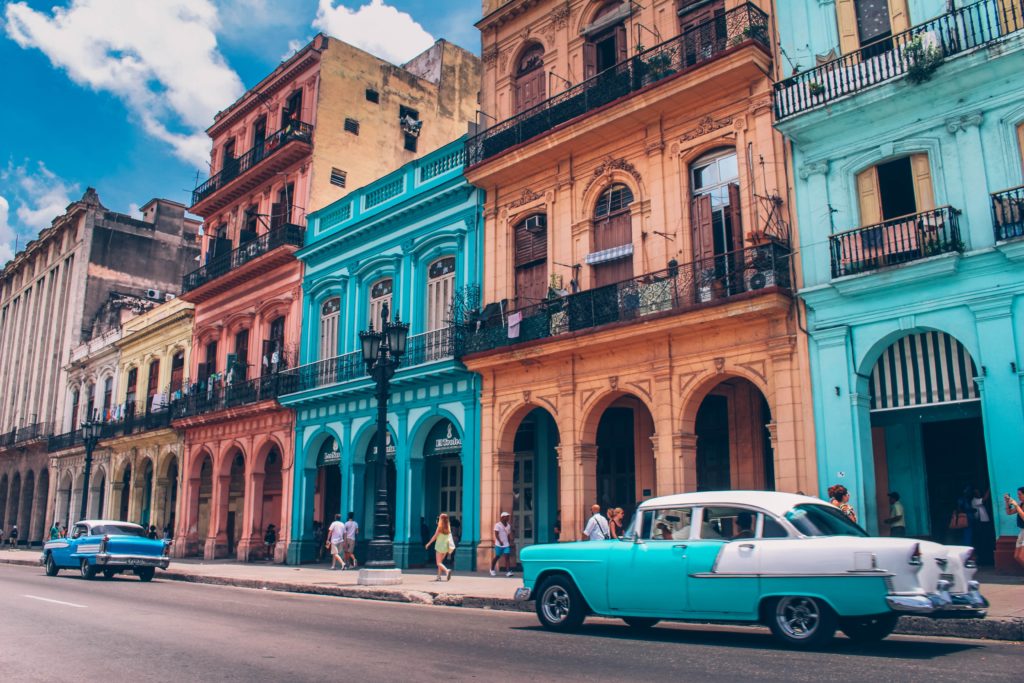 In February 2017 on my trip to Havana my eye was caught by a window of a liquor store, let's call it a liquor store, and those who have visited Cuba will understand, a rum label that I had never seen before. And how could I have since it was a Havana Club product that had just been released in Cuba, late 2016, and had not yet arrived in our country. Upon first tasting it, I was surprised by its creamy taste, something you don't find in the perfect but hard Cuban rums. With flavours of cinnamon and citrus and aged in Sauternes barrels it blends and complements the brand's range perfectly, and has a navy to represent. It owes its name to the treaty of 1815, which restored peace between France and Spain.