The clear link between architecture, interior design and product design is the driving force for Vincent Van Duysen and his team of thirty designers with work ranging from product design for many international brands to commercial and large-scale architectural projects, with a focus on high-end residential projects both in Belgium and throughout Europe, the Middle East, Asia and the USA, who make up Vincent Van Duysen Architects.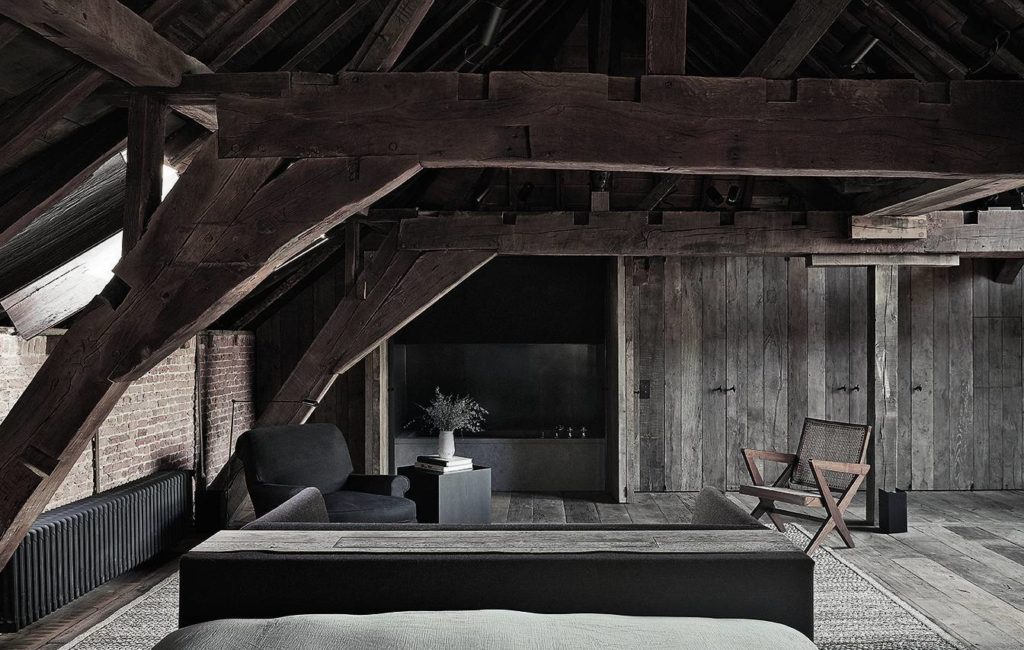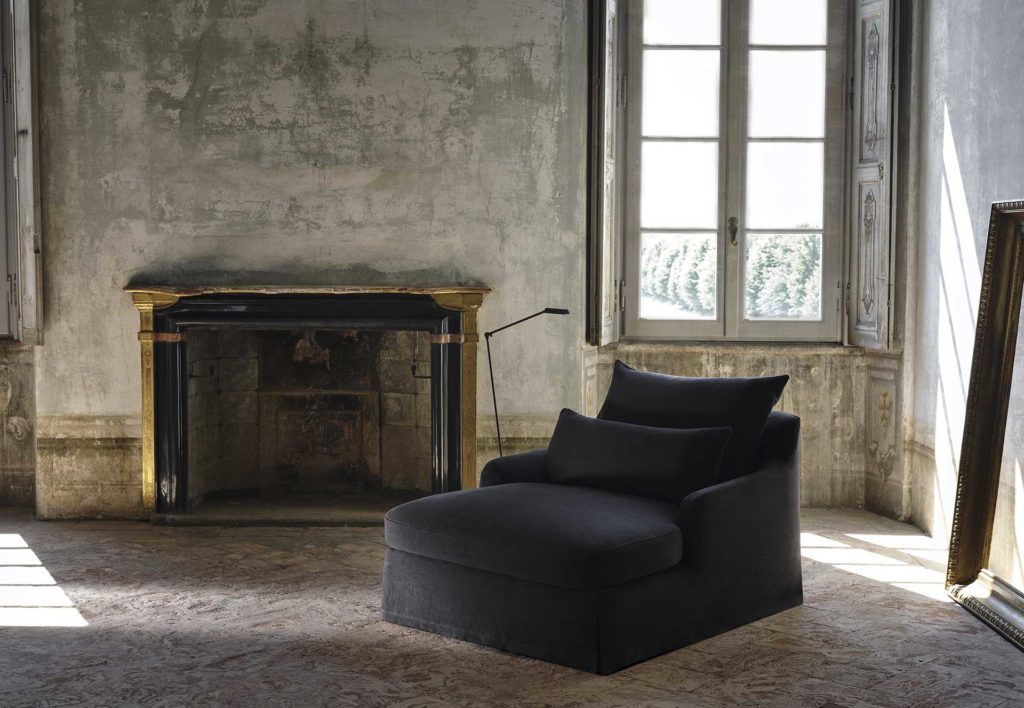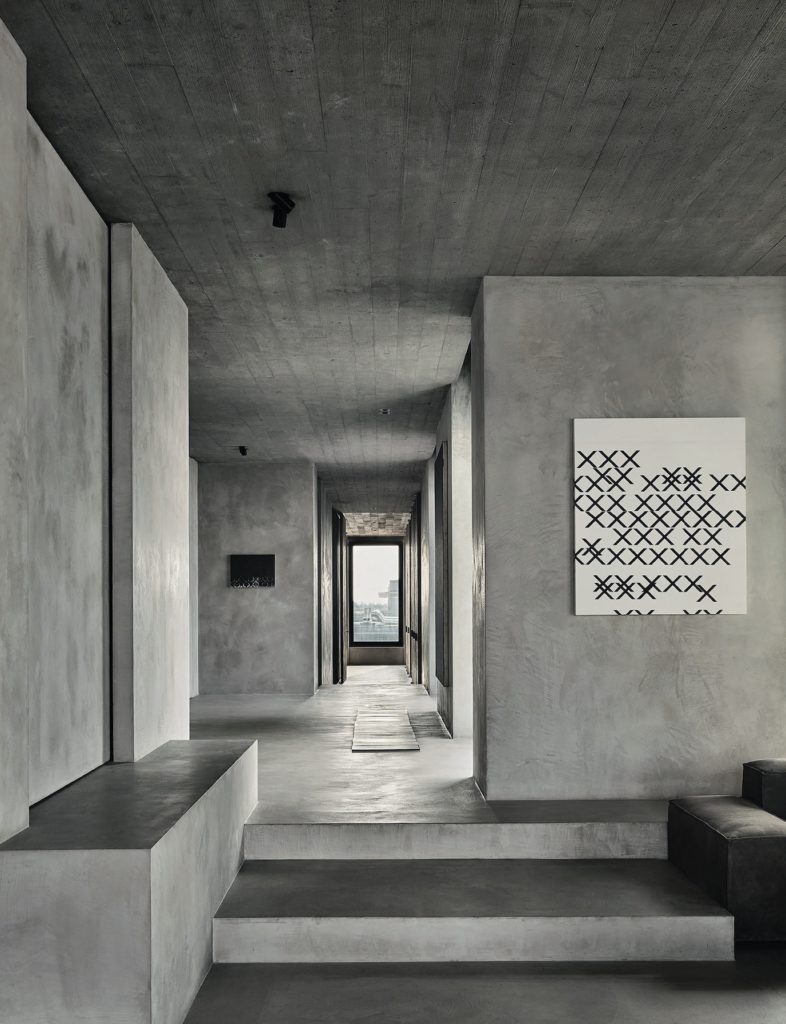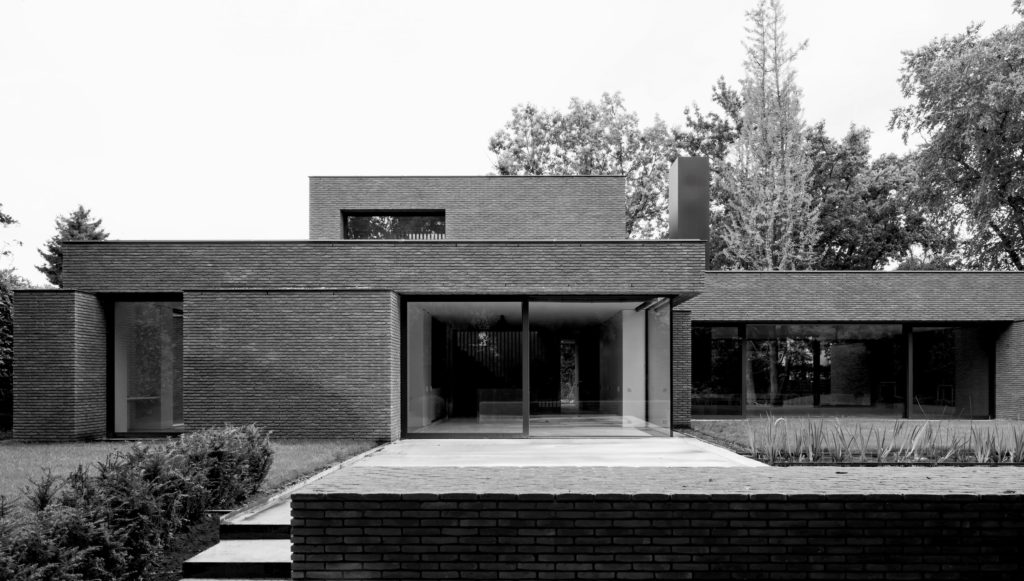 Their works are inspired by subtle transitions between the aforementioned disciplines combined with a spatial attitude that constantly strives for substance. The use of clean and tactile materials translates into clean, timeless design. Functionality, durability and comfort are the main components of the project, an architectural language that does not hesitate to transmit aesthetics, but is prone to avoid fashion and trends.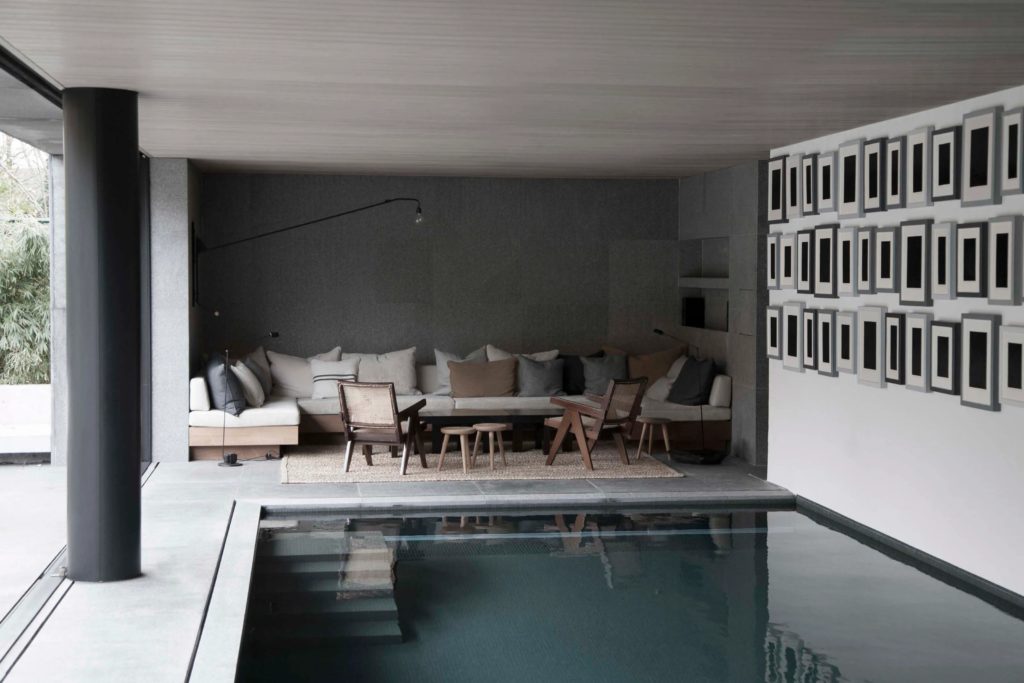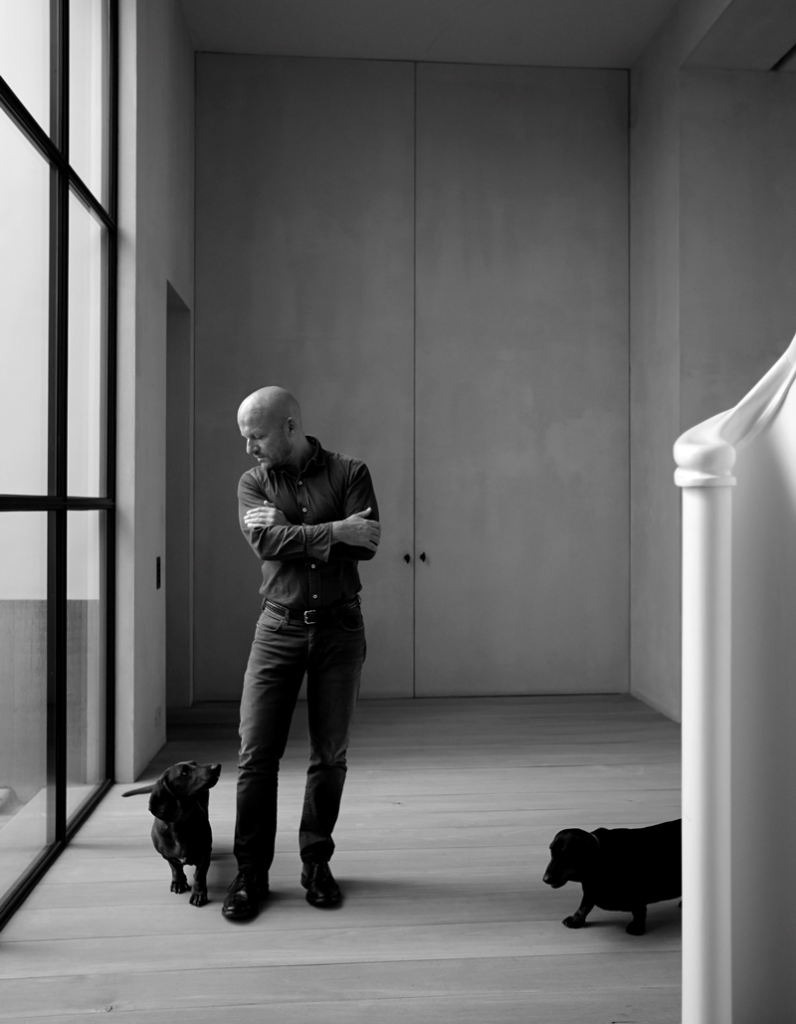 During his career, Vincent Van Duysen has received numerous awards including the Flemish Design Award, Belgian Designer of the Year and the Henry van de Velde Lifetime Achievement Award, and an EDIDA for Best Interior Designer of the Year. His name has also been included in the AD100 survey by the Architectural Digest network and Elle Decor A-List multiple times. In 2016, Van Duysen was appointed creative director of Italian brands Molteni&C and Dada, reshaping their global image by designing iconic stores, exhibition stands and a range of new products. From 2018 to May 2020, he covered the role of art director at Sahco for Kvadrat, after which he joined as senior designer.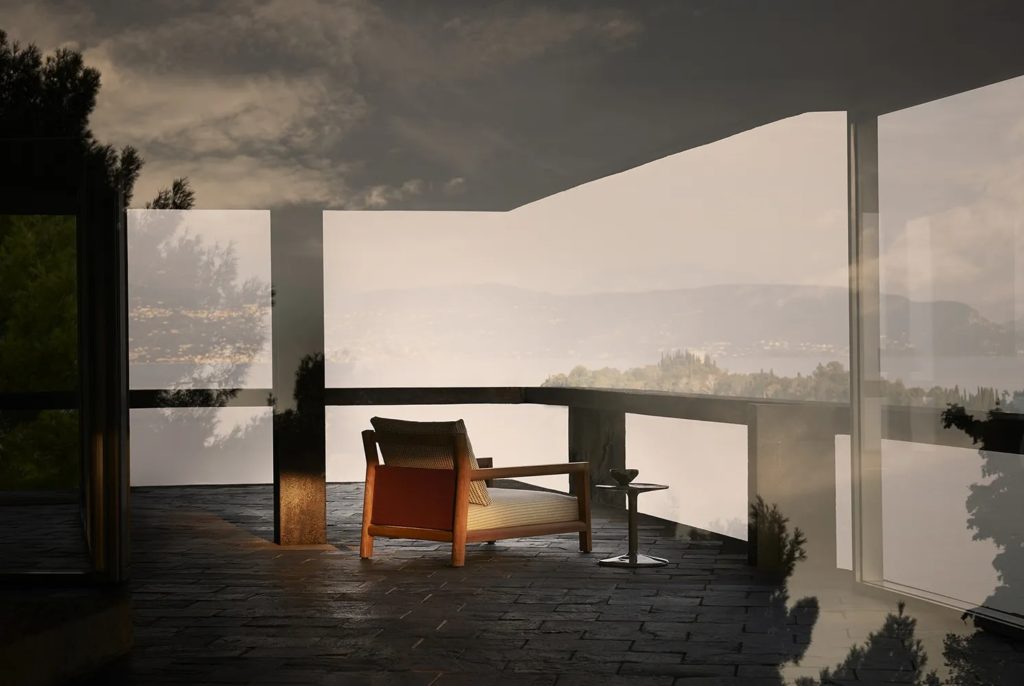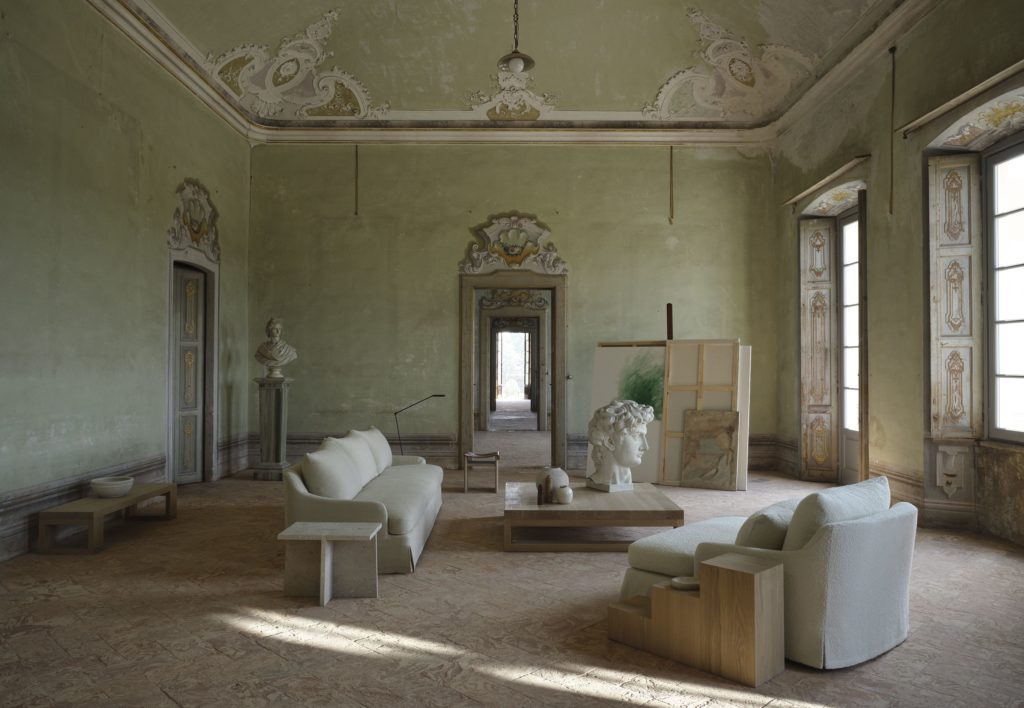 For many years, Van Duysen's work has appeared in a number of prestigious international publications. Since 1994, his works and realizations have also been featured in various monographs, including those edited by the prestigious Thames & Hudson publishing house. Van Duysen was born in Lokeren, Belgium in 1962. After obtaining a degree from the Sint-Lucas School of Architecture, Ghent, he worked with Aldo Cibic in Milan, followed by a collaboration with Jean De Meulder in Antwerp, Belgium.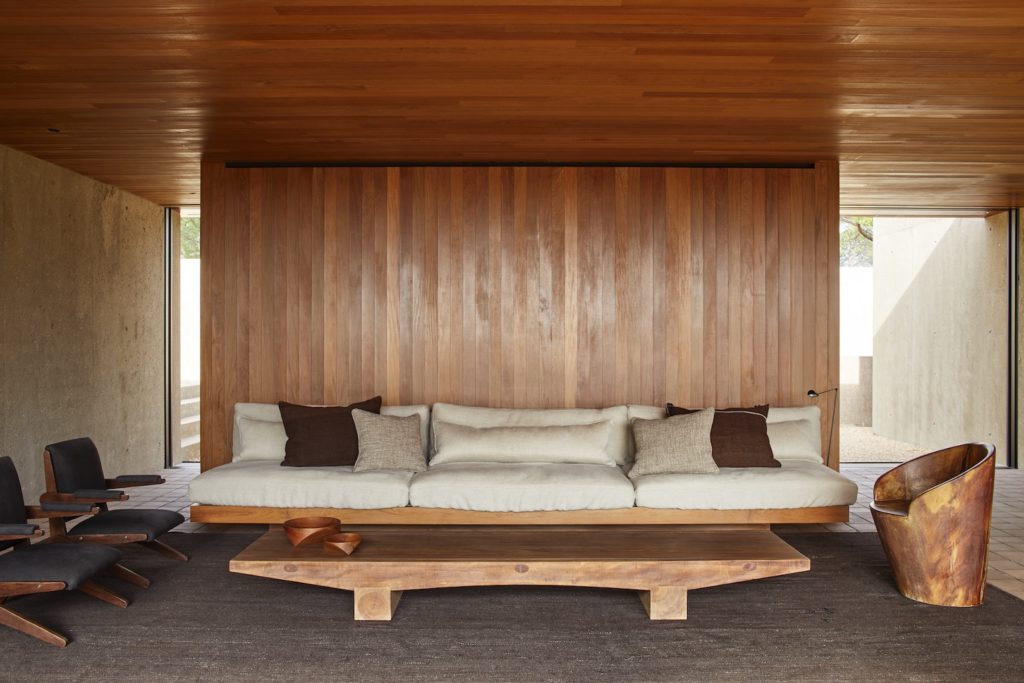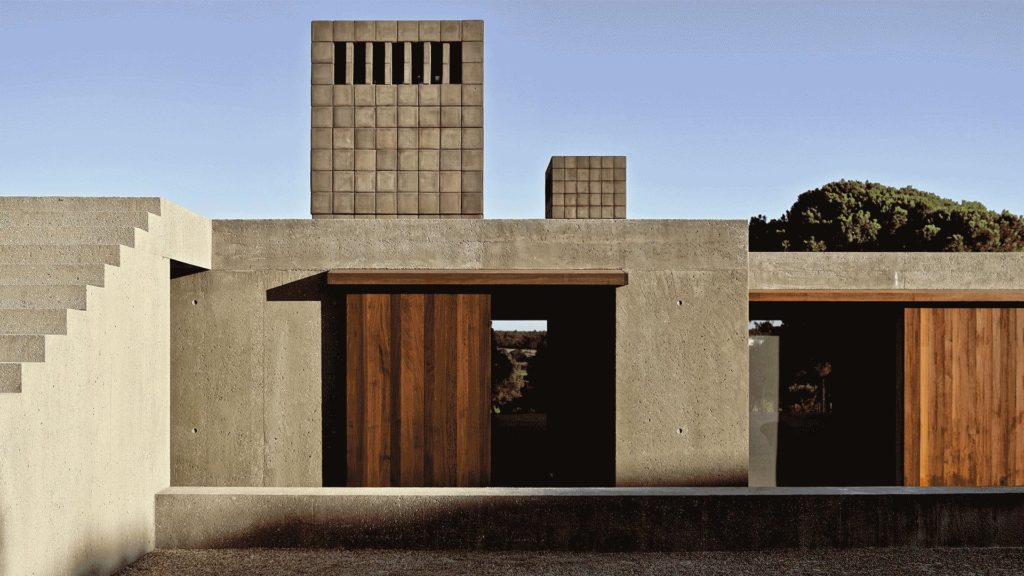 Photo courtesy: vincentvanduysen.com