Sadly Peter Beard, legendary photographer and timeless style icon, was unable to return to action for one last photographic journey into the depths of the world's wealth.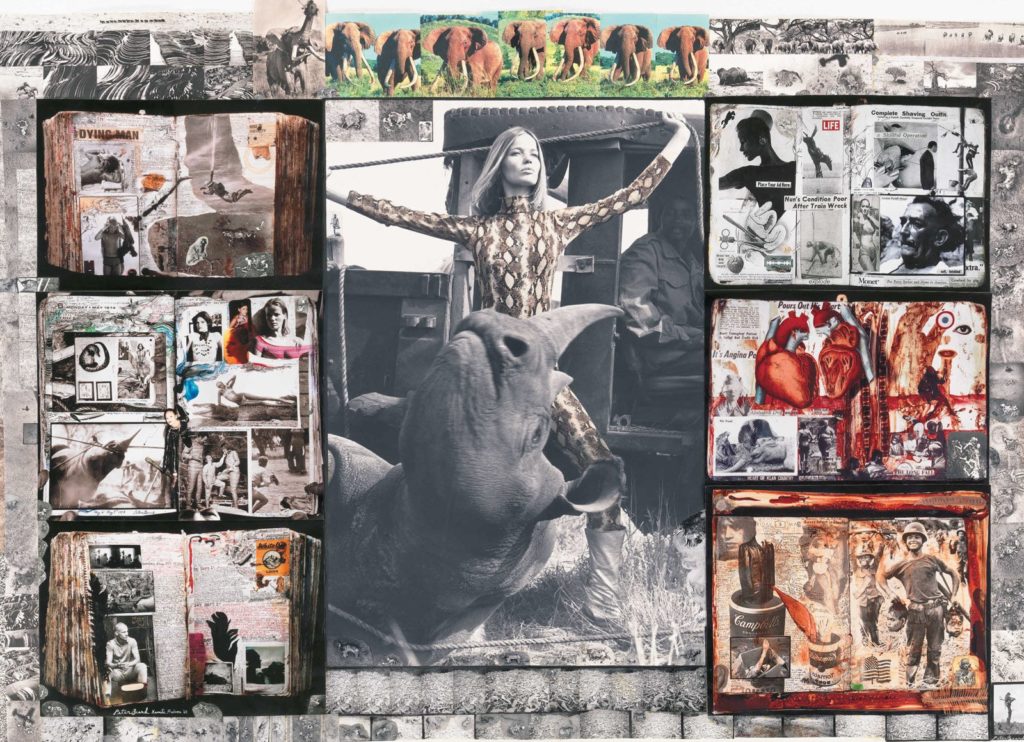 As a tribute to his body of work, Taschen is re-releasing an XL edition of the two previous sold out volumes, including both books.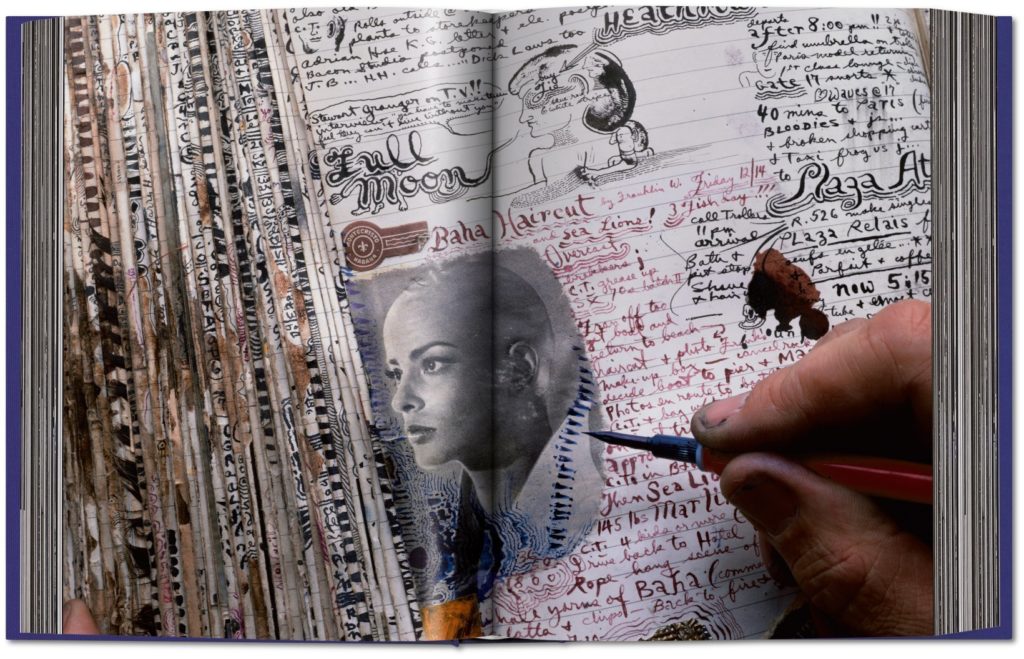 Born an aristocrat, with enough money from both his parents, Beard always maintained an elegant and distinctive style. He was good friends with Jackie Kennedy, Salvador Dali and David Bowie, married Cheryl Tiegs – America's first supermodel – and spent extended periods in Montauk, Tanzania, New York, Jamaica, Arles, London and Scorpio. His impossibly charming life ranged effortlessly from Studio 54 to the African Savannah.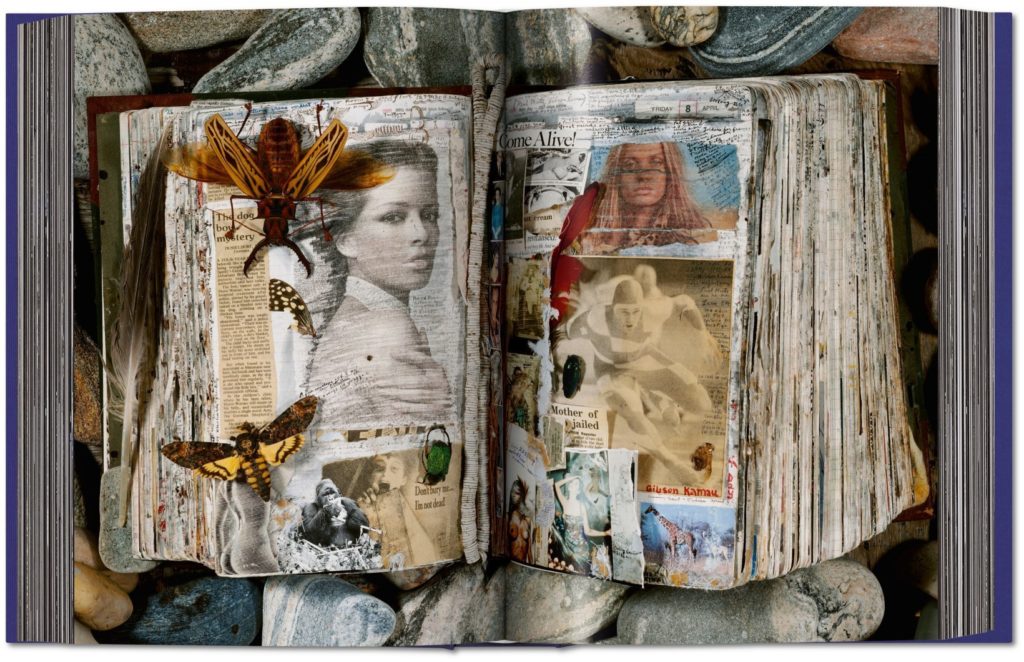 "He was a man who looked through his flashlight at lions and walked comfortably among unpredictable elephants, crawled through the mud of Lake Rudolph to hunt carnivorous crocodiles with a telephoto lens and a rifle. He wore African sandals on cold New York nights and spent time with Francis Bacon and Karen Blixen, Mick Jagger and Andy Warhol," says Owen Edwards in the book's introduction.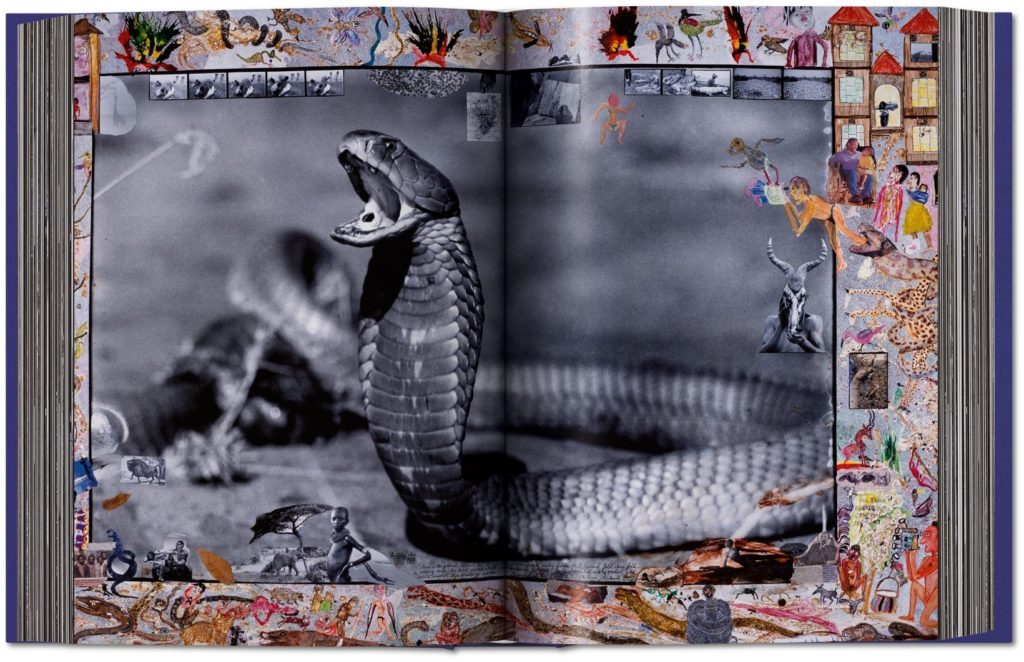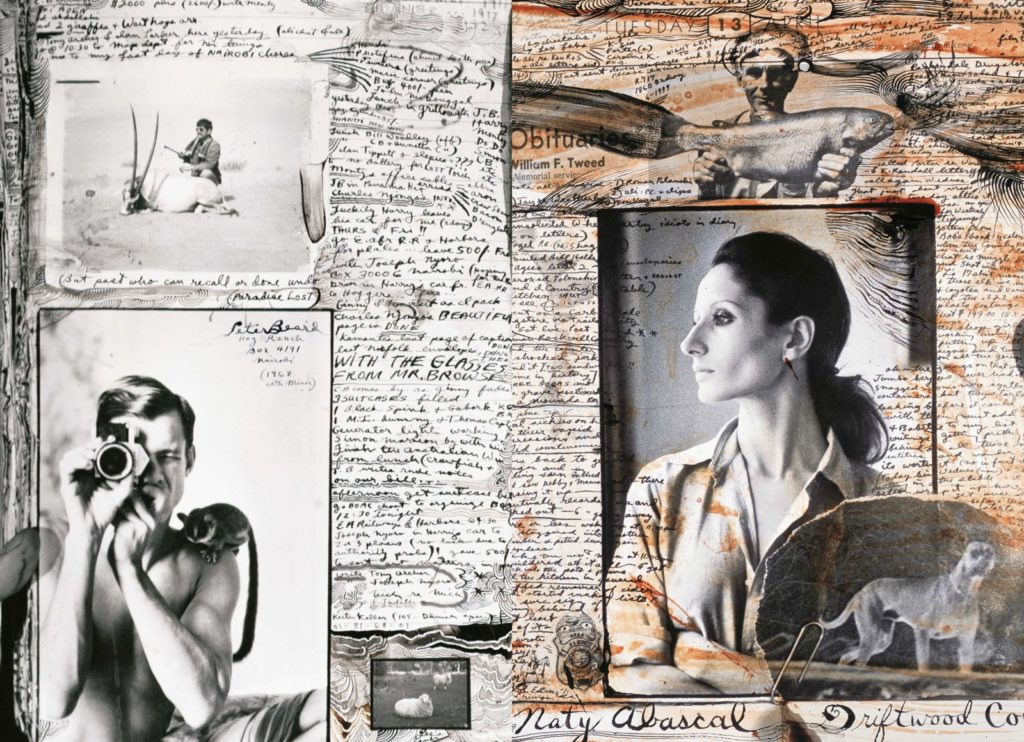 Today, his photographs can sell for up to hundreds of thousands of dollars at auctions or galleries, and as time passes, their value increases.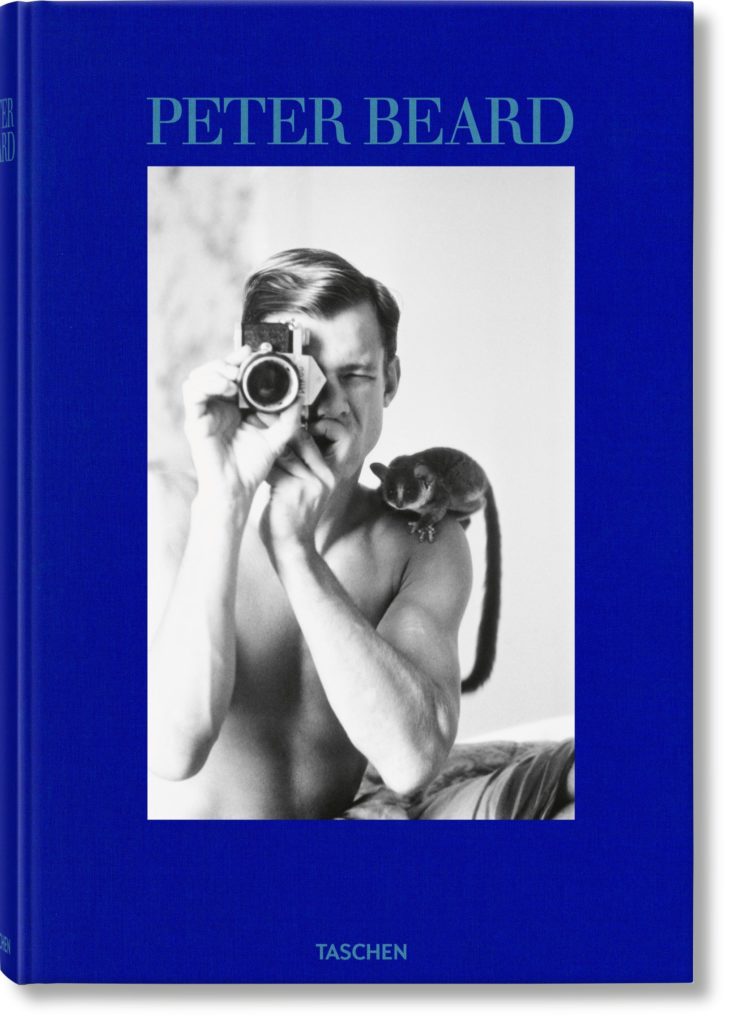 Courtesy of Taschen