By Marianina Patsa
Mid-80s. The friendship between the famous cartoonist and painter Milo Manara and the legendary European filmmaker Federico Fellini began when the two met through the journalist and comic book fanatic Vincenzo Mollica. Fellini is a source of inspiration for Manara, who had already dedicated the short story, "SenzaTitolo", to the Italian director with his pencil. Manara recalls, "I met Fellini after he called me and told me how much he liked my short tribute to him. Fellini was truly exceptional on a human and personal level. He was a key teacher for me, for my life and my work."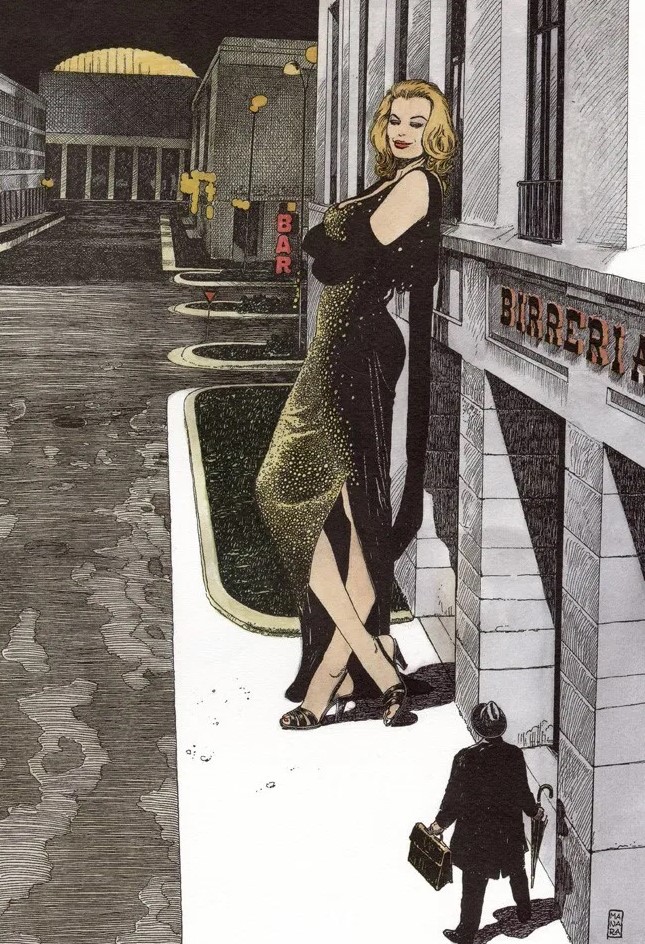 The friendship between the two men and their artistic concerns lead them to a historic collaboration, when Manara renders Fellini's script for "A Journey to Toulouse" in sketches. The sketches were published every day for months in the Corriere della Sera newspaper and later compiled into an album. The comic is entirely poetic and is indelibly engraved in the history of the 9th art.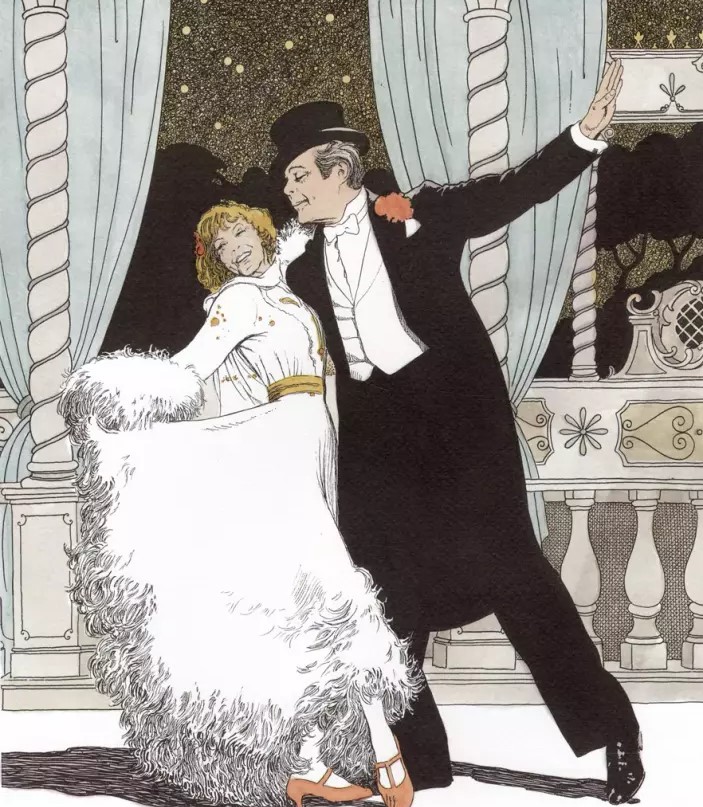 After a terrifying nightmare, the Italian director decides to abandon the film "Giuseppe Mazzorna's Journey", an idea he had been carrying around for years, but without putting it into practice. Fellini's memory of that film serves as the inspiration for the script's transformation into a comic strip, by Manara. The work is intensive. The two artists meet every day. Fellini gives Manara the story in detail. "He was the director and I was the camera," recalls the cartoonist. The drawings are created even at lunchtime, on napkins stained with wine and sauces.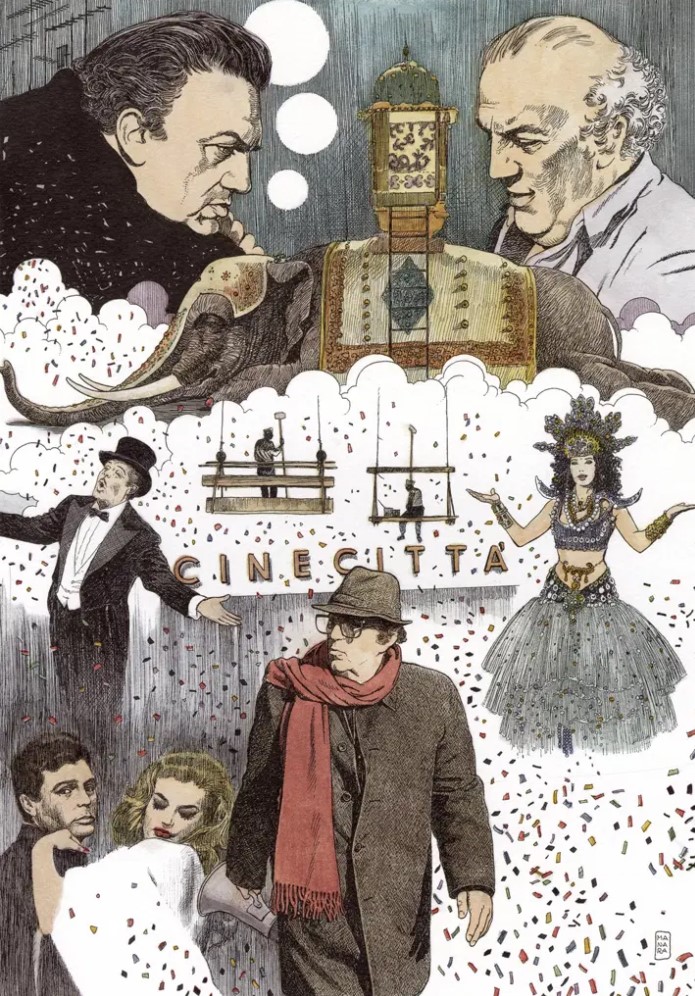 In 1993 Fellini dies. "Giuseppe Mazzorna's Journey" is bequeathed to humanity in the following ways: in the form of sketches, as a memorial to the friendship and collaboration between the two artists, but also as a "cinematic legend of the film that was never made".