by Giannis Valavanis
We enjoy the Hemingway Daiquiri together with the Don Alejandro of Vegas Robaina.
According to legend, famed author – and drinker – Ernest Hemingway would sip his Daiquiri at El Floridita in Havana after a grueling morning of writing or fishing. We enjoy it with another of Alejandro Robaina's legendary cigars, the Don Alejandro.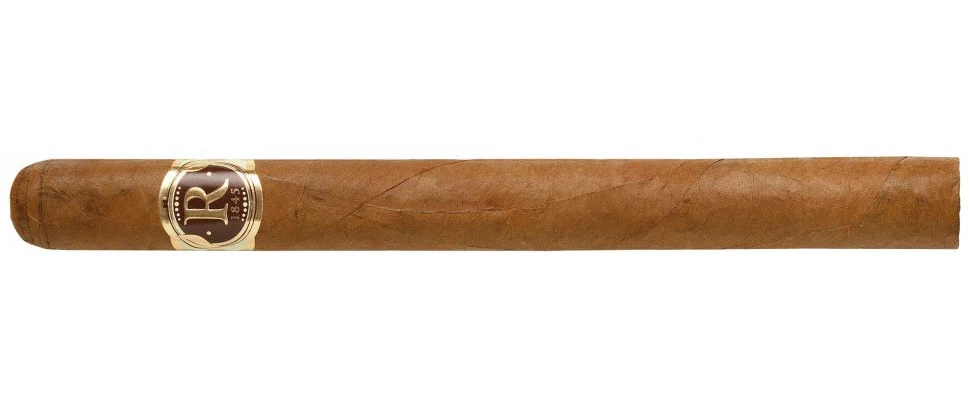 Prominentes was created by the best tobacco grower in the Cuchillas de Baracoa area in San Luis, in the Vuelta Abajo Valley.
He was honored by Habanos as the only producer with his own cigar production label, the famous Vegas Robaina since 1997.
It is an excellent Double Corona, tripa larga, from the best varieties of Don Alejandro's tobacco, made in the H. Upmann factory.
With a creamy coffee and mocha flavor, a strong salty tobacco taste and a body that stimulates all your senses. With a medium to strong intensity, woody notes and a harmonious burn, it clearly ranks among the top Prominentes along with Lusitanias and Punch.
If we want to compare Habanos' top Prominentes, with a perfect score of 10, Don Alejandro would get a resounding 9, with a 10 for Lusitanias, simply because of my preference for Partagas.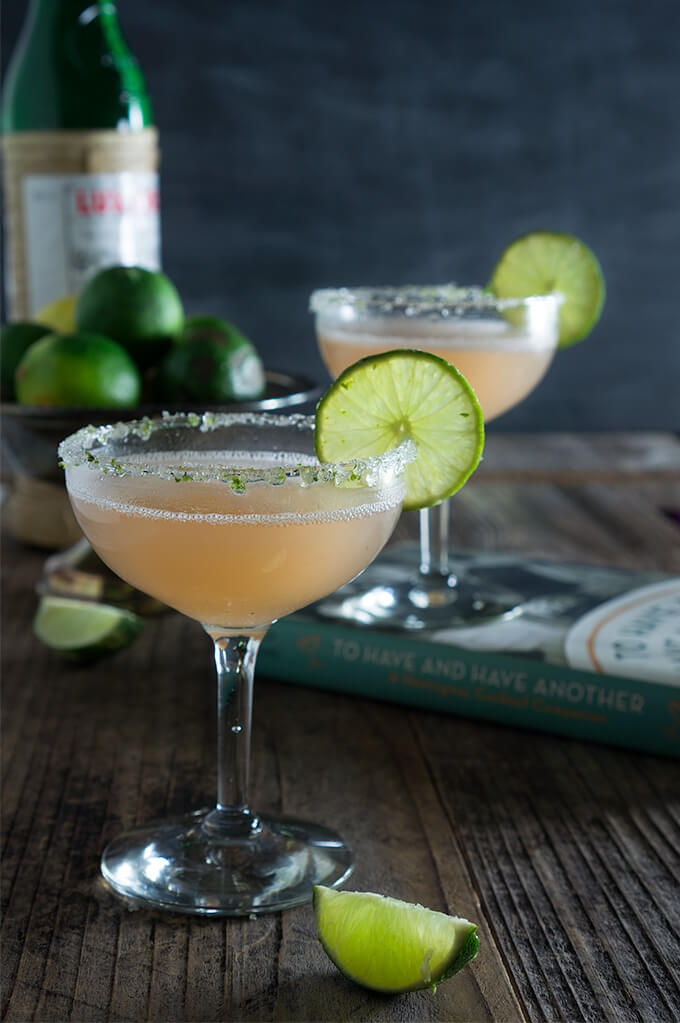 The classic cocktail took 20 years to perfect.
We put Havana Club Anejo 3 Anos and juice of our favorite fruit in a blender with ice and sugar on the rim of the glass.
Hemingway decided to bring it up to snuff, creating his recipe for the Papa Doble, or Hemingway Daiquiri.
He told Constante Ribalaigua, cantinero and owner of Floridita – with 130 years in business since 1817 – that he would prefer it with a double measure of Havana Club Anejo 3 Anos and no sugar.
So Papa created his own cocktail and Constantine added Liquer Maraschino and grapefruit juice.