In the hottest time of the year the human body seeks moments of coolness and well-being. With a kefir base, each ingredient in this smoothie offers maximum enjoyment and significant health benefits. A great way to start your day and stay hydrated.
Here is the quick and easy recipe.
Preparation time: 5 minutes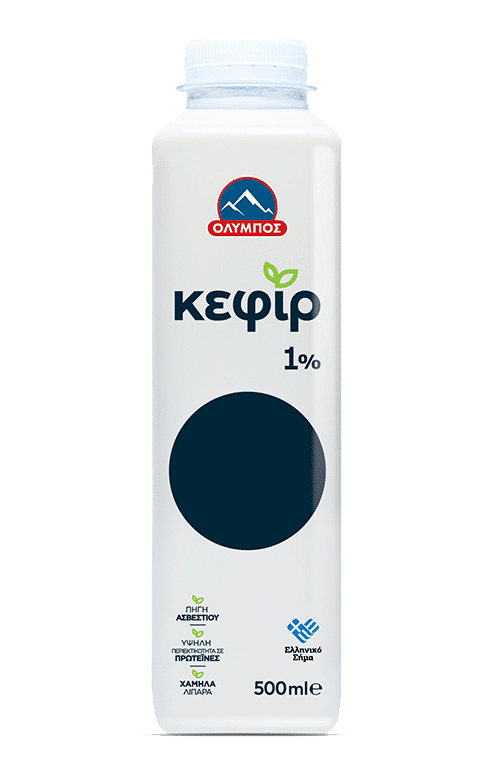 Ingredients:
1/2 strained yogurt 2% OLYMPOS
150 ml Κefir ΟLYMPOS
100 ml lemon juice
2 tea spoon honey
50 gr. ginger
1 tea spoon lemon zest
1/4 tea spoon turmeric
3-4 ice cubes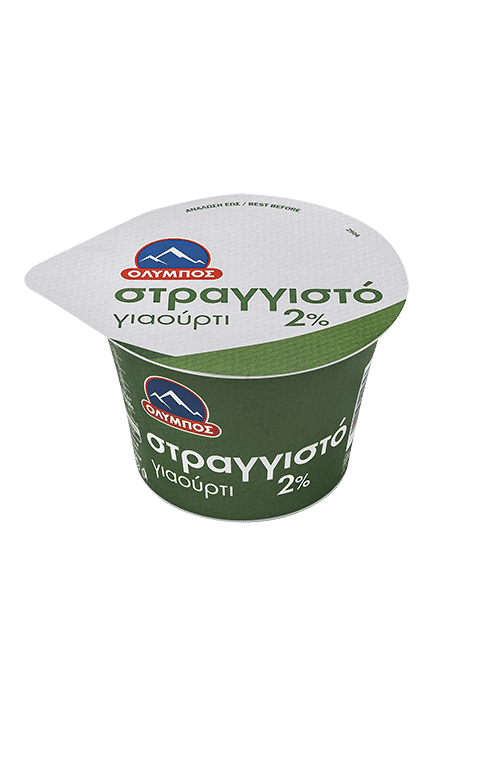 Εxecution:
Add to the blender Kefir ΟLYMPOS
Add the strained yogurt OLYMPOS
Mix until homogenized
Add the remaining ingredients and mix one more time
Serve in the glass with the ice cubes.