Handkerchiefs tell stories, desires, small messages and secrets, all in one pocket.
Massimo Alba's limited edition handkerchiefs stand out in today's fashion landscape as a special blend of stylish tradition and the contemporary.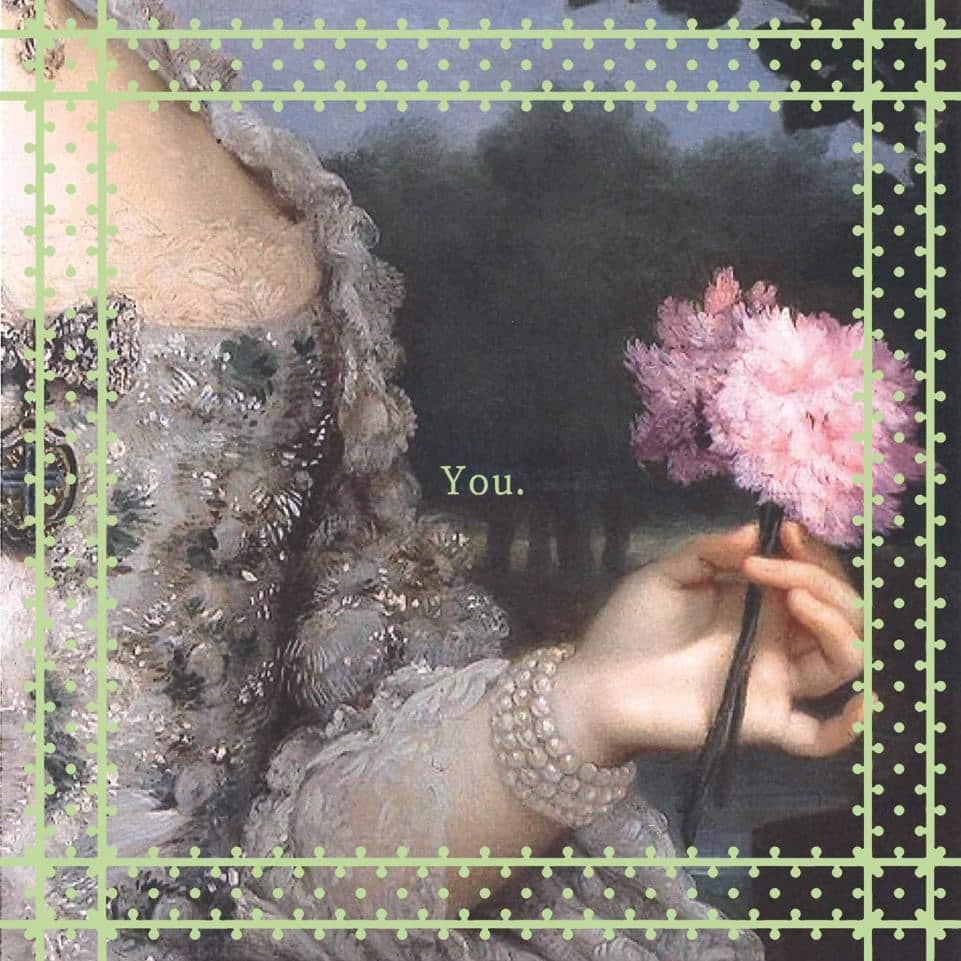 Alba is an eccentric figure, but not in the literal sense of the word – this side of him is rooted in a humanitarian vision that inspires his work and that resonates & influences the spaces where he lives and works. Since 2006 when he established his brand, the design & production of clothes is for him simply the natural continuation of an extensive history of intertwined emotions and existential curiosity.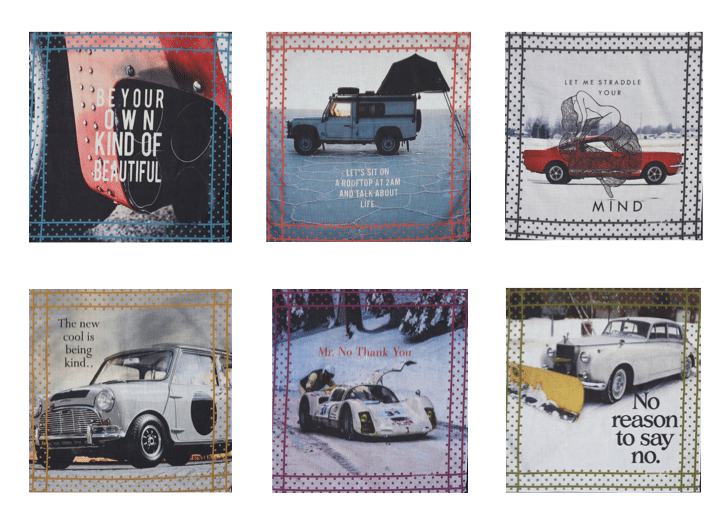 "Being yourself, blurring the gap between masculine and feminine, seeking pleasure and consolation in what we love. Without the fear of being sentimental."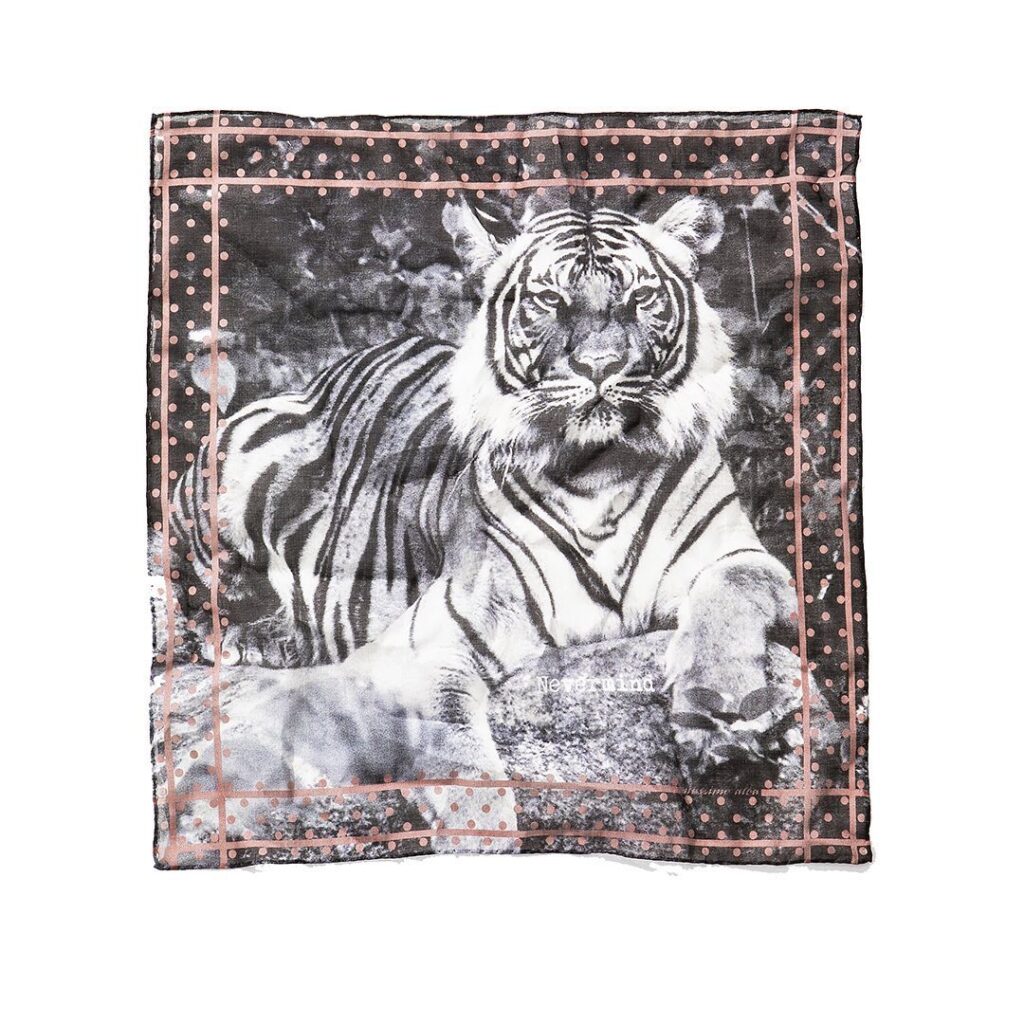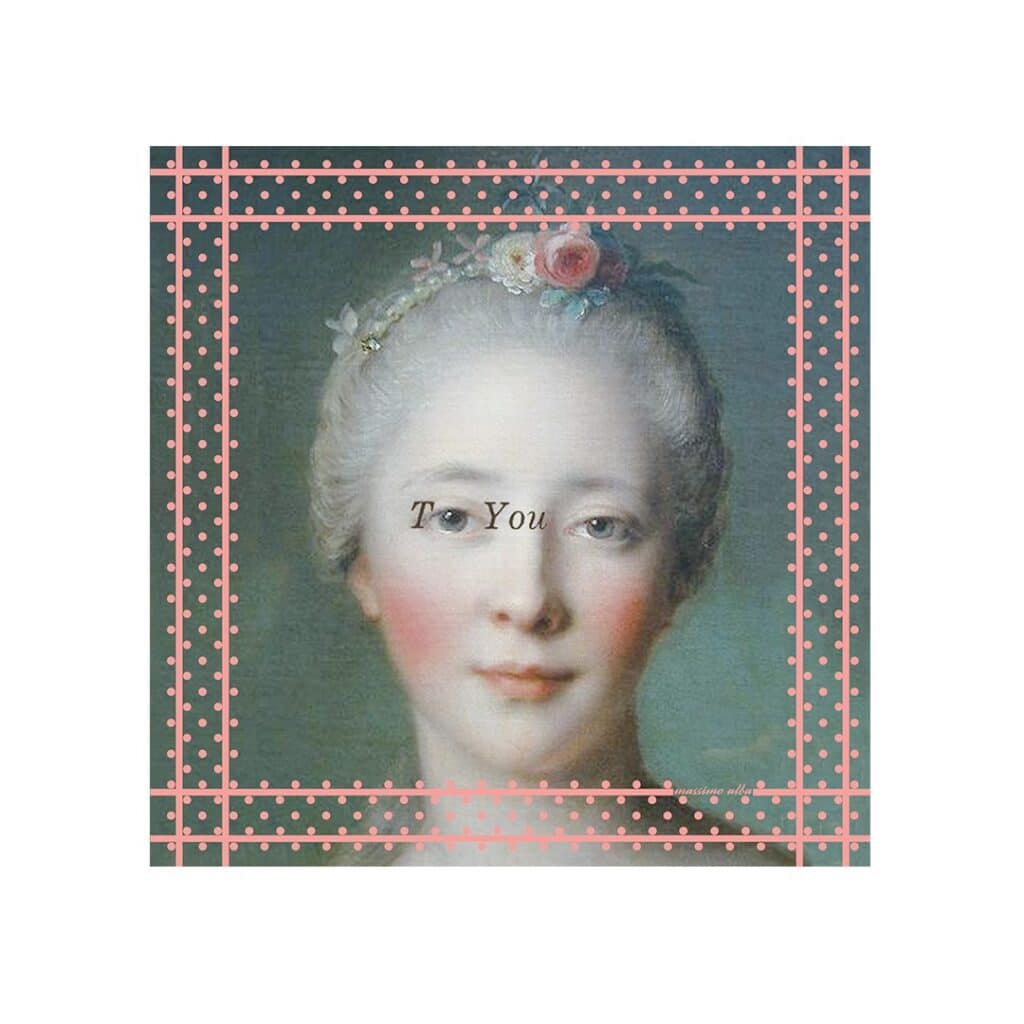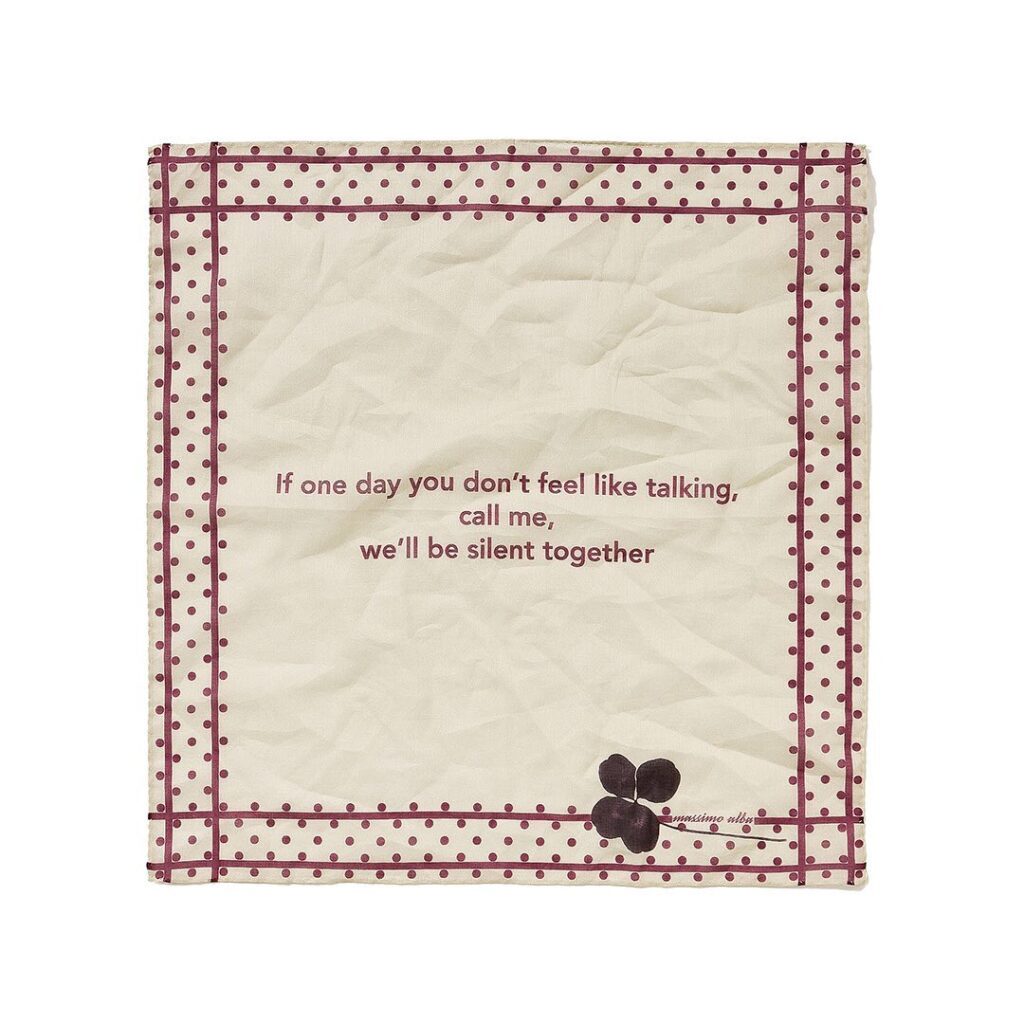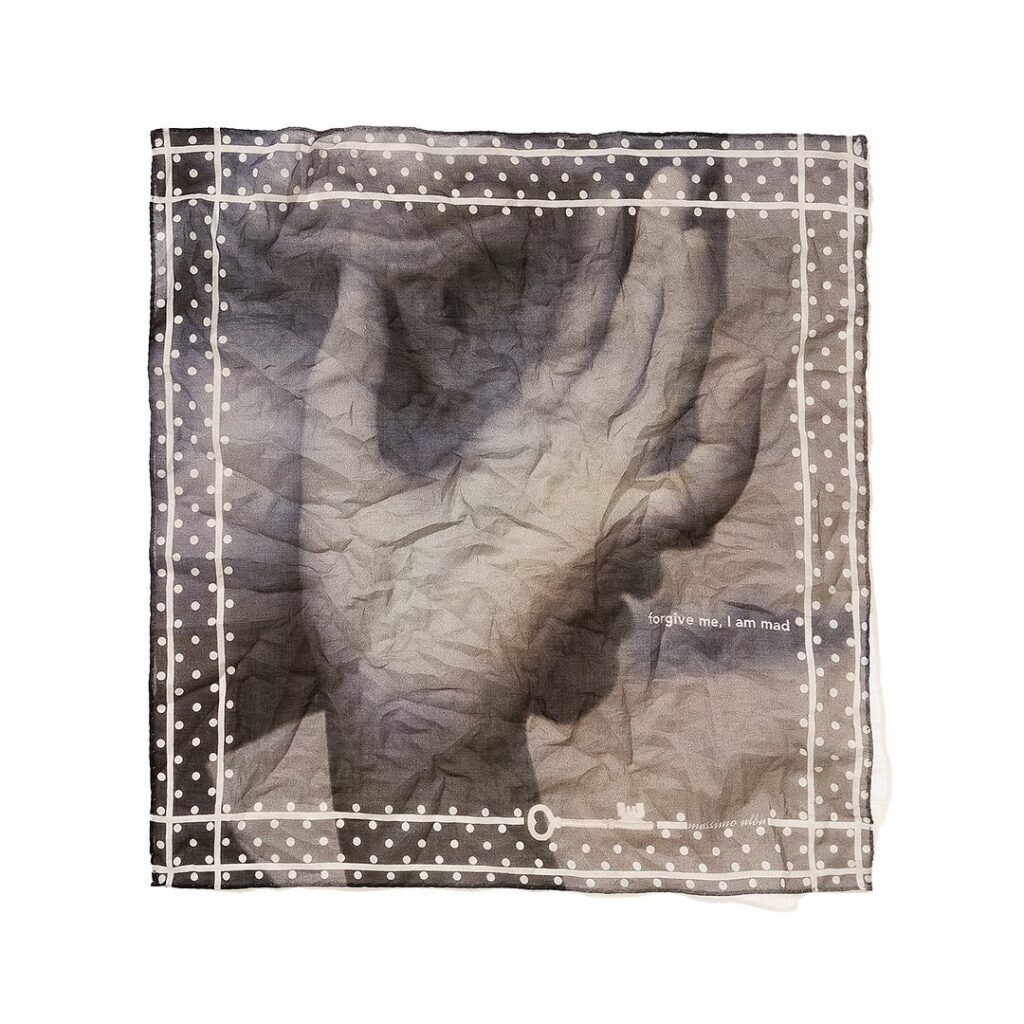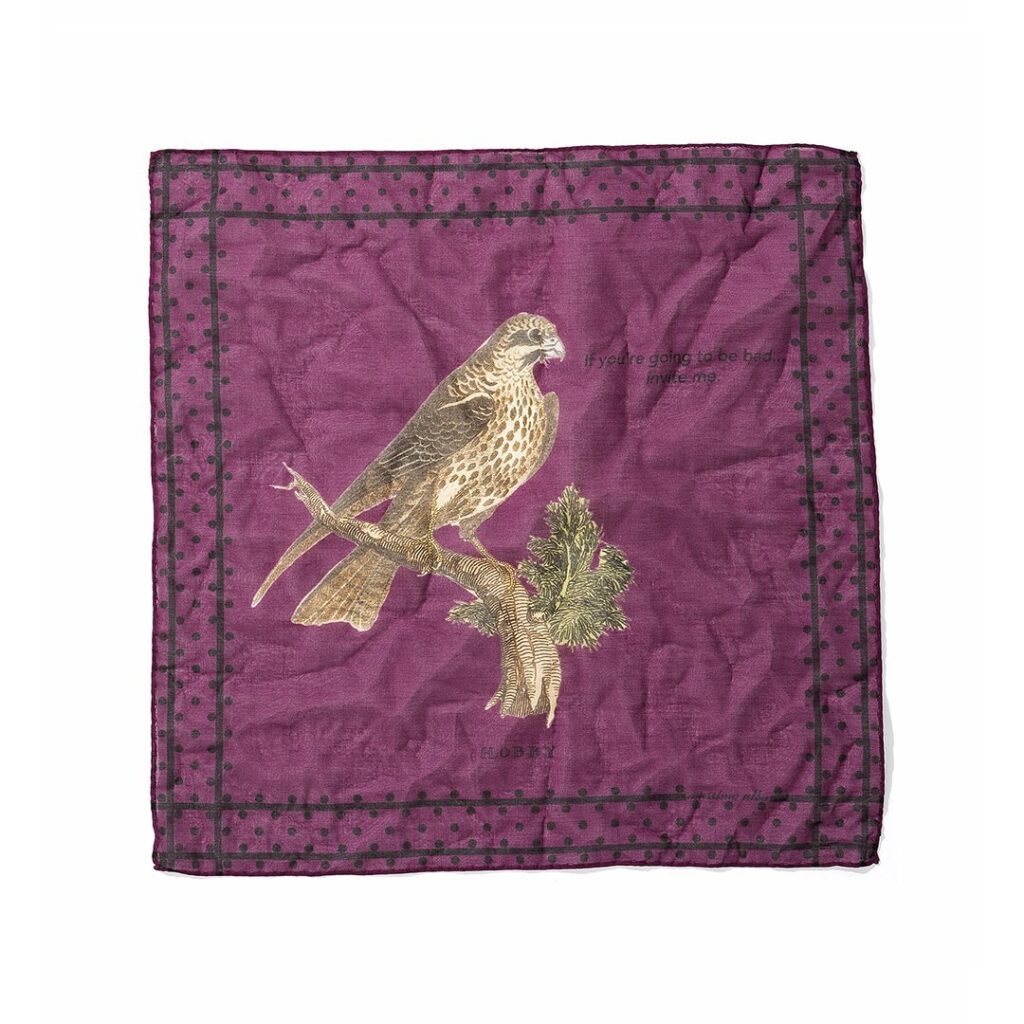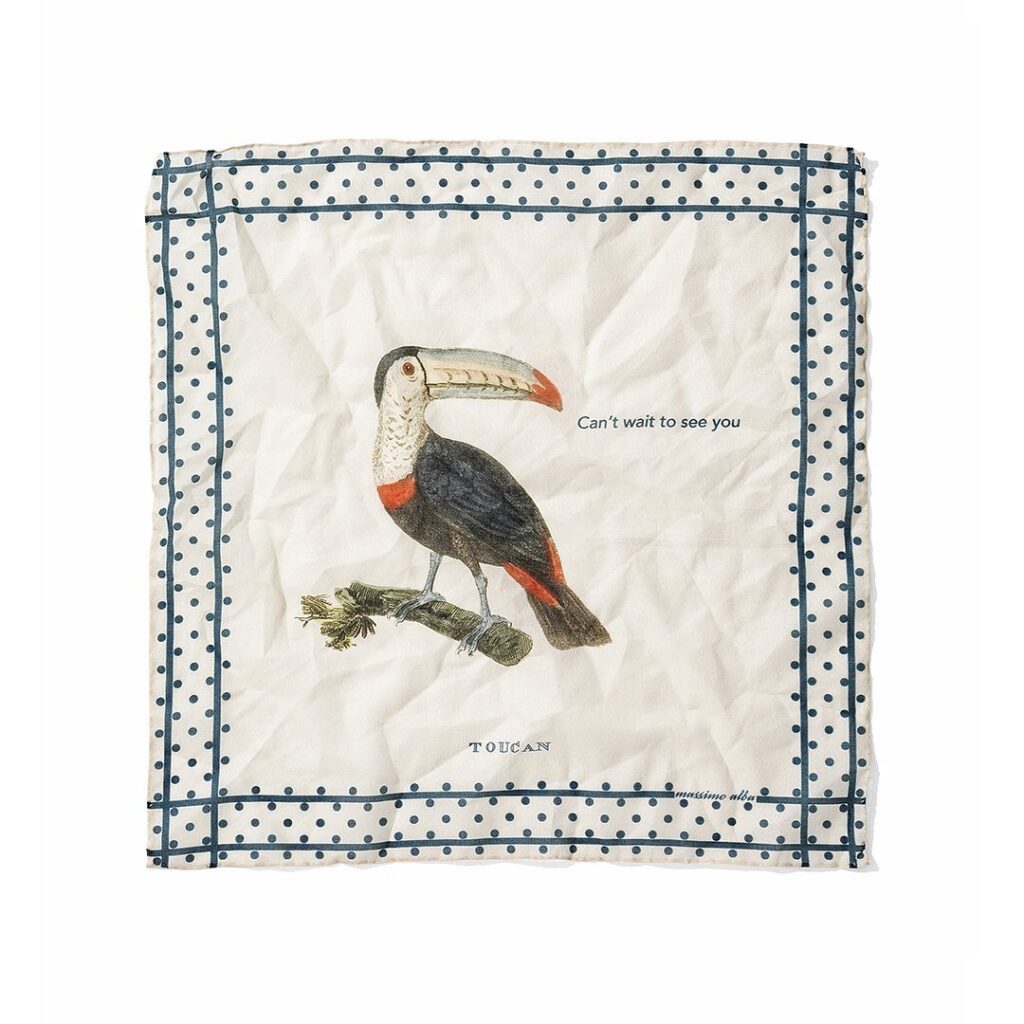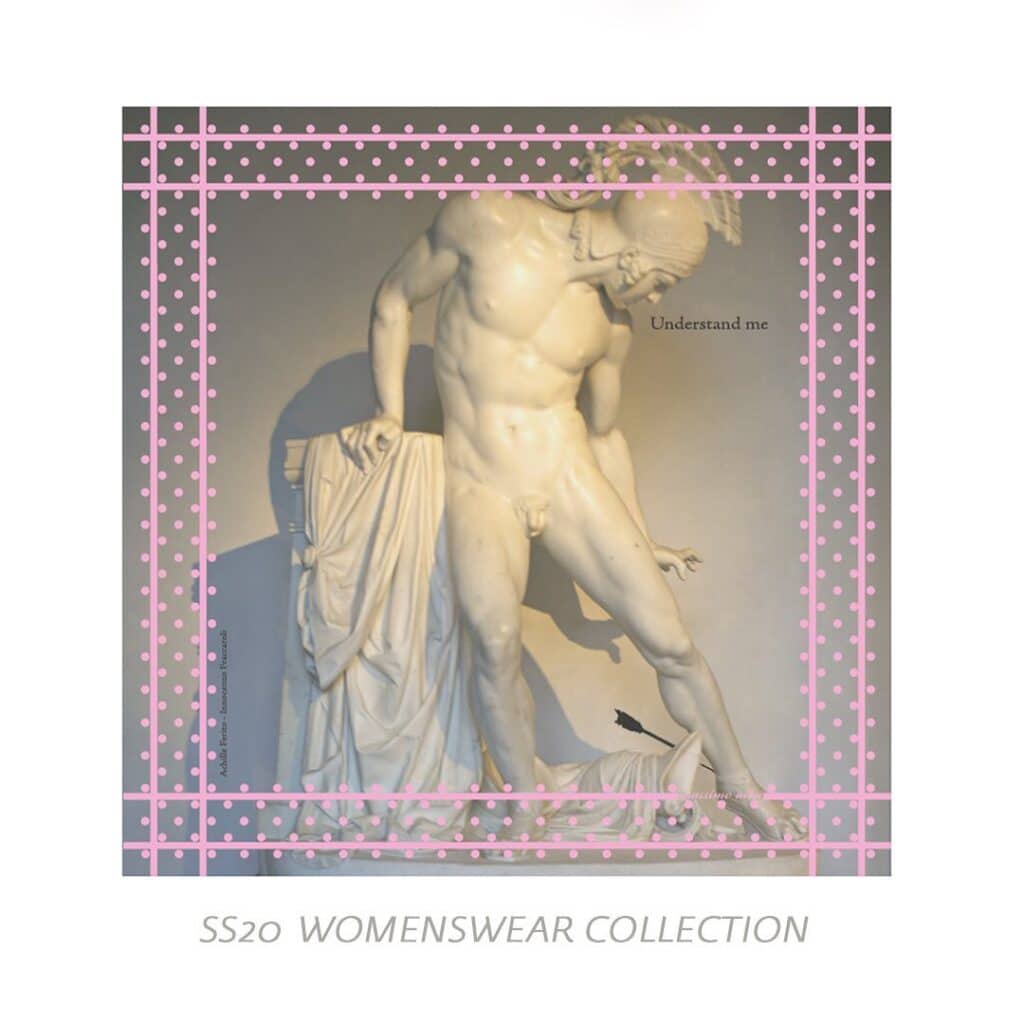 Photos Courtesy of www.massimoalba.com