In 1962, James Bond made his big screen debut in the film Dr. No, setting a cinematic standard as the secret agent 007 who travels the world. From London to Jamaica and beyond, Bond's adventures have crisscrossed the globe, taking audiences to more than a hundred real-life locations over the past six decades.
In the truly collectible book James Bond Destinations, published by Assouline, explore the iconic places that played a pivotal role in Bond's jet-set journeys. Each chapter offers insider insights and unforgettable scenes, including Ursula Andress emerging from the waters of Jamaica, Daniel Craig's high-speed car chase in Rome and Roger Moore's epic confrontation on the Sugarloaf cable car in Rio.
In the early and mid-1960s, when international travel was rare, Bond films captivated audiences, sparking dreams of glamorous vacations and establishing the franchise as a reliable guide to adventure. Barbara Broccoli, daughter of the original Bond producer, recalls how her father's goal was to take people on magical adventures.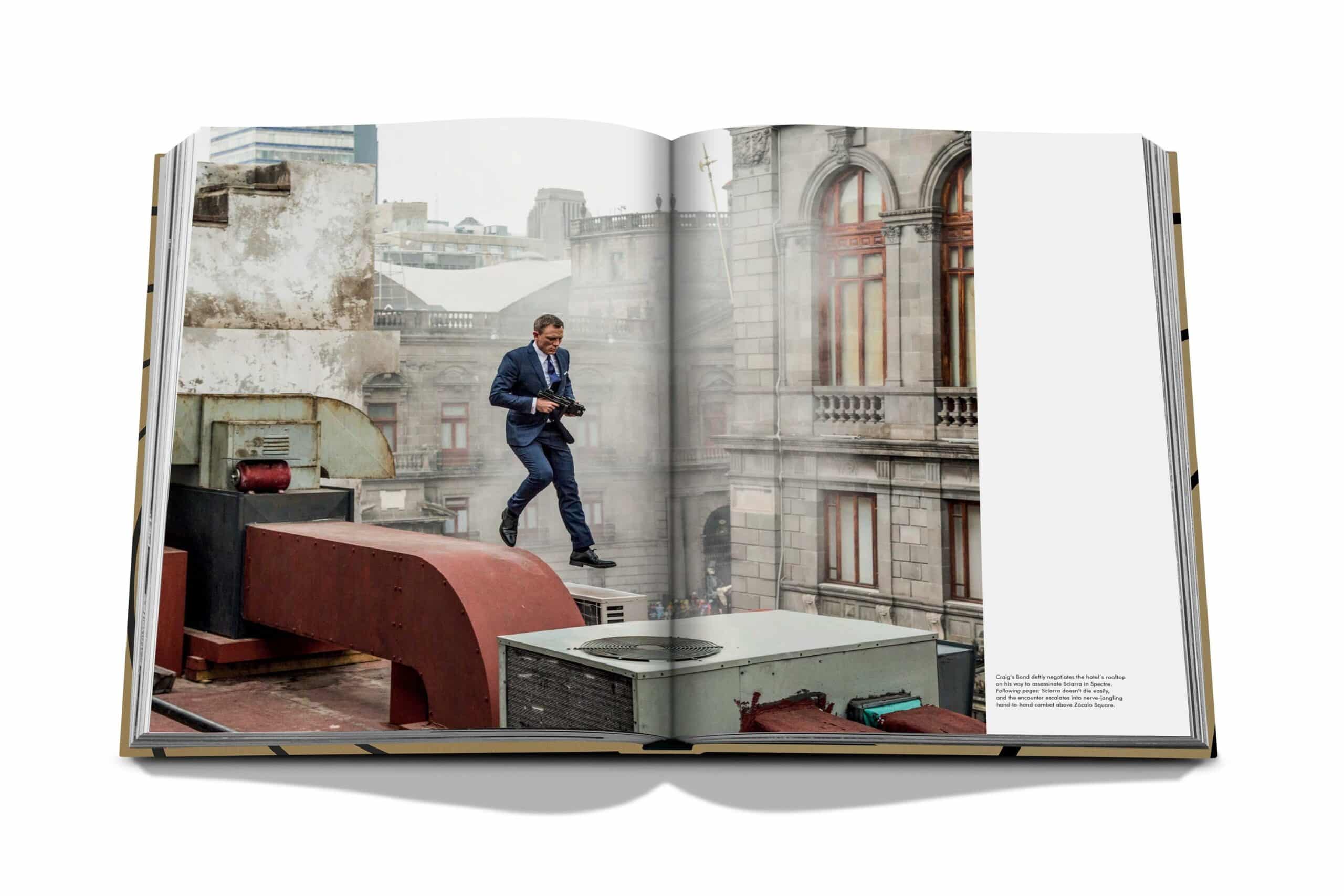 As travel became more accessible, the Bond experience evolved to stay ahead. Producers like Michael G. Wilson found new, unseen locations or turned familiar places into spectacular settings, ensuring that each Bond film continued to deliver the thrill of the ride. For example, the streets of Rome in Spectre required meticulous blocking, and the Grand Canal in Venice was closed for the first time in centuries for Casino Royale, allowing Daniel Craig's Bond to sail unimpeded.
Author Daniel Pembrey has published the Henk van der Pol series of crime novels set in Amsterdam. As a journalist, he has worked with Architectural Digest, The Telegraph, Condé Nast Traveller, The Independent and the Financial Times. As an avid 007 fan and frequent contributor to EON, the production company for the James Bond film series, Pembrey lives just across the street from Bond's fictional apartment in Chelsea, London.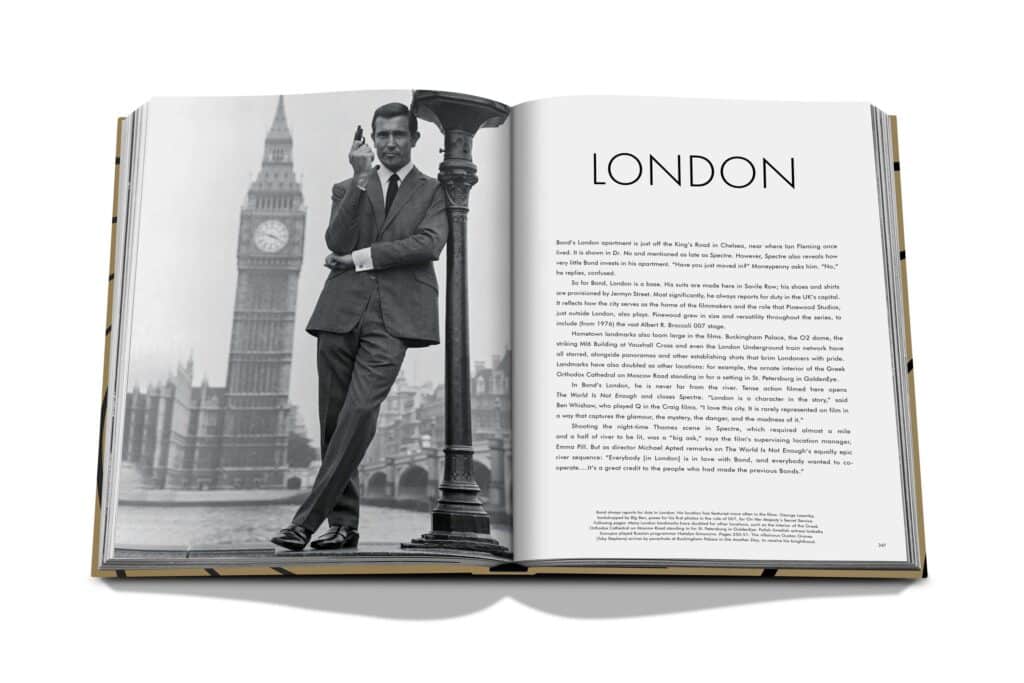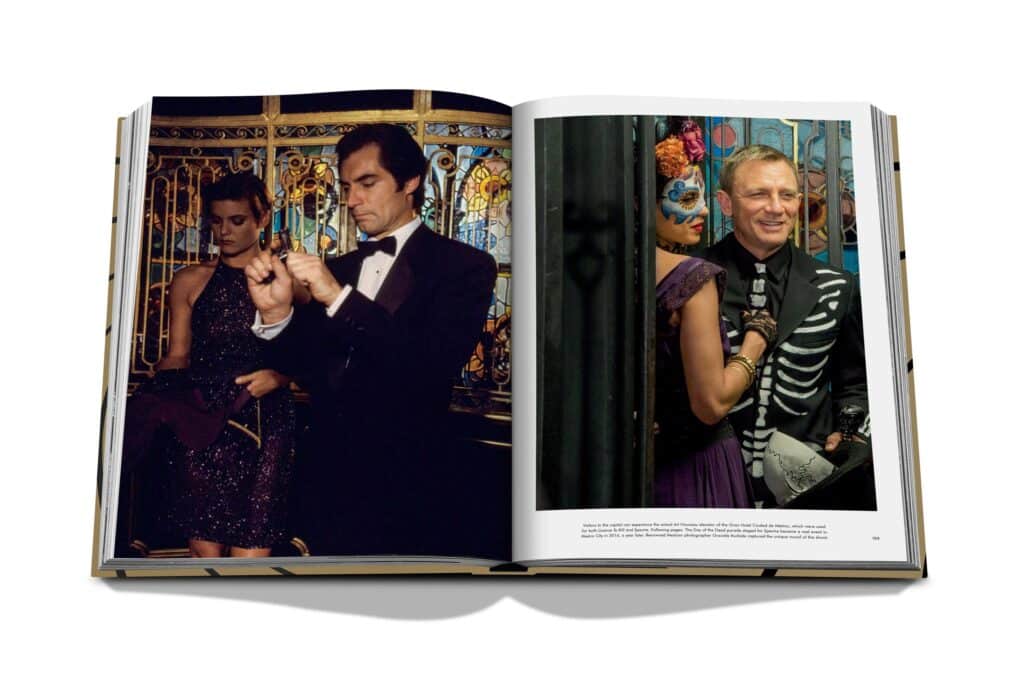 Photos Courtesy of https://eu.assouline.com/