Slim Aarons (1916-2006) was one of the most prolific recorders of 20th century celebrity and social life. For over six decades, he photographed some of the most fascinating people in the most desirable destinations on the planet.
By Marianina Patsa
In the golden age of glamour, Aarons captured with his own special eye everything from the Kennedy family and Humphrey Bogart to Marilyn Monroe and Grace Kelly. "I photograph glamorous people doing glamorous things in glamorous places," he said. The visual language Aarons developed became a watchword for luxury, often mimicking the twin worlds of fashion and advertising. Although Aarons' images could easily pass for a Vogue shoot, he worked without stylists or artificial lighting, capturing his subjects in only their own clothes for an air of authenticity. In this way he captured a golden age of wealth, privilege, beauty and leisure that occurred in parallel but quite separate from the cultural and political scene of the second half of the 20th century.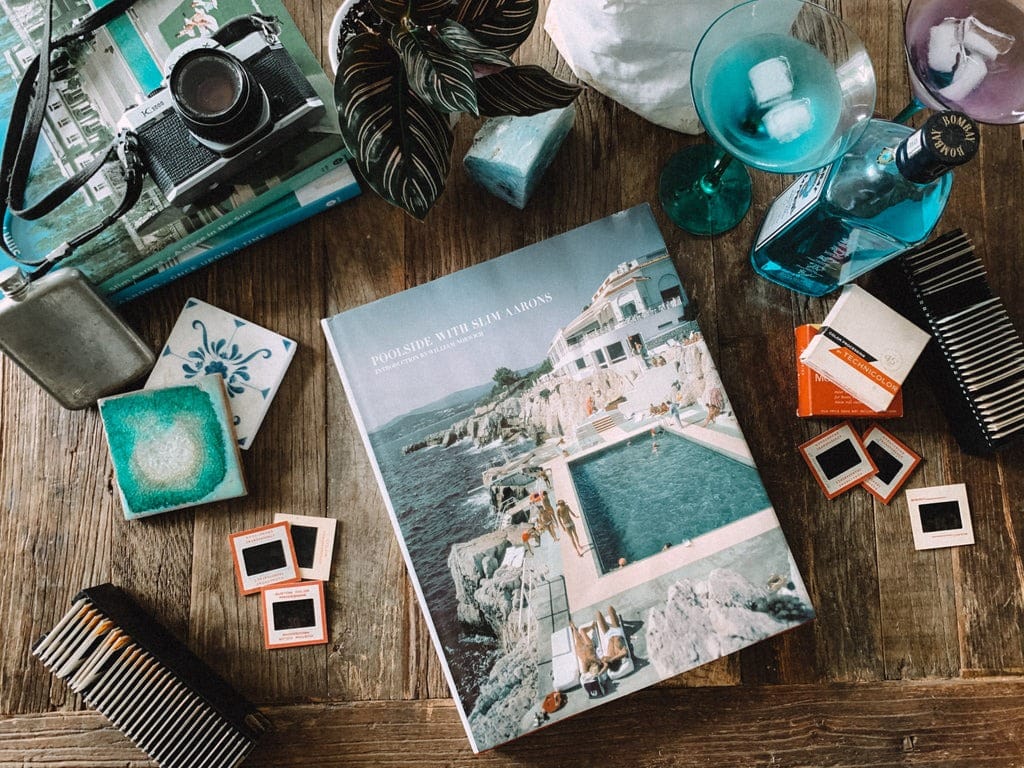 The decision for the theme of his photographs came very consciously. Like most boys growing up on a farm in New Hampshire in the early 1940s, he wanted to see the world. So at the age of 18 he joined the army. He worked at the United States Military Academy, first developing film ("the lowest level of photographer") and later served as a combat photographer in World War II. But he felt he was tired of witnessing violence and despair. So when Life magazine suggested he use his lens to document the Korean War, Aarons was determined: "I will only photograph a beach if it has a blonde on it." Then he moved to California and began photographing celebrities. It was there that he shot his glorious "Kings of Hollywood" image from New Year's Eve 1957, depicting Clark Gable, Van Heflin, Gary Cooper and James Stewart relaxing at a bar in formal wear.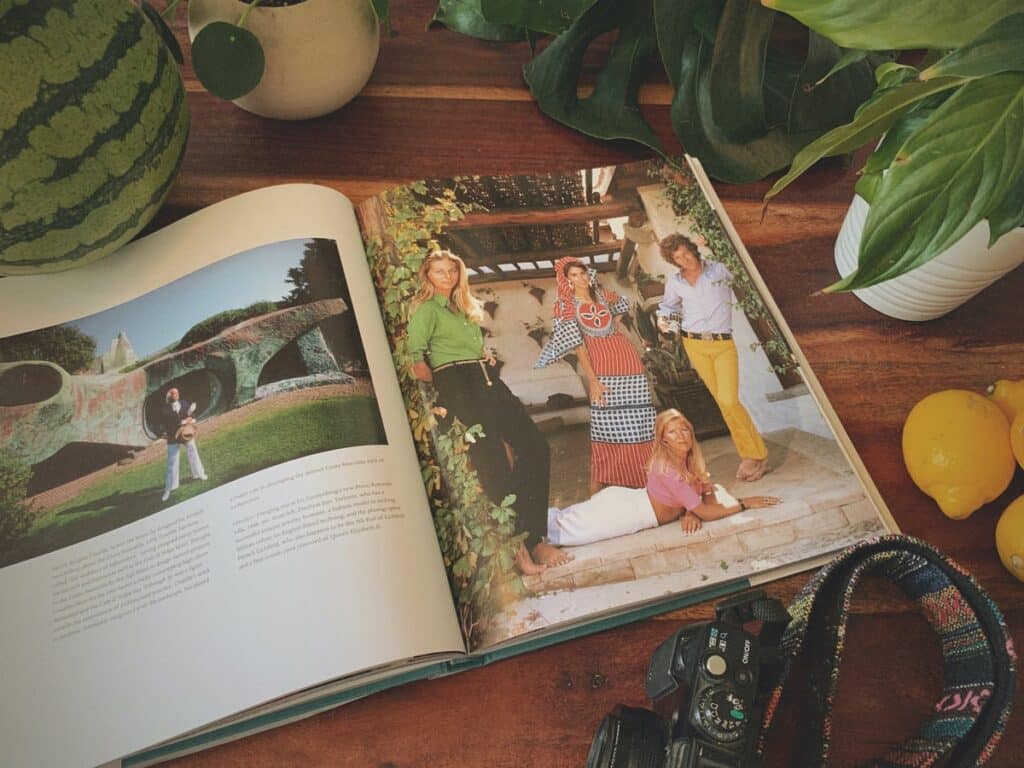 Fast forward in time and there was a time when there was hardly a movie star or a European with a title that he hadn't managed to photograph. His attic was filling up with material and he and his good friend, Buz Wyeth, an editor at Harper & Row, decided it was time for a book. Several names were discussed as to who could write the essays, but the editor, Cass Canfield, insisted on Slim himself, who called himself a storyteller anyway, not a photographer. A year and a half and thousands of photographs later, the effort paid off and the landmark book of an era was born, and to this day it remains an inspiration. "I don't think there's an American designer who doesn't have a copy of A Wonderful Time," Michael Kors tells VanityFair magazine. Anna Sui calls it "an essential guide to good taste." Rare book dealers sell it for up to $2,000 and there isn't a decorator who doesn't use it for inspiration. Of course the top editors of glossy magazines don't part with it. And those who borrow it, lose it. "Vogue alone has lost 47 copies!" said Aarons in an interview once. And if the era of beauty he immortalized seems distant or outdated to some, it's not. Because as long as there are people, there will always be dreams and blonde carefree girls tanning on beaches under the bright sun.