A castle dating back to the 10th century AD opened its doors as a luxury hotel overlooking the tree-lined hills of Umbria, Italy. Between Tuscany and Umbria, in an agricultural region famous for its olive trees and vineyards, aristocratic architect Benedikt Bolza has transformed a castle dating back to the 10th century AD into a luxury hotel. Set on a 1,500-hectare estate, Hotel Castello di Reschio is a gem of rare beauty, brimming with the historicity and glamour of another era. But before the reconstruction began, the children of the Bolza family, who own the land, spent time among the ruins trying to restore the collapsed roofs.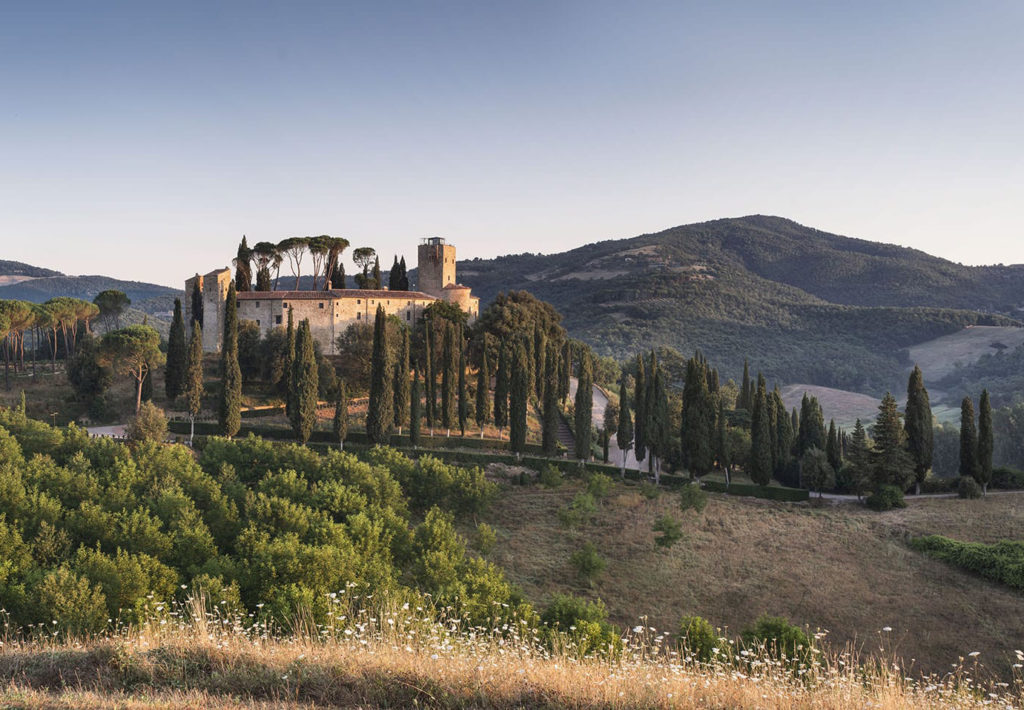 Benedikt Bolza and his wife, Nencia, designed every detail themselves, from the ceiling to the smallest light fixture. They chose to use sandstone, steel and wood to turn the outdoor patios into patios. The result is stunning and now the hotel has 36 suites, a bar, a library and a restaurant serving Italian dishes made from produce grown on the estate. Many of the original features such as the impressive stone fireplaces and high ceilings have been retained to pay homage to the historic nature of the site.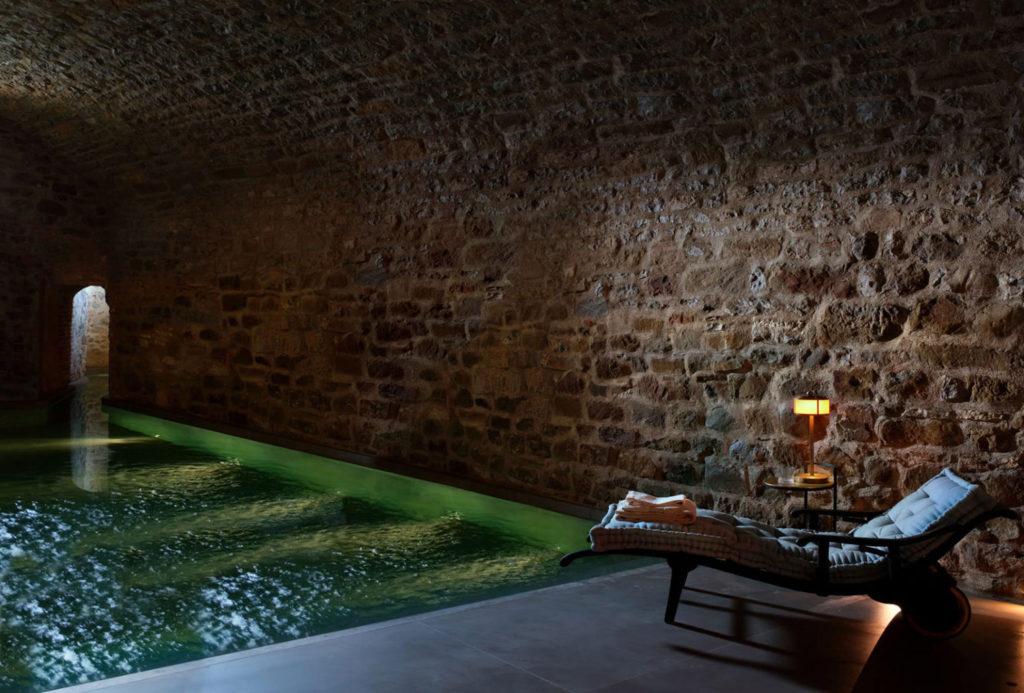 Under the shade of tropical plants, in a specially designed glass-enclosed room, where once a part of the castle's central courtyard was located, cocktails are offered to the residents. In addition to the outdoor pool set within the hotel's lawn garden, the former castle wine cellars have given way to a Roman spa and an atmospheric saltwater pool. For guests looking for more active experiences, they can explore the estate via bicycles offered free of charge or take riding lessons at the Equestrian Centre. Besides, within close proximity there are historic and picturesque towns and villages in the area that can be easily visited.