by Kelly Stavropoulou
If they left me for a few hours in bustling and inexhaustible Hong Kong, I would return to Foxglove. To this mysterious bar, synonymous with style, mystery and indulgence. On a main street of the Chinese city, between banks and stockbrokers, you first come across a boutique that exclusively stocks umbrellas. A "secret" door at the back of the shop leads to the bar area. NC Design & Architecture drew inspiration from the world of a fictional character, a man of British descent, and spent it all over the world and by any means necessary.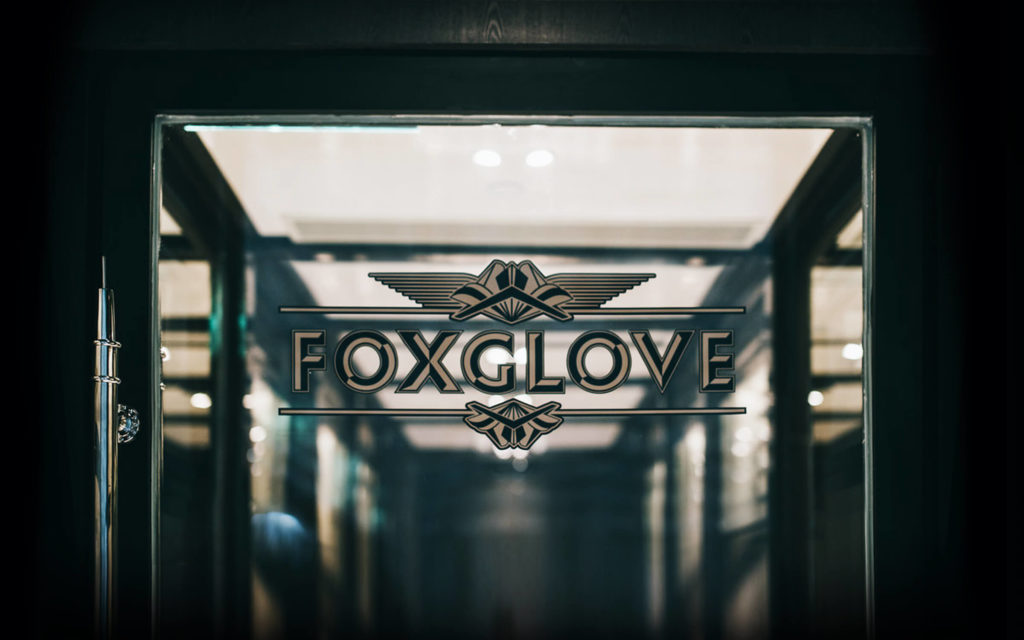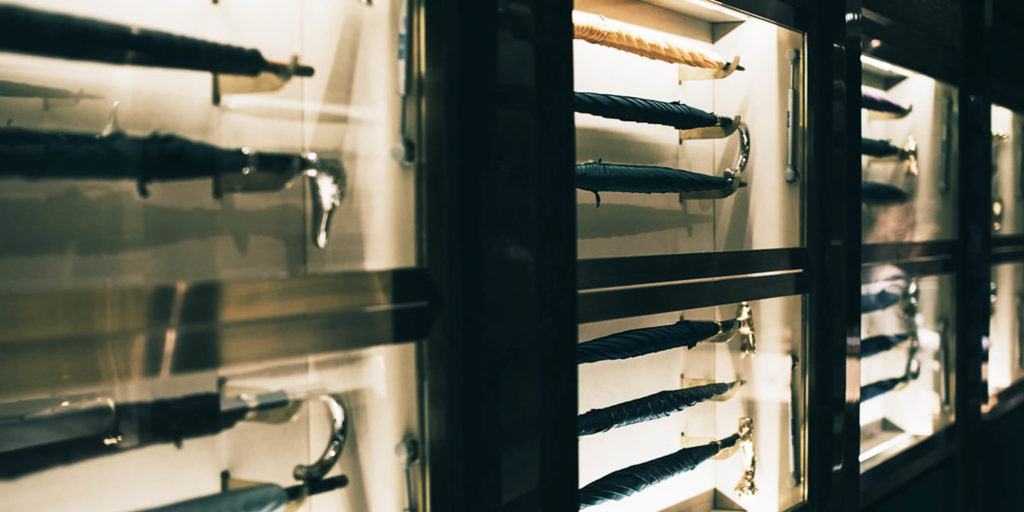 Every detail, every element in Foxglove captures the life and style of this man. Its interior design mimics the first class interior of airplanes and classic vintage cars. Dark, masculine, cinematic, slightly heavy, perhaps even melancholy, without trying to be pleasant or easy, it provides the perfect backdrop for his live jazz music and unforgettable tastings of rare whiskies. As for its VIP room, which of course exists, it moves along a more glamorous line, in the colours of bright red, and evokes first class trains. Here you eat fresh shellfish, listen to jazz you never forget, drink a little more than usual and stare unconsciously at the entrance, thinking that James Bond will walk in at any moment.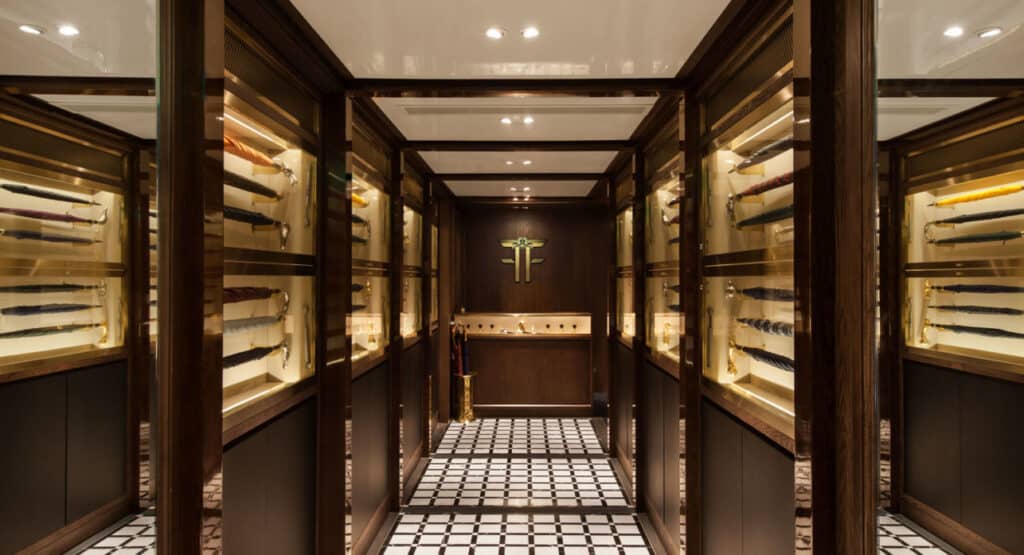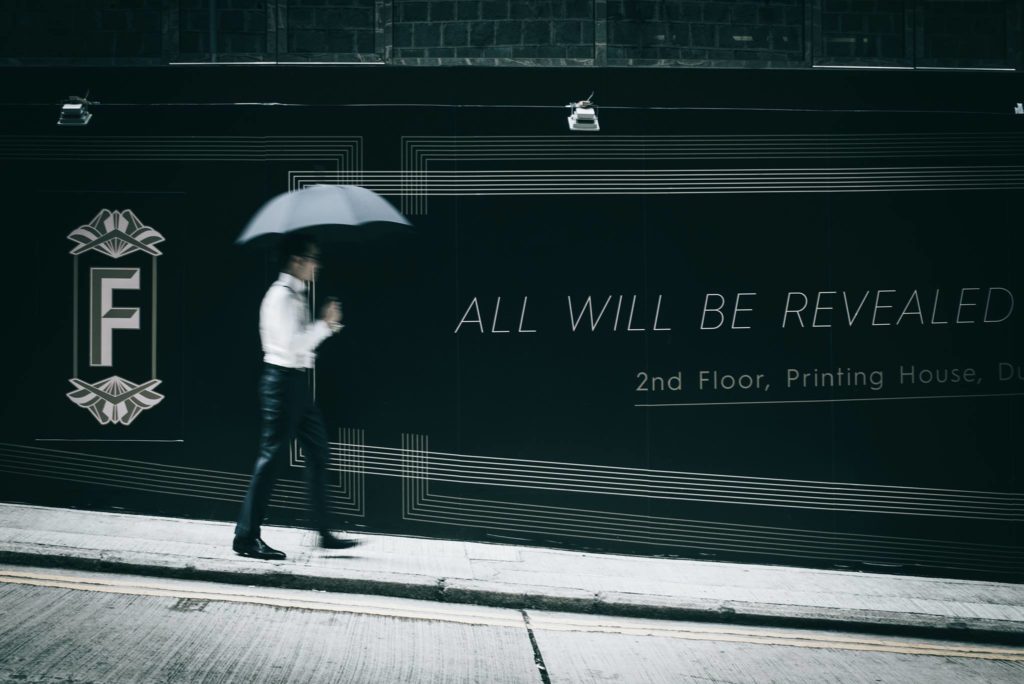 info: 2nd Floor Printing House, 6 Duddell st./ 18 Ice House st. 000 Central & Western District, Hong Kong