By Aris Sklavenitis (Sommelier – Oenologist)
Insignia 2018, Cabernet Sauvignon-Petit Verdot-Malbec-Cabernet Franc, Joseph Phelps Vineyards, Napa Valley, USA
Located on the eastern side of Napa Valley, California, USA, the winery was founded in 1973 by pioneering winemaker Joseph Phelps, and now after his death in 2015, the estate is run by his son Bill, who joined the family business in 1998. Before Joseph got into wine, he ran one of America's largest construction companies until one day he was informed by a banker of several potential winery construction projects in the Napa area. After completing a winery, he made the decision to purchase land in the Napa Valley, starting with 15 acres in 1972 and in 1973 he acquired another 600 acres of land in the St. Helena, Rutherford, Oakville, Stags Leap District, Oak Knoll District, South Napa and Carneros areas.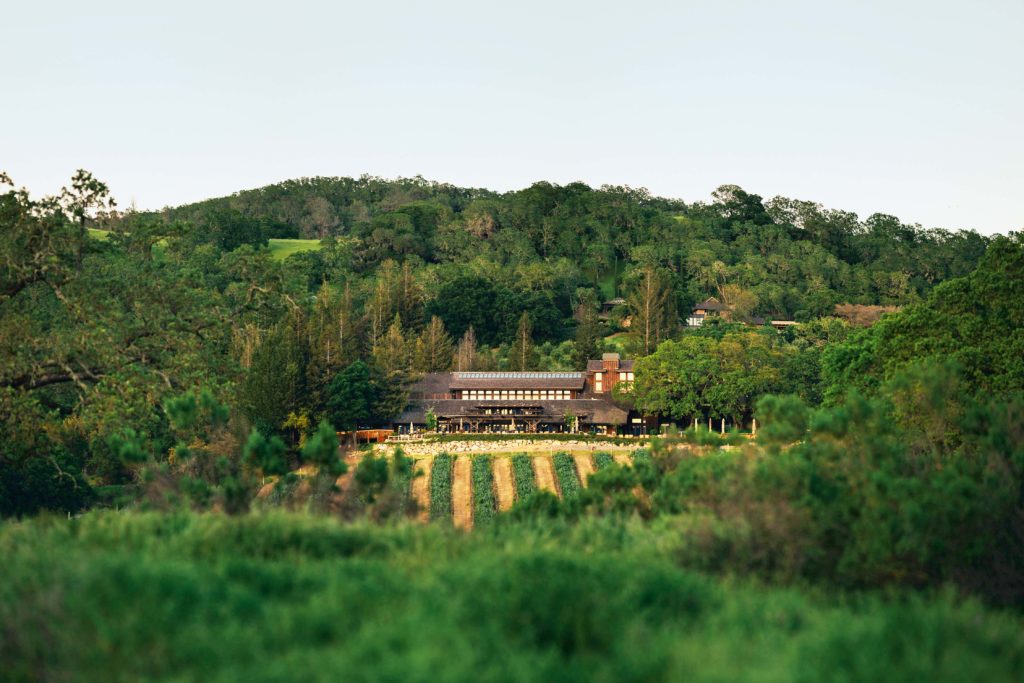 Phelps is one of the most respected figures in the California wine industry, creating iconic wines with a global reputation. Insignia is the winery's flagship wine, with over 40 years of production, widely recognized as one of Napa Valley's most iconic wines. The 2002 vintage was named Wine Spectator magazine's Wine of the Year, and renowned wine critic Robert Parker has given it a 100-point rating four years in a row, in 1991, 1997, 2002 and 2007, calling it one of the best Cabernet Sauvignon blends.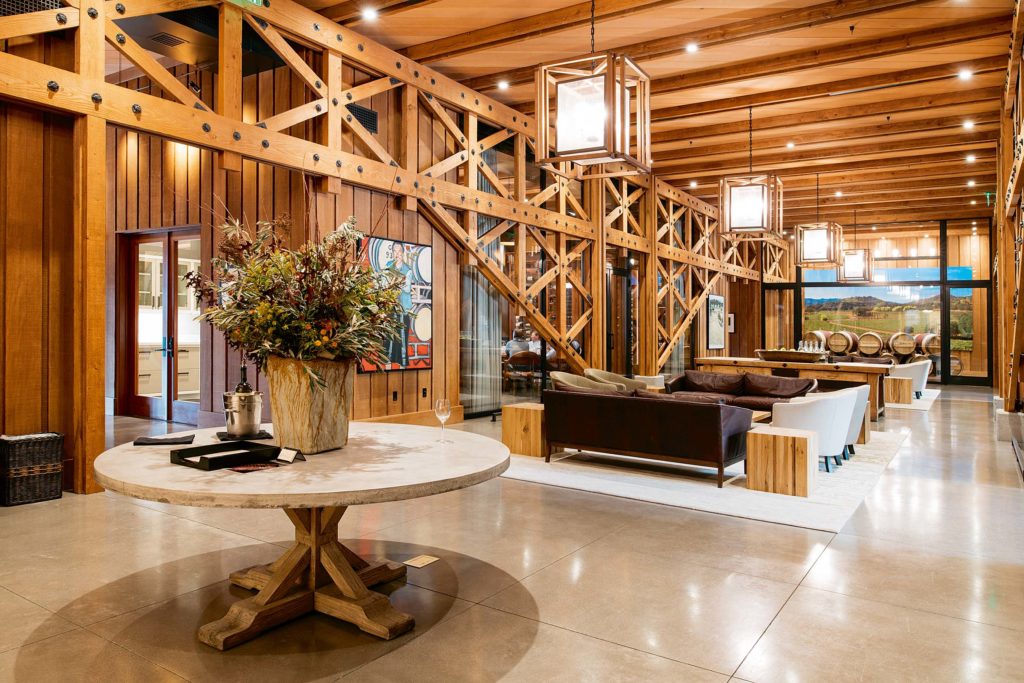 The winery's motto is sustainability, as a family that has been nourished by the land for decades, their goal is the long-term vitality of the land they farm, and they have received Napa Green and Fish Friendly Farming certifications. In addition, the biodiversity of the vineyards is enhanced by the fruit trees and olives planted in the vineyards. They also provide a home for birds that naturally limit pests and rodents, and finally they have installed solar panels to offset the majority of the winery's energy needs.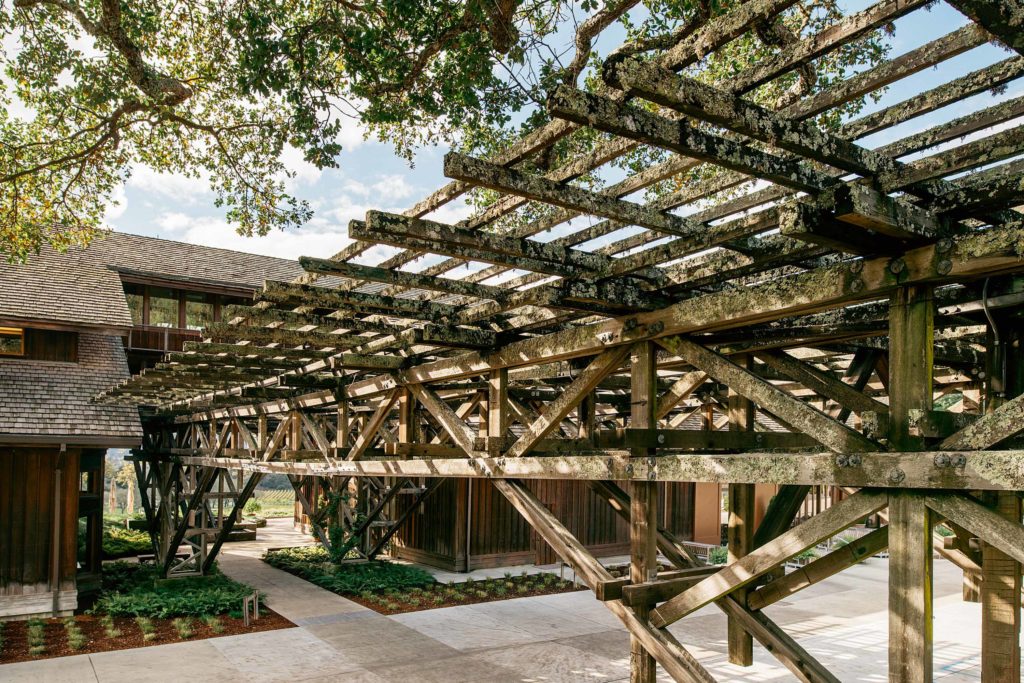 The winery in St. Helena, designed by the famous architect John Marsh Davis, includes a large hall with well-equipped private tasting rooms, a cellar-library of old vintages of the estate, a state-of-the-art kitchen and of course an outdoor terrace overlooking the vineyards making the experience unique.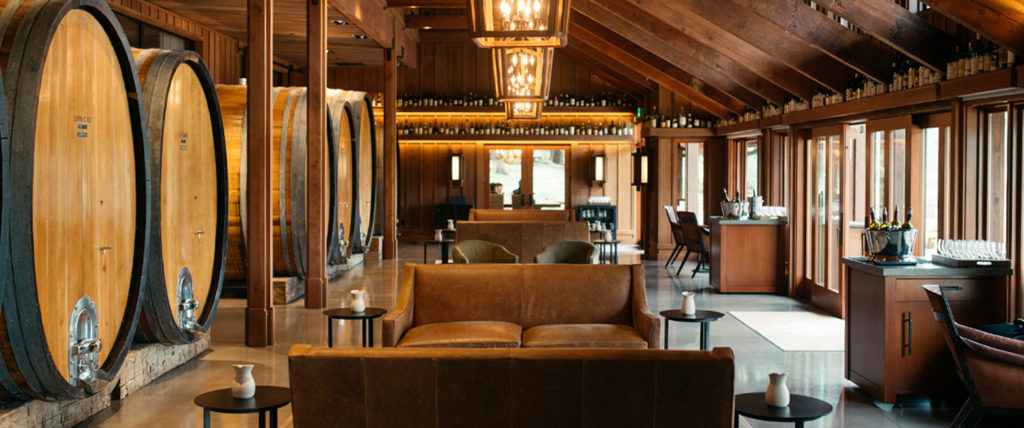 Insignia is one of the most famous wines in the world, the 2018 vintage has been aged for 24 months in new French oak barrels. On the nose it is deep purple with blue highlights, aromas of juicy black fruits, sweet spices, oak, tobacco and has earthy notes of wet earth and mushrooms. On the palate it is dry, with balanced acidity, the tannins are rich with a velvety texture, the body is full and the finish is long. Pair it with black pork chops grilled and barbecued with wild roasted mushrooms.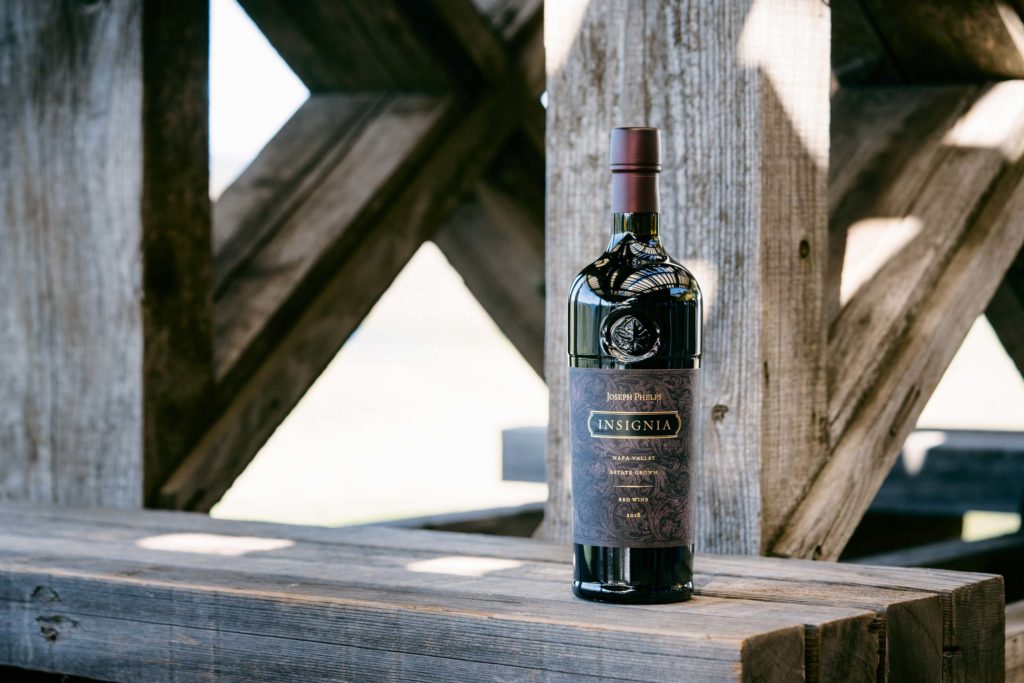 Score: 19.5/20
20 – Outstanding wine
19 – Top wine
18 – A cut above superior
17 – Superior
16 – High-quality wine
15 – Average wine, a perfectly nice drink