Hi-fi used to have to double as a piece of furniture to fit in a room of a house.
Nowadays, that the number of audio & vinyl enthusiasts have grown, they are looking for more and more analog players, with the corresponding elegant finish & 70's aesthetic.
The classic consoles of Brionvega and Wrensilva come to fit in every stylish living room, bringing on their vintage vibe, but also the latest technology in terms of sound.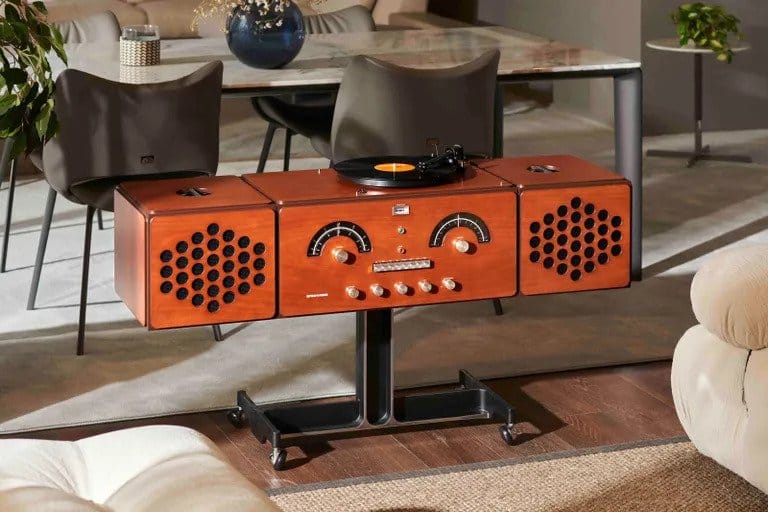 American music design brand Wrensilva has announced a new model, The Standard HiFi Record Console in Teak, a unit with a high-quality turntable, compatible with new & existing Sonos systems, as well as Bluetooth connectivity, two inputs and a classic socket of 3 .5 inches. Inside, there is room to store 135 vinyl records.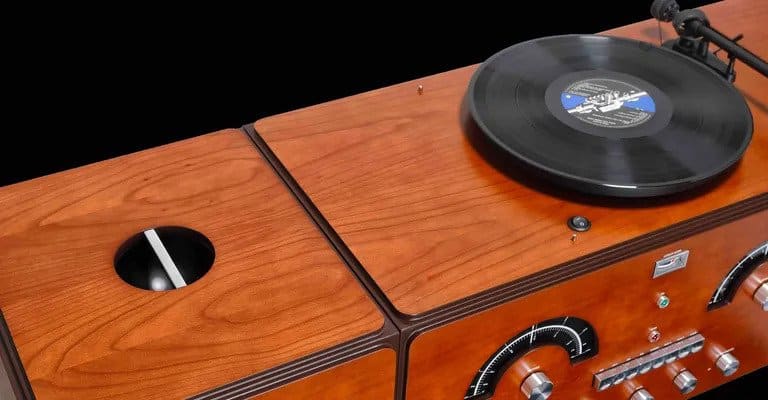 Brionvega already has an impressive portfolio of sound/music designs, and the latest reissue from the Italian audio company is a new version of Achille and Pier Giacomo Castiglioni's rr126 Radiofonografo. The limited edition Ciliegio (= cherry) includes 100 units, made of cherry wood. The Radiofonografo became an instant classic when it debuted in 1965, and its updated version has its signature rich reddish finish.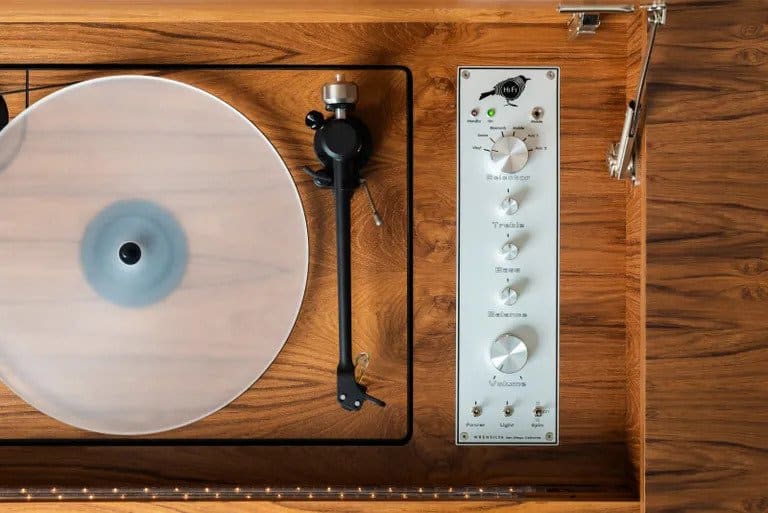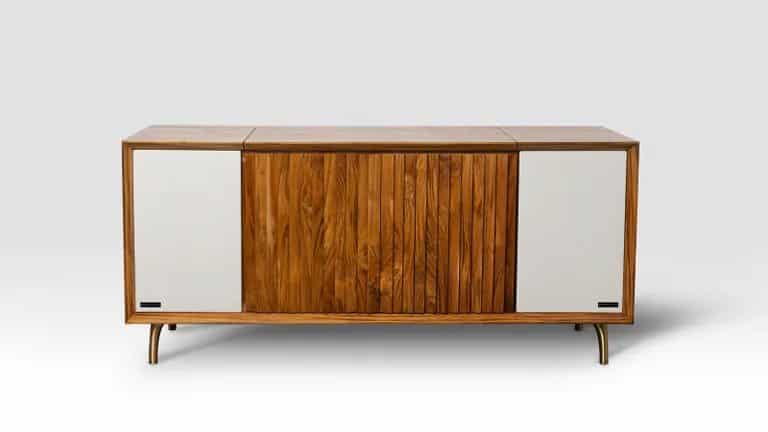 Photos Courtesy of Brionvega & Wrensilva