For those who love vinyl and interior design, it is often difficult to find the right furniture to accommodate their collection and at the same time match the aesthetics of the space.
The search ends here, however, thanks to HRDL and their fantastic Vinyl Collection furniture collection, which is as striking as it is well made and will effortlessly fit in with the décor of any stylish, contemporary home.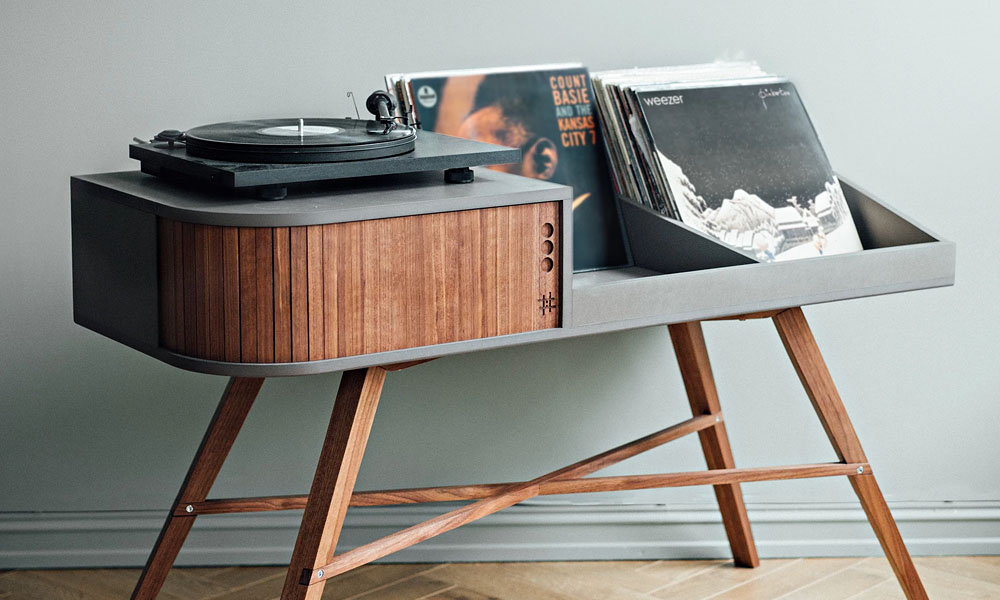 HRDL, the Norwegian furniture company founded in 2015, has grown into a brand that stands out for its unique and functional designs around the world. HRDL's products are characterized by typical Scandinavian minimalism.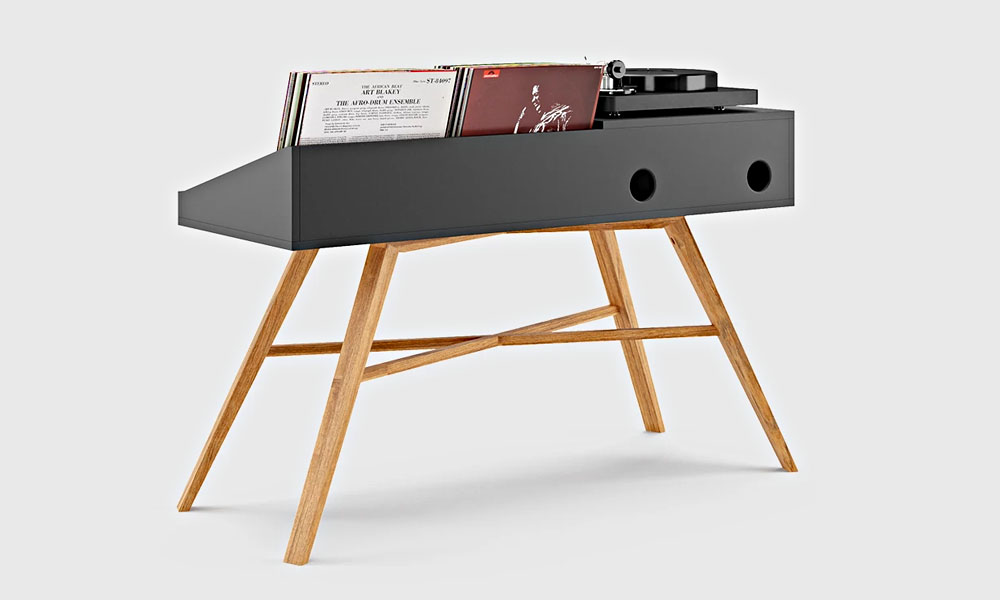 With a simple aesthetic and available in a range of different colours, there are few better or more stylish pieces for your record collection than the Table Vinyl range, which will display your favourite albums like small works of art.