Elegant ladies on the street. Photographs of women transformed into paintings that exude life, eroticism and colours. Thomas Saliot uses his own shots or random ones he finds on the internet to create his canvases. Typical is the series Les elegantes, in which he depicts women in motion, sensual, emanating a French aura.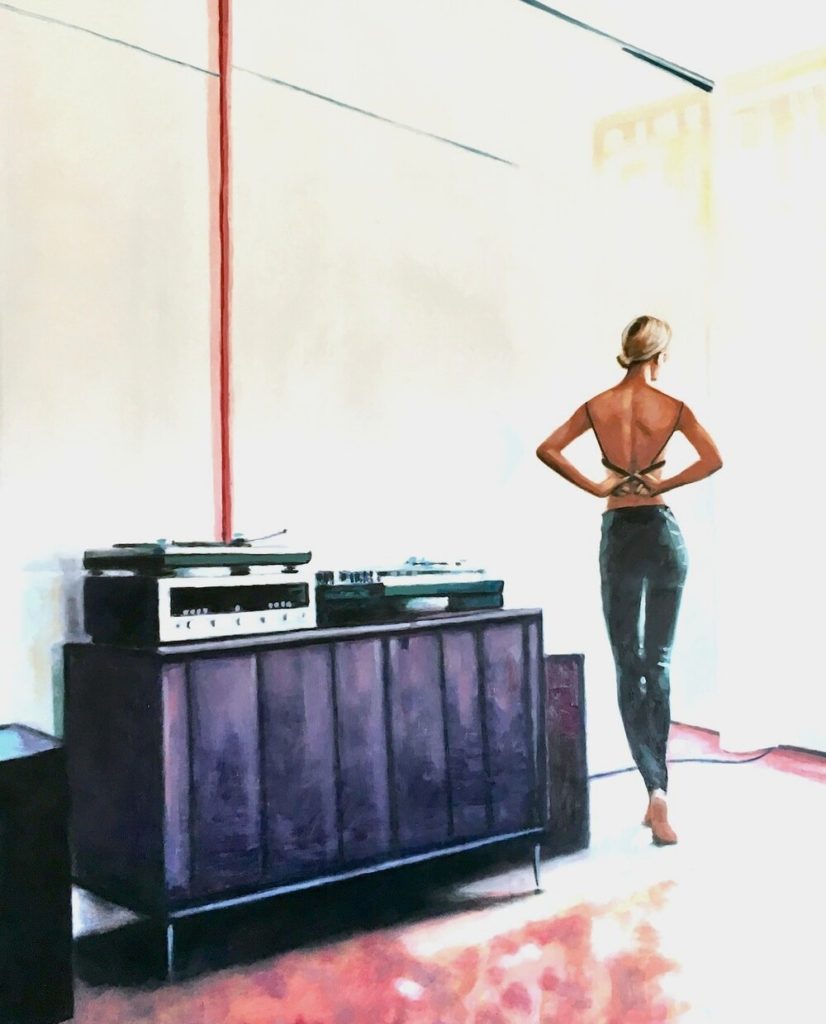 He describes the way he designs his works: "All my work is oil on canvas, 'freehand' from photographs I take or find around the web. It's a bit in the spirit of a blog (terrible word) where I use iconic shots, snapshots of our centuries. I've always liked Pop art and I think it's where I belong, a slightly modernized version. I have a love for artists like Jeremy lipking, Malcolm liepke, Robert McGinnis, John Currin, David Hockney and John Kacere. One more thing about my way of working, I am constantly listening to audio books while I paint and this is extremely helpful for my concentration. It's also a great gift to keep your mind alert."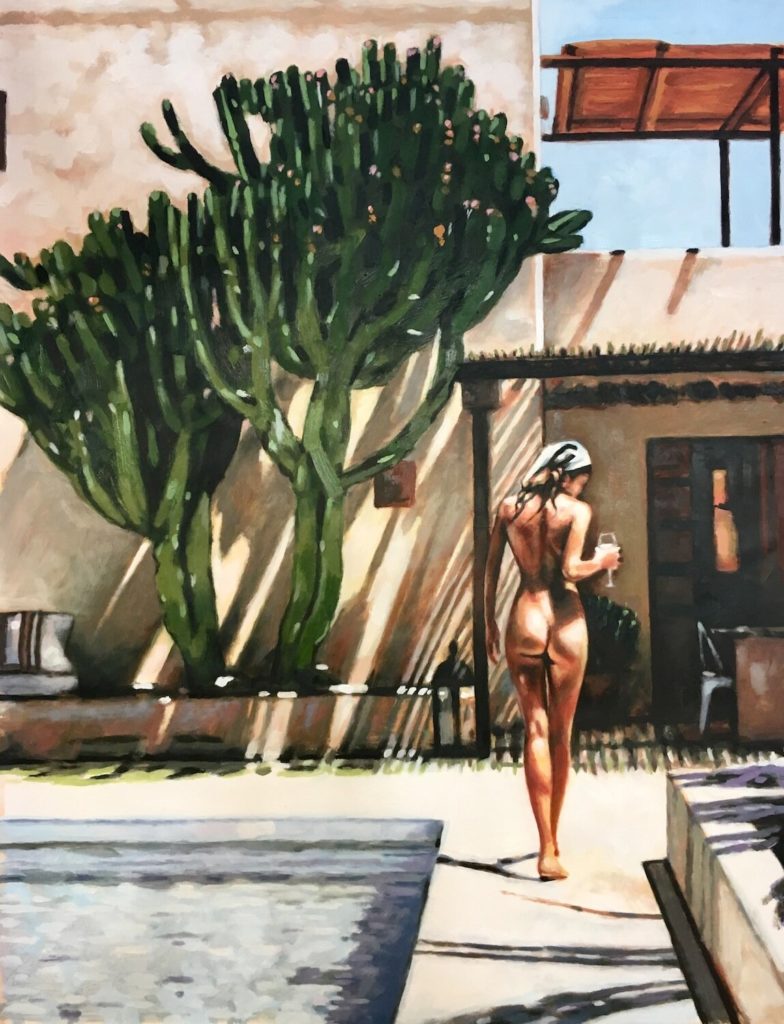 He studied in Paris at the ESAG and then at the Beaux Arts in Versailles. He had a gallery for 10 years in the Marais in Paris. He has been working with Saatchi Art since 2012.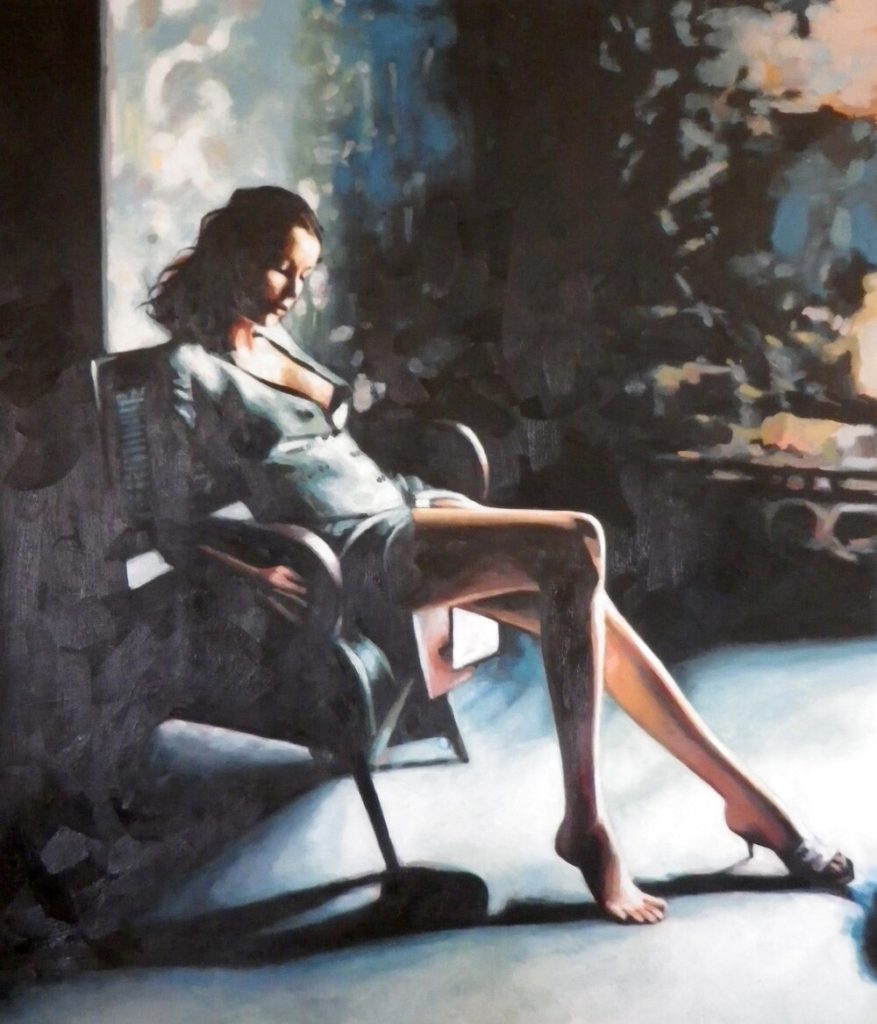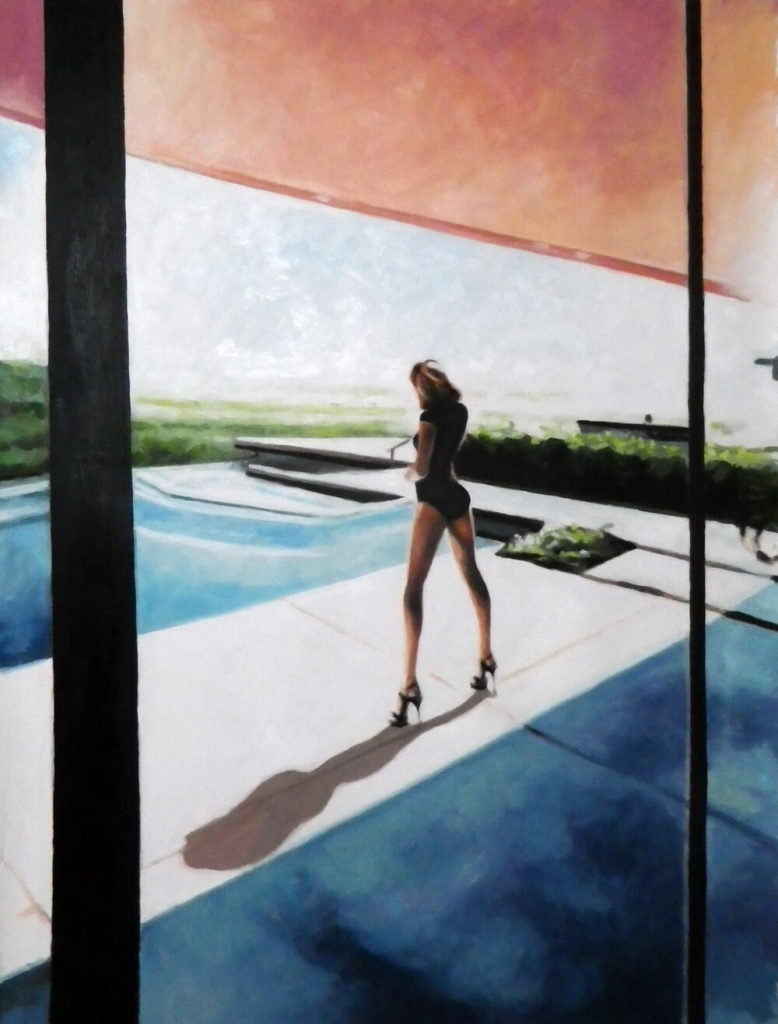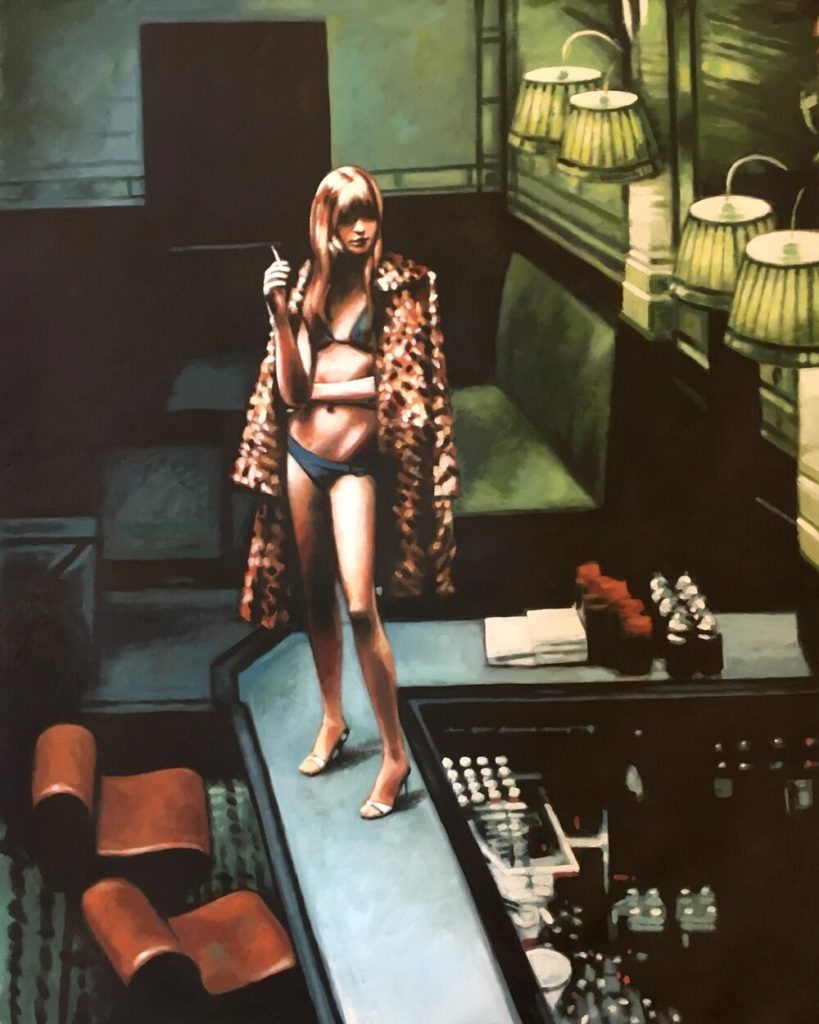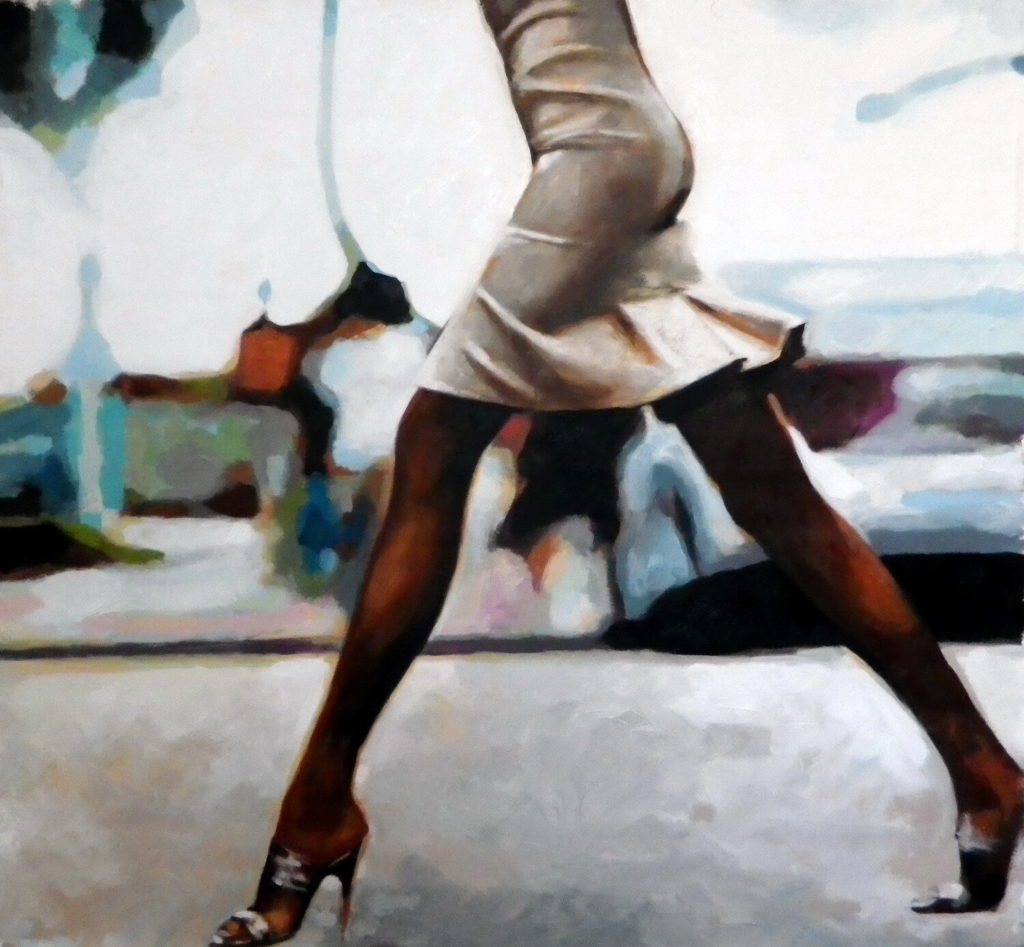 Photo Credit: Thomas Saliot