At the Geneva Motor Show in 1957, Pininfarina presented the two-seater Ferrari Spider. With its classic lines, that version proved an instant success with a more refined clientele.
By Alexandros Varnezis
After the first 40 cars were produced, a second series was created, the 250 GT Cabriolet, which debuted at the 1959 Paris Motor Show. Its design lines to differentiate it from the sporty 250 GT Spider California, became calmer, the luggage space was increased , the interior was enlarged, which made long journeys more comfortable. It carried a 2953 cc V12 engine and reached a top speed of 252 km. The Cabriolet version, with a standard retractable soft top was produced only in relatively small numbers. Most of these were built in the early 1960s, at the request of a particular customer or as a design study on a show car. Production continued until 1962 and a total of around 200 cars were built, making it a collector's item over the years.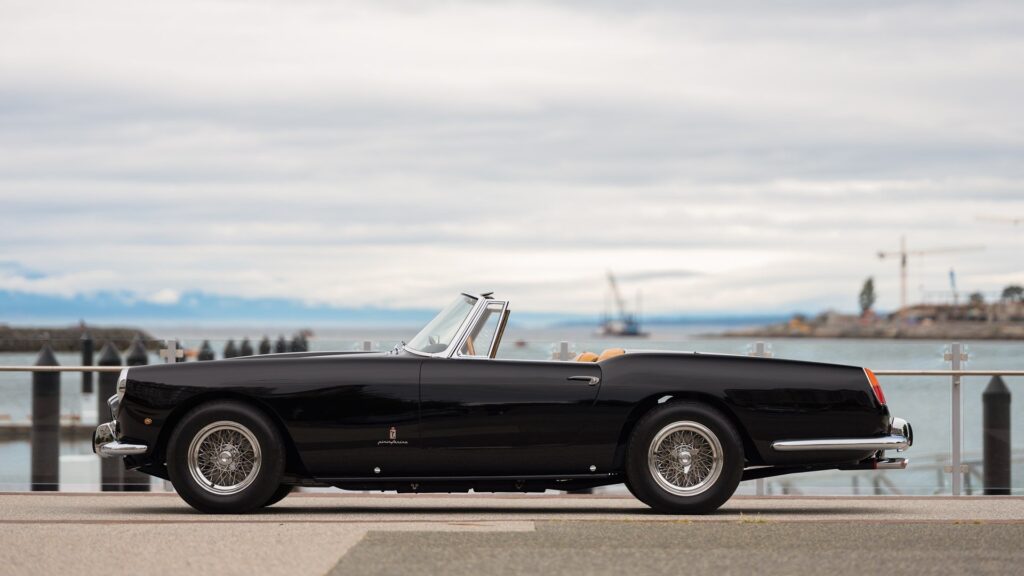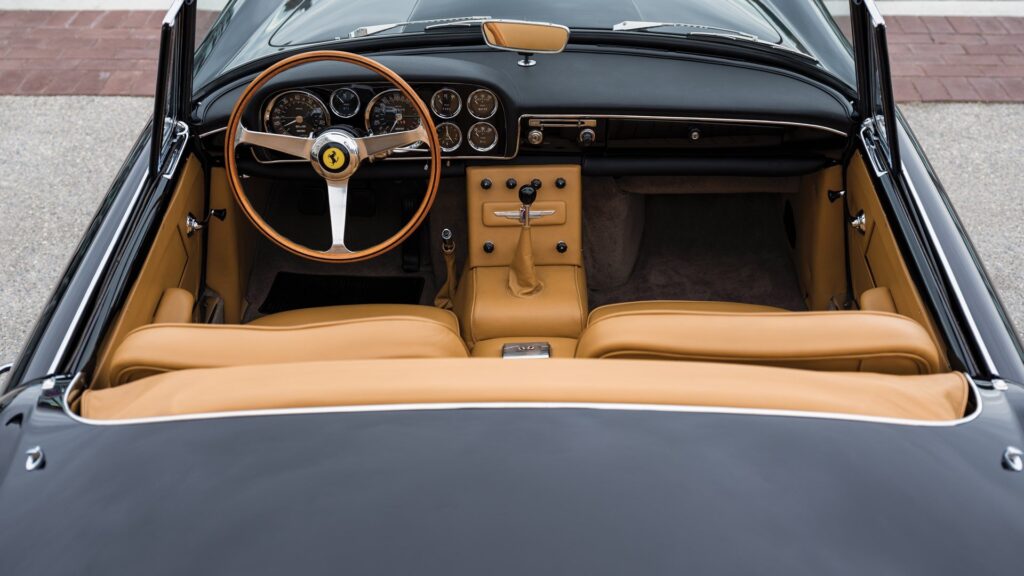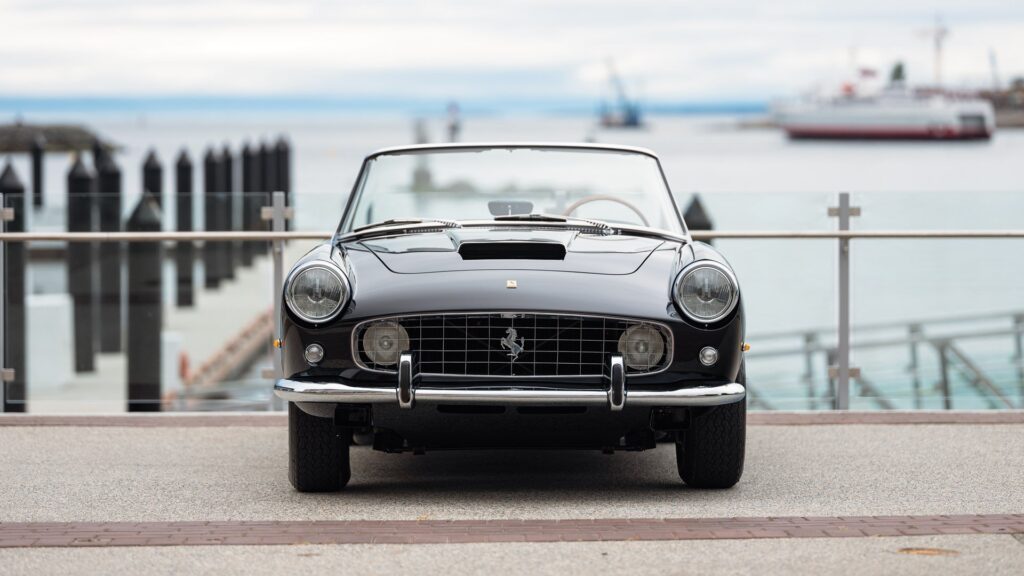 Photos Courtesy of rmsothebys.com