by Dimitris Gouravas, Oenologist
Sandro Salis is a romantic, passionate winemaker from Italy who produces wines from France.
Born in Sardinia, an Italian island with a wine past and a strong present. Passionate Italian , who decided to make his passion work and got involved in wine because as he says "wine is life". He is not without reason, as one realizes when seeing the bottles that have the names of his children and a childhood friend. Romantic defender of quality , tasting his wines you can definitely feel the passion they exude. A boutique wine business that is still in its infancy as he says adding that "maybe some people will love his wines as they love life".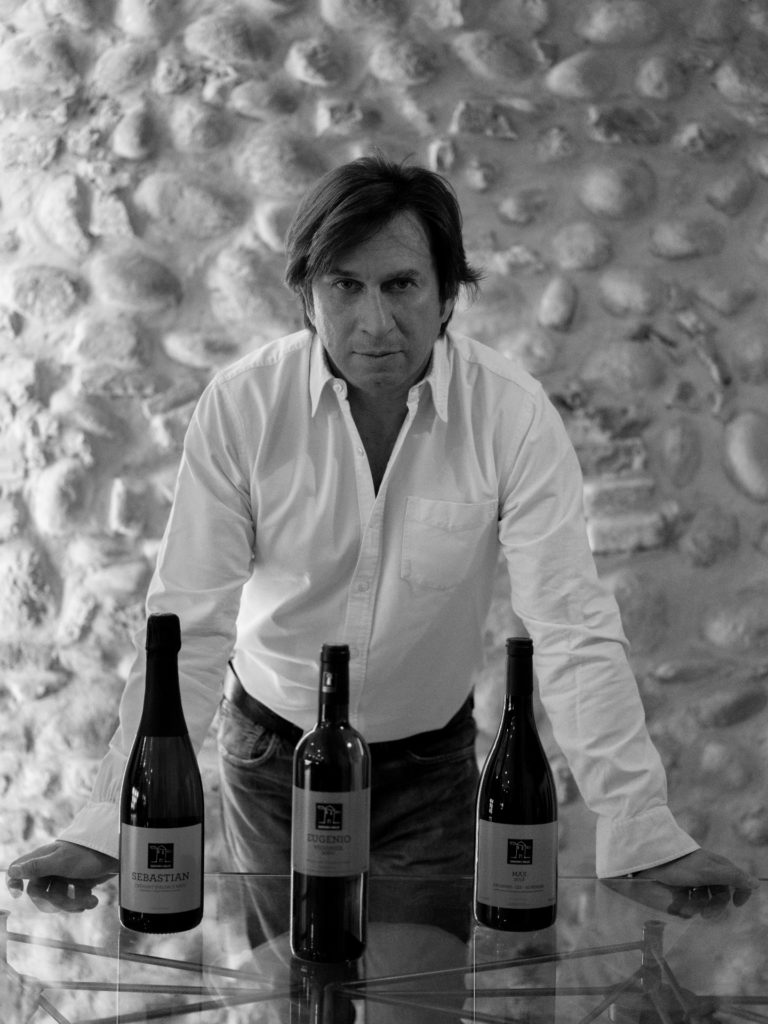 3 tags, 3 names: EUGENIO, MAX and SEBASTIAN.
EUGENIO:
EUGENIO wine is a pure Viognier from the Rhone Valley in France, dedicated to his brother friend EUGENIO. A wine with a very bright straw colour. The nose is a bouquet of lily of the valley, lemons, daffodil, gardenia, acacia flowers and lavender, framed by classic notes of peach, citrus peel to close with anise, sage and cardamom. The scents that will make you recognize the Viognier are a typical unbroken aromatic triangle of blackcurrant, acacia and apricot. On the palate it is warm, round, with freshness, moderate relaxation and a persistent finish that flows into apricot flavors.
MAX:
The MAX wine is a blend of Grenache and Syrah from the Rhone Valley, dedicated to the son of MAX. Max offers an intense berry aroma. On the palate it is structured and rich, with great length and good balance. The tannins remain elegant and silky.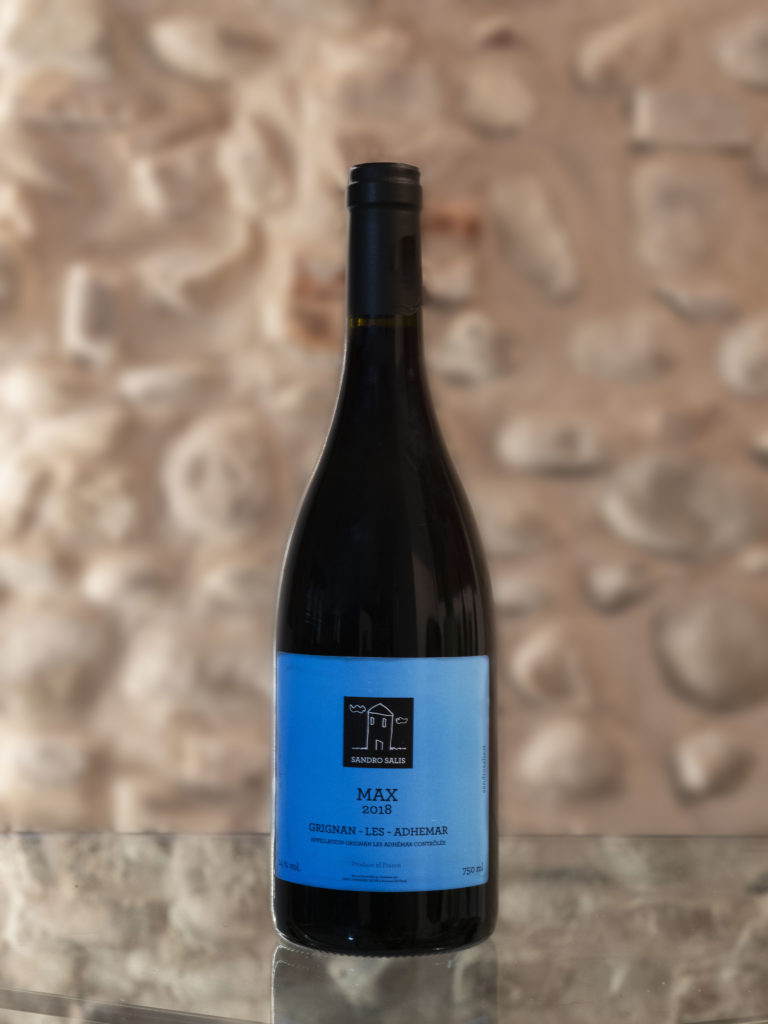 SEBASTIAN:
SEBASTIAN wine is a sparkling Alsatian Cremant of the Chardonnay variety, dedicated to SEBASTIAN's son. An elegant explosion of white fruit notes, such as peaches and apples, creates a crispness on the palate with persistent citrus and dry notes that enhance a good structure and a very balanced acidity. It is fruity, ideal for aperitifs, with appetizers and simple fish dishes.