The famous French winery Chateau de la Chaize with a history of 345 years, has reopened its gates, after previously receiving an eco-friendly renewal from the architect Didier Repellin. The result is impressive and an example of sustainable winemaking of the future.
With a history dating back to 1676, this Beaujolais winery is a perfect French vineyard with the magnificent architecture of a chateau. Its cream-colored exterior sees an area of ​​900 acres full of vineyards, rare plants, and a fountain that gives a sense of grandeur. The architect carefully restored the chateau, renovating the space where the wine bottles are stored and adding a VIP lounge for guests.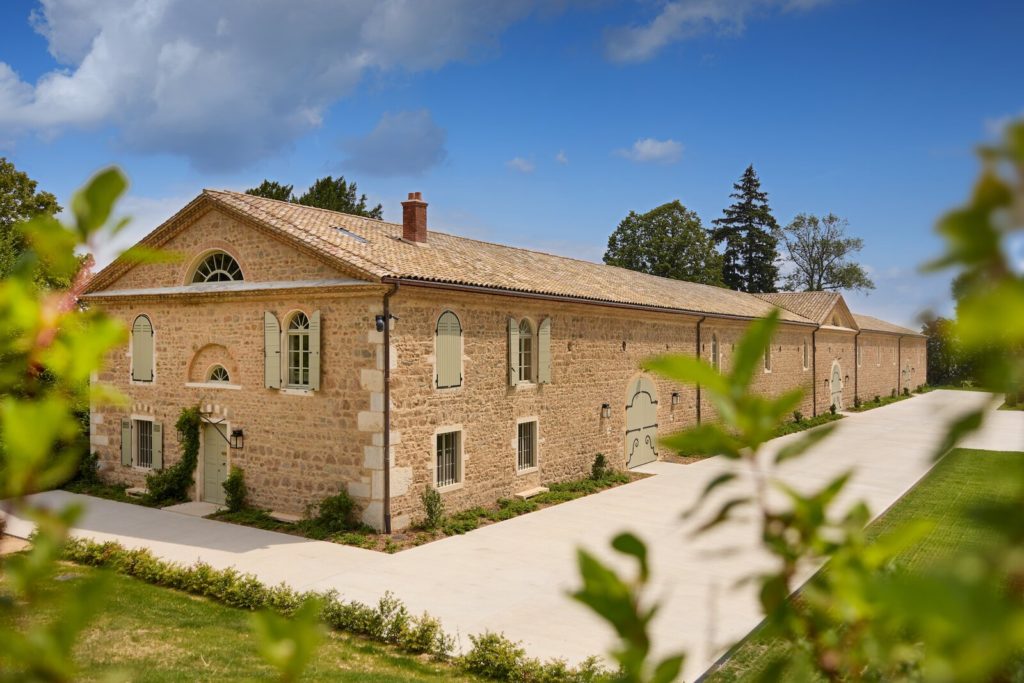 Although the main building appears untouched, Repellin has set up more environmentally friendly wine production facilities – including a bottling and storage area that uses gravity to move wine through the various stages of production. Finally, there are new solar panels and geothermal water systems, to reduce the winery's carbon footprint.