In recent years we have increasingly observed in the world of architecture and design the term "flexibility", which refers to the configuration of spaces and structures in such a way that they meet our needs.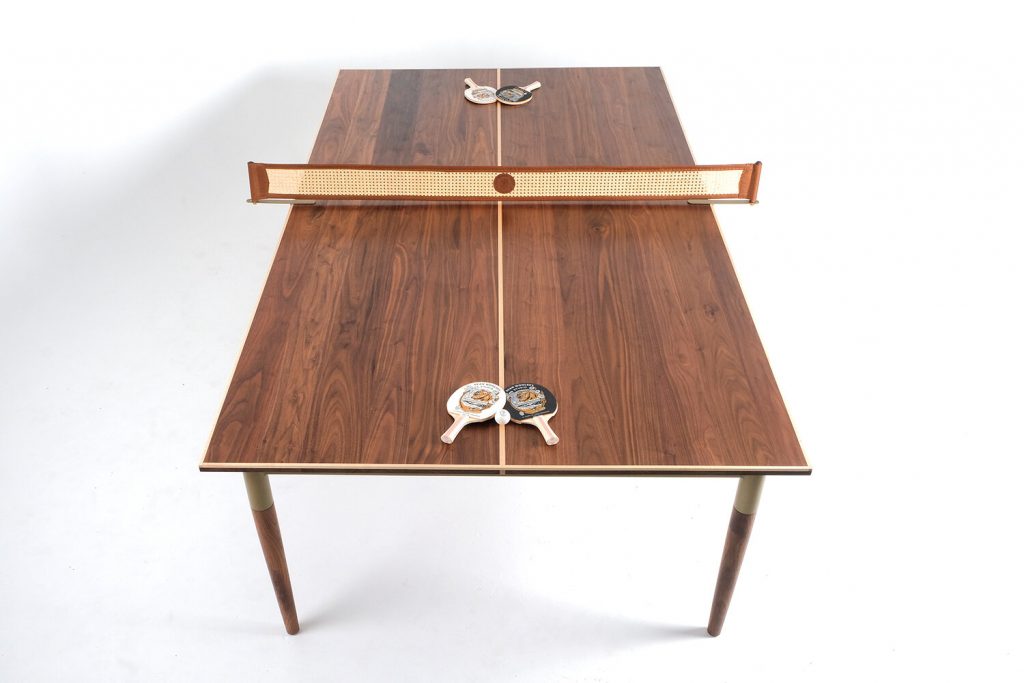 The new creation that we have discovered and that concerns the above mentioned area, comes from the company Sean Woolsey and it is the Pong Springs Table, a construction that can be used -as its name reveals- both as a ping pong table and as an ordinary dining table. A build that was made to celebrate the brand's ten year anniversary but also highlighting the key ingredients of their success, which are none other than attention to detail and high quality craftsmanship.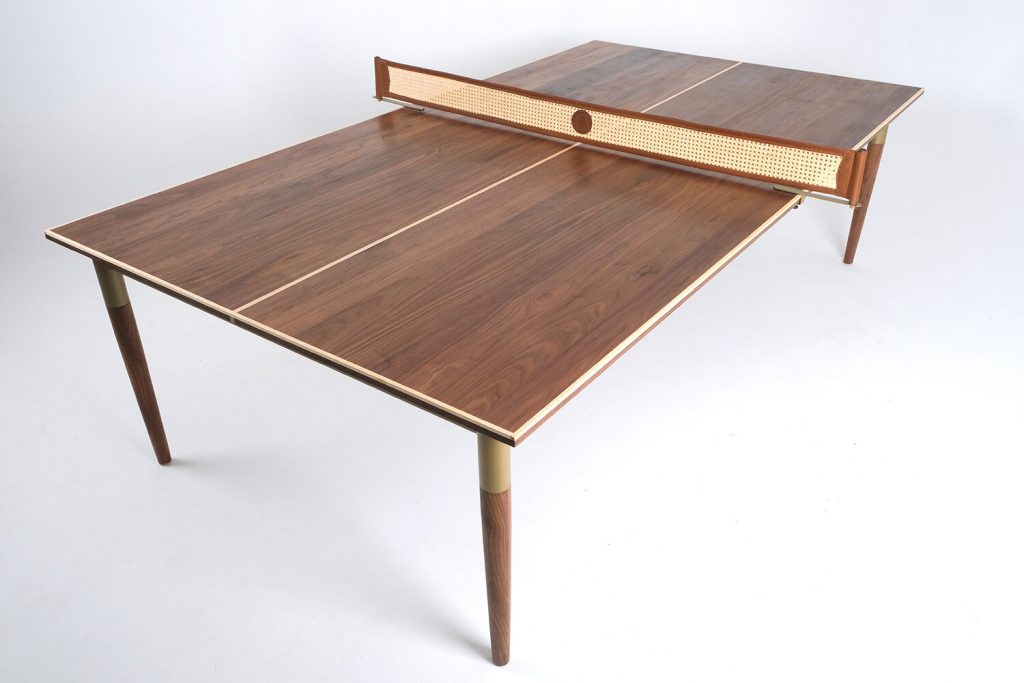 For its design, the skilled craftsmen drew inspiration from the relaxed atmosphere of Palm Springs and the aesthetics of mid-century design – a combination that was impossible to fail. Its great advantage over other similar creations is that over time, its appearance will remain unchanged. A goal achieved by using high quality walnut wood to cover the entire surface.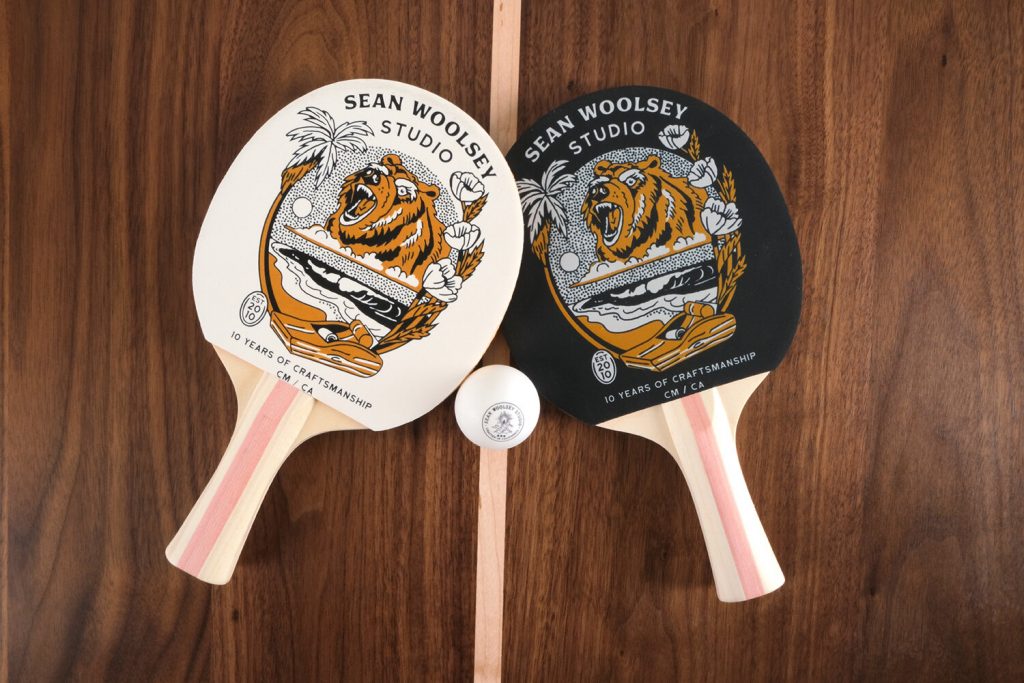 The base of the table "sits" on a solid steel frame while for the net, sugar cane and mature brown leather were used, allowing for easy adjustment and removal. Some extra finishes in turn provide a slight but obvious sheen. As a table it can seat up to 10 people.