By Aris Sklavenitis  (Sommelier – Oenologist)
Semillon 2016, Boekenhoutskloof Winery, Franschhoek, Νότια Αφρική
Boekenhootskloof was founded in 1776 and is located in the most remote corner of the Franschhoek Valley. In 1993 a new vineyard planting program was purchased and a new vineyard was created with international varieties such as Syrah, Cabernet Sauvignon, Cabernet Franc, Grenache, Semillon and Viognier. The elegant lady on the winery's capsules is the trademark of the Cape of Good Hope and carries the dove of peace and hope.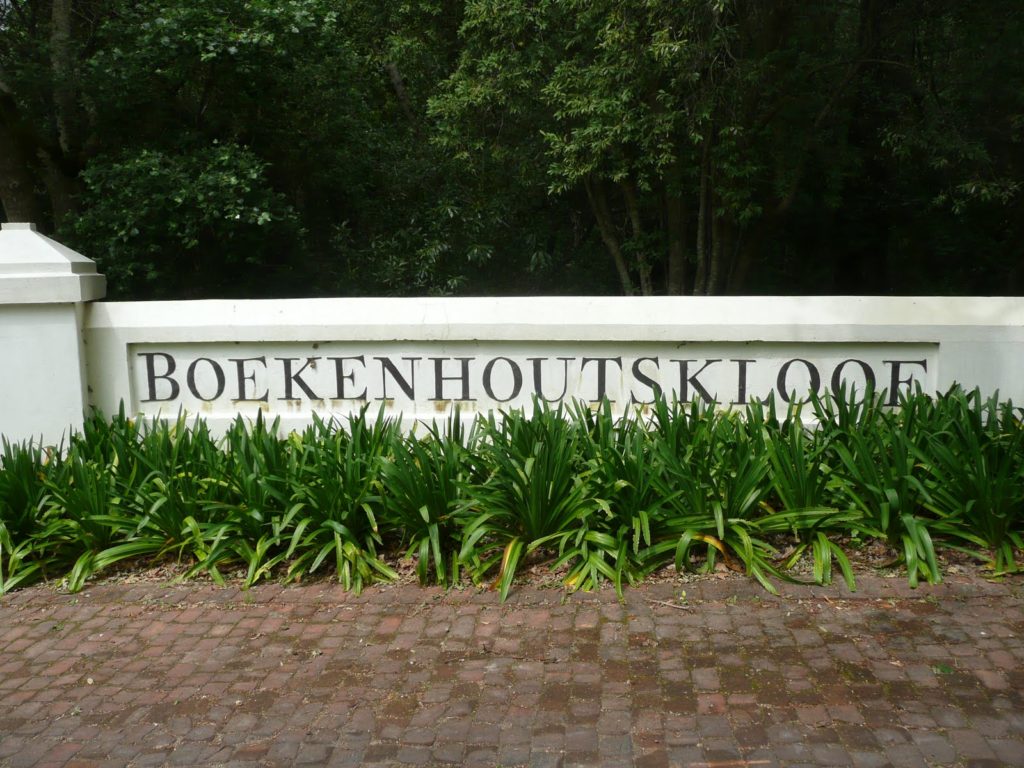 Marc Kent is the Managing Director and Technical Director of the winery, an unconventional spirit that is the driving force behind all Boekenhootskloof projects. He is not afraid of experimentation, but always has high quality in mind, and is involved in the community with the promotion of South African wines in mind. He takes his name from the word "Boekenhout", which is a native tree highly prized for furniture making. The Boekenhootskloof label has seven chairs, where among them are some great ones, such as the split-splat, Sandveld and Tulbagh chairs, where they pay homage to the skills of 18th century craftsmen.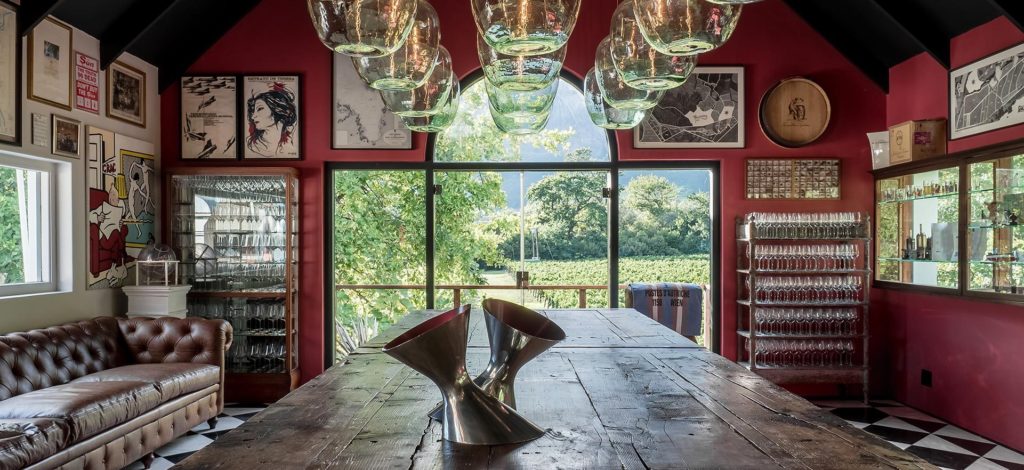 The Semillon of Boekenhootskloof, mainly from one of the oldest vineyards in South Africa, where it was planted in 1902, the soil is alluvial with a high clay content, while the other two vineyards were planted in 1936 and 1942 in the Franschhoek valley and produce very low yielding grapes, ideal for wines with concentration and structure. The 2016 vintage was a warm year, vinified with whole bunches and indigenous grape lees in classic oak barrels and cemented eggs, and the wine is matured for 14 months at low temperatures with no sulphite added and without the malolactic fermentation technique. The oxidative ageing at low temperatures enhances the structure and texture of the wine.

The 2016 Semillon is a wine with a medium golden colour from its contact with the barrel and the oxidative ageing it has undergone. Aromatically it is quite an intense wine, with aromas of ripe stone fruit and tropical fruits such as peach, apricot and pineapple, while bringing out a slightly earthy character that balances the intense aromas of nuts, butter, vanilla, oak and tobacco. On the palate it is clearly an impressive wine, it is dry with balanced alcohol, the acidity is moderate and the body is full-bodied. A dense and complex wine with a very oily texture and a long finish that can age for many years. Sometimes I want great wines to be enjoyed on their own but if you want to pair it with food you could go from mushroom barley stew, hammerhead fillet to an aged at least 24 months old French Comte.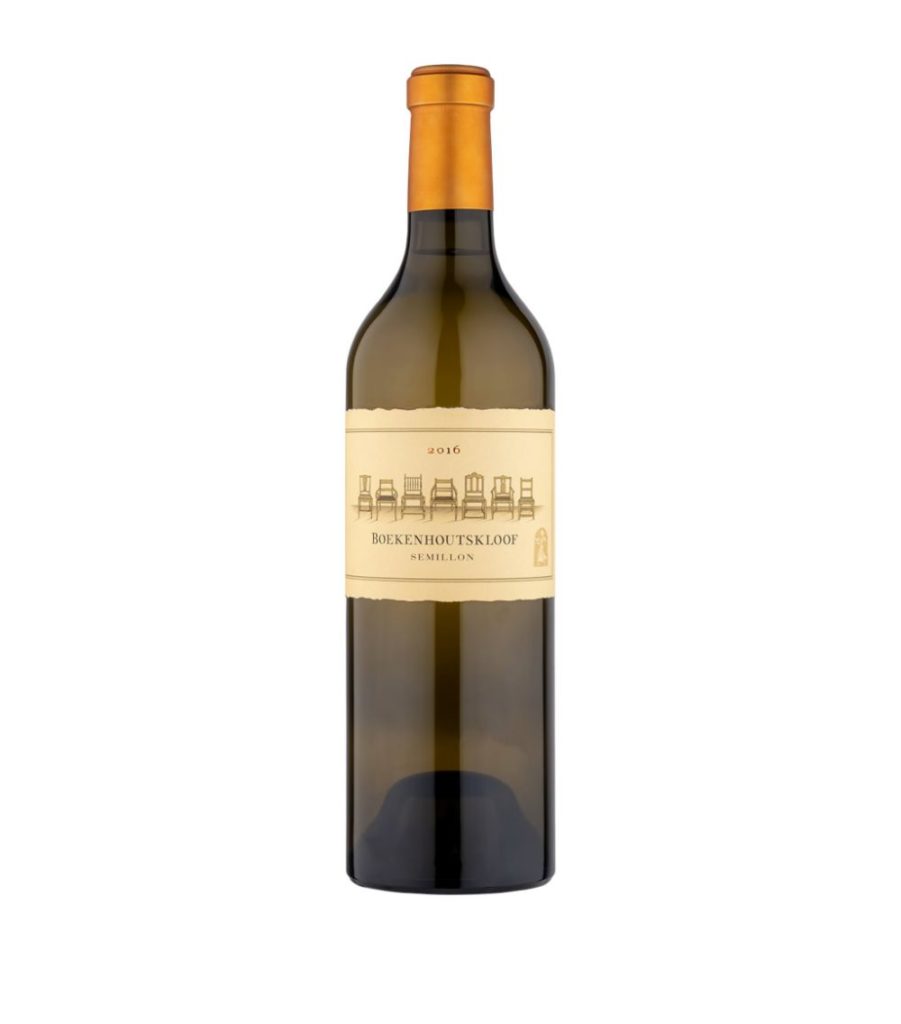 Score: 19/20
20 – Outstanding wine
19 – Top wine
18 – A cut above superior
17 – Superior
16 – High-quality wine
15 – Average wine, a perfectly nice drink