The quality of Australian Grange wine is non-negotiable. It's a blend of the Penfolds estate's finest grapes from different regions, which ranks it as one of the few world-class blended wines.
Grange 2010, Shiraz-Cabernet Sauvignon, Penfolds Winery, Australia
By Aris Sklavenitis, Oenologist
When you hear the words wine and Australia, one name comes immediately to mind, that of Penfolds and by extension the iconic Grange wine. The winery was founded in 1844 by the English immigrant Dr. Christopher Rawson Penfold, who bought 500 acres of land, now known as Magill, and planted it with vines brought from France, with the intention of making a medicinal wine and by 1920 their production was about half the output of the whole country. It currently produces many different low to higher priced wine labels with great aging potential. Today the company is owned by Treasury Wine Estates which includes other well-known wineries in the country in its portfolio.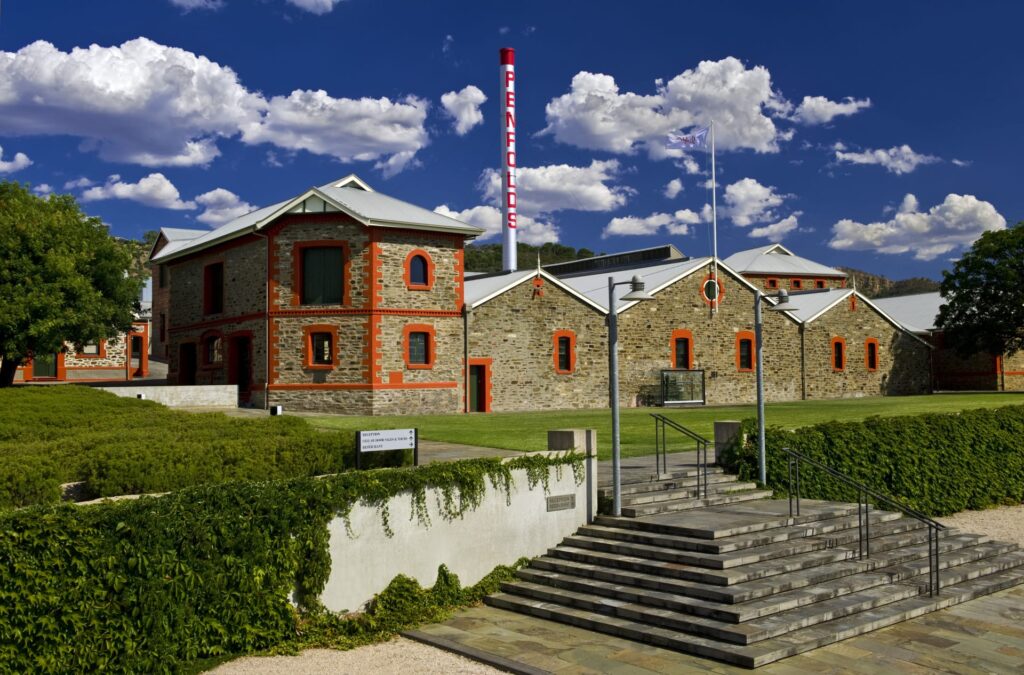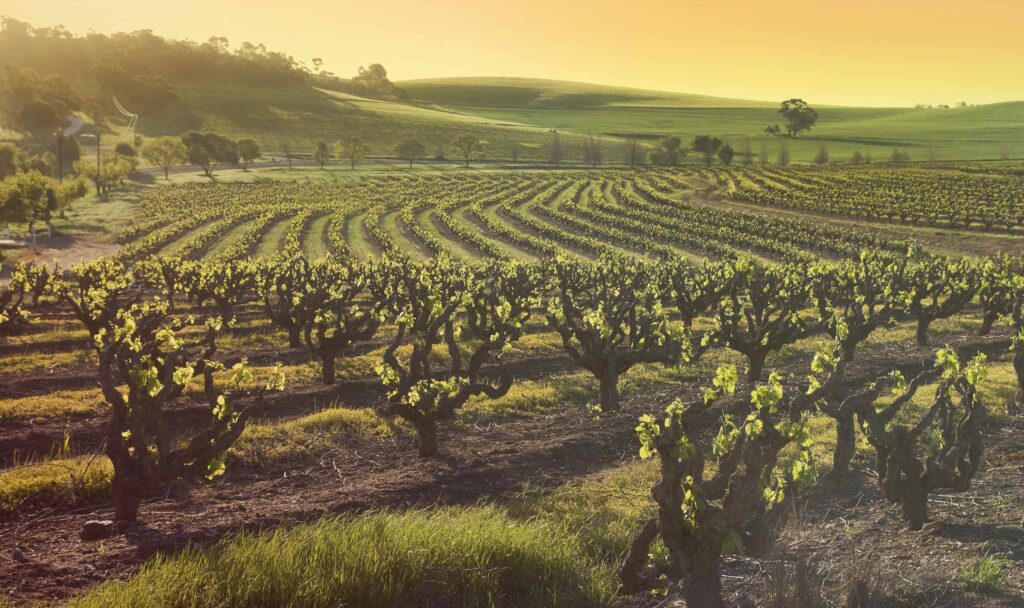 When Max Schubert took over as chief oenologist in 1948, he pushed the company into a new era with the creation of Grange in 1951, placing it on the world wine scene. The first commercial production year was 1952, with both of these years being 100% Shiraz, with small touches of Cabernet Sauvignon added thereafter with some minor exceptions where Shiraz was again the only variety.
The quality of Grange is unquestionable, although one would expect it to be from a specific vineyard, it is a blend of the estate's best grapes from different regions, which ranks it as one of the few world class wines that is a blend. It is an expensive wine, you will hardly find a bottle cheaper than 500 euros and some older vintages reach sums of several thousand euros. Of course it is a wine that can last for many decades and not lose its concentration and freshness. I recently tasted the 1967 vintage, which had evolved amazingly, starting to show signs of aging in the glass after 20 years.
The 2010 vintage is considered one of the best in recent years, it is a blend of 96% Shiraz and 4% Cabernet Sauvignon from vineyards in the Barossa Valley, Clare Valley, Adelaide Hills, McLaren Valley and Magill Estate, and has been aged for 17 months in 100% new American barrels. Although it is 13 years old, it is very young for a wine of this quality, we would describe it as still a baby, with a very deep purple colour with blue-purple highlights. Aromas of black ripe fruits like cherry, blackberry, and dried fruits like plum and fig, a concentrated wine with hints of violet, licorice, black pepper and graphite. On the palate it is dry with accentuated acidity, rich tannins but of excellent quality and velvety texture with full body and a long finish. The producer allows for ageing up to 2060 and I wouldn't say that's too much… Enjoy it alongside red fatty cuts of beef or on its own!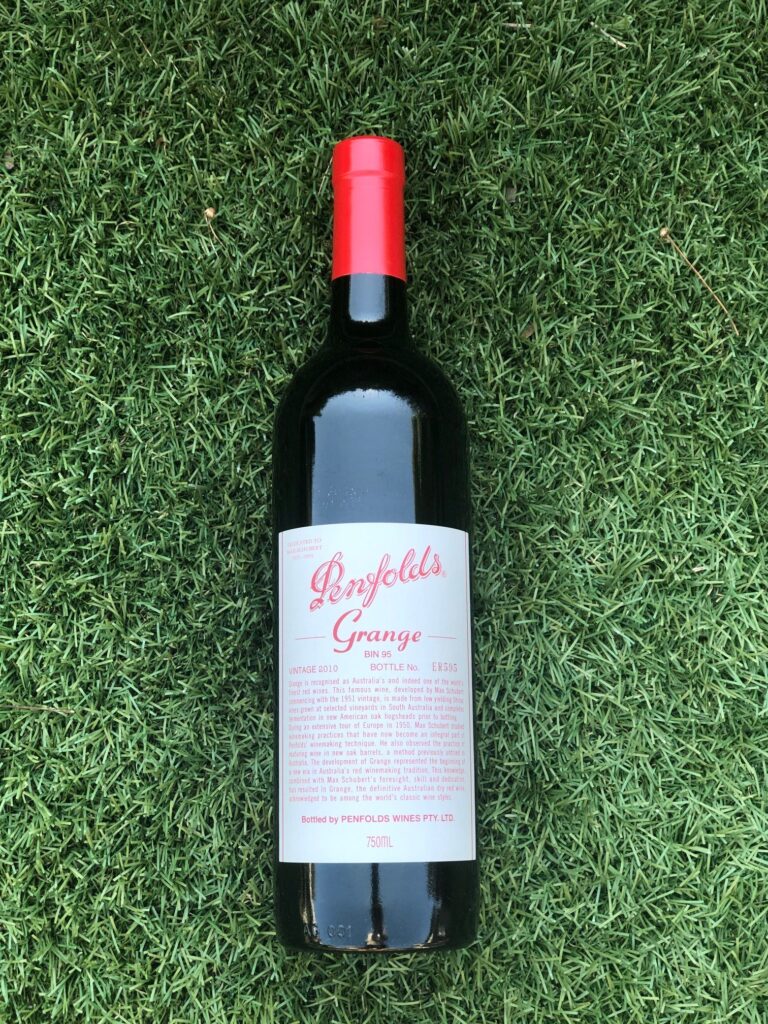 Score: 19.5/20
20 – Really excellent
19 – Top wine
18 – A wine of superior quality with great depth
17 – A wine of superior quality
16 – A high quality wine with ageing potential
15 – A wine that is pleasant to drink without defects
Photos Courtesy of www.penfolds.com