Borrowing its name from the great Italian cyclist, Alfredo Binda, Alfredo Wooden Bicycles is a new company created in 2017 by Nicolo Cellina and Michele de Benedictis. With a focus on fine Italian craftsmanship, the creative duo unveiled their new creations: the N27 Comfort and the N27 Gran Turismo.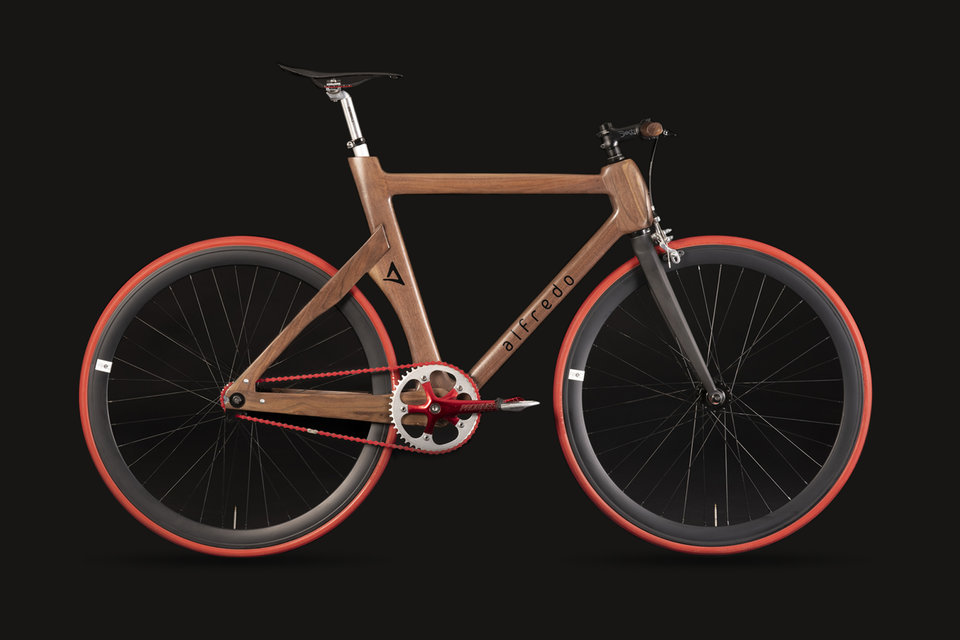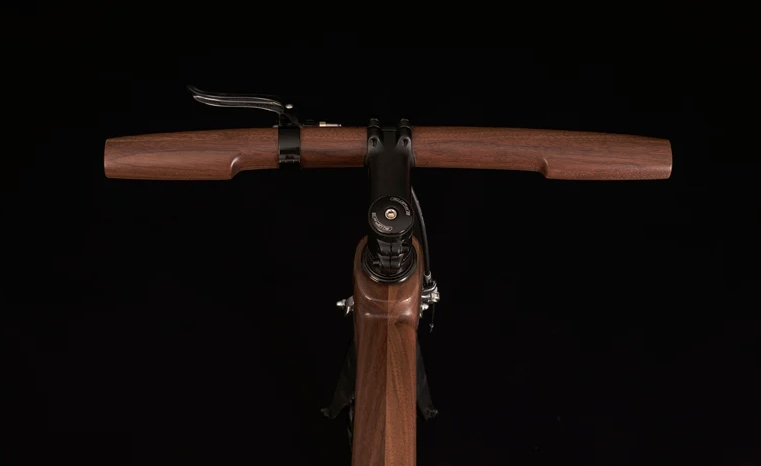 N27 Comfort.
As a tribute to Alfredo Binda, the bikes were designed and built in his hometown – a small town called Cittiglio, near Italy's stunning Lake Maggiore. Each of their bikes is handmade, using high quality wood.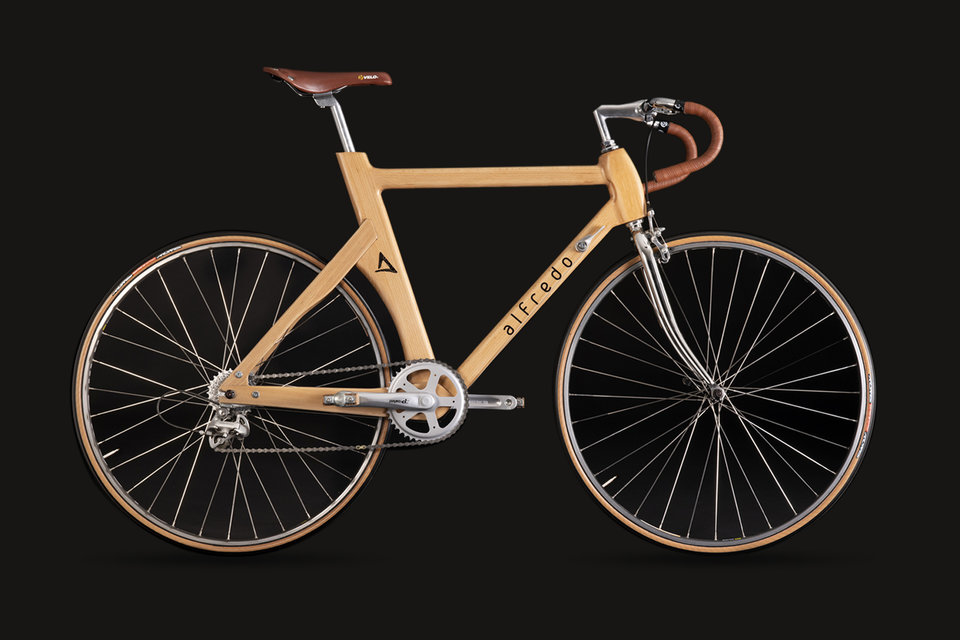 By using wood as the main material, the designers wanted to combine this ancient material with modern style and technology. Compared to classic steel frames , wood offers a lighter base and helps to absorb vibrations. The wood has undergone transparent waterproofing while its matte finish offers protection from atmospheric agents and scratch resistance. With so much attention to detail, the result, as you can see above, is stunning.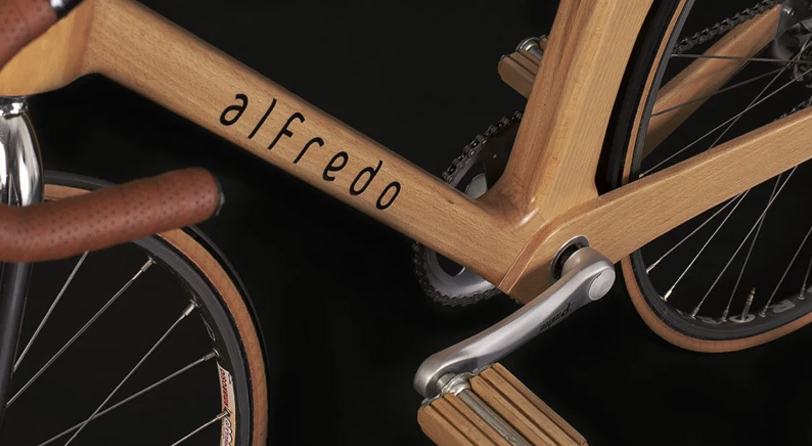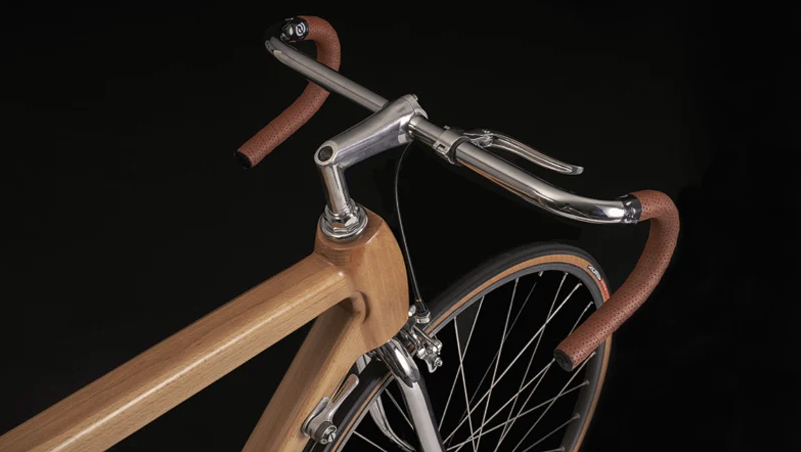 N27 Gran Turismo.